The ever so regal Susan Sabet, founder of PASHION Vienna – the first and only Arabic and English fashion & luxury magazine in Austria — partnered with Sterngasse 4 to a host a charity event in aid of "Le Fond de Torah", a Cairo-based charity organization that provides shelter and education for 300 children at the "Zabaleen" district.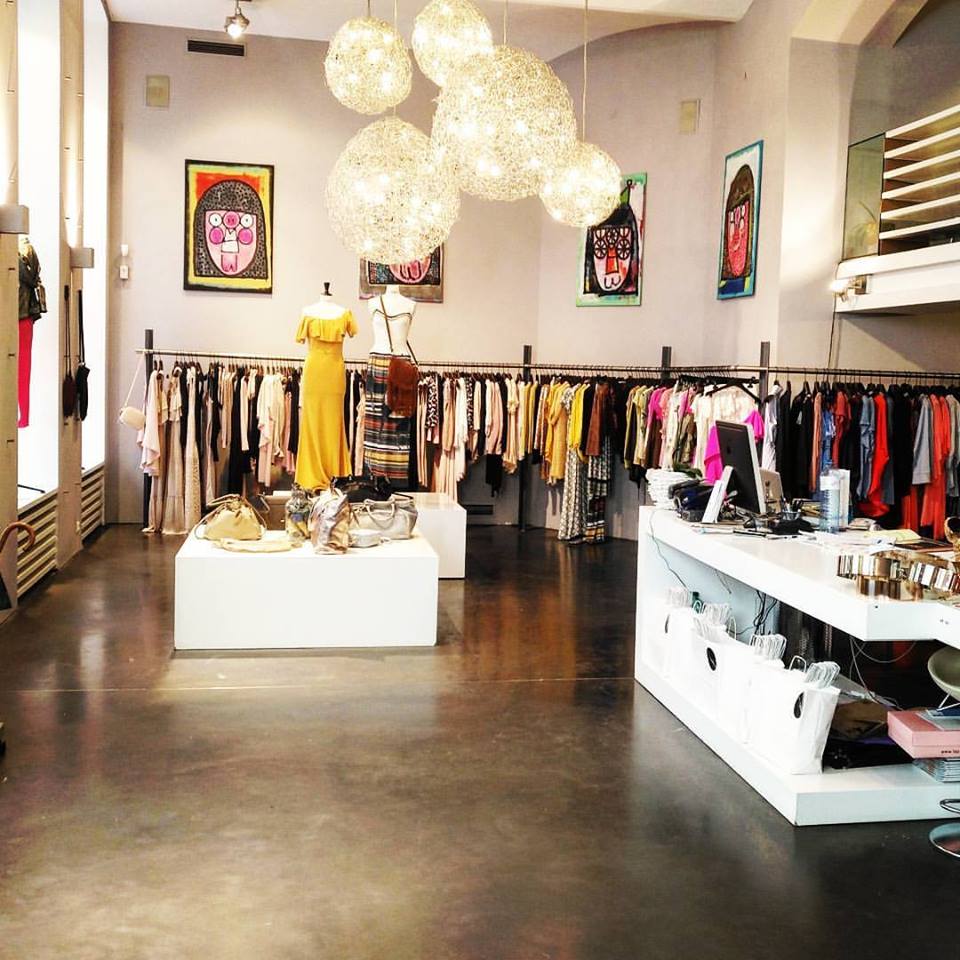 Eight young Egyptian designers showcased their work in the event; Amr Saad, Cairo Jewellery, Jude Benhalim, Markaz, Nadine Chamaa, Omnie's, Reem Jano Jewellery, Sadafa.
Over 120 guests were invited from the diplomatic, Arab and Austrian society to support the young designers and the Le Fond de Torah charity. Spotted among the illustrious fashion crowd, Austrian/Turkish designer Atil Kutoglu, Austria's leading PR lady Elisabeth Himmer-Hirnigel, Austrian top fashion journalist & stylist Irmie Schuech-Schamburek, Zigi Mueller-Mathyas , organizer of MQVienna Fashion Week & Take Festival, Claudia Moser director of the Austrianfashion.net and Roberta Manganelli CEO of Stella Models.
During the cocktail Sterngasse 4 presented creations by the Egyptian designers on key pieces of the boutiques ss17 collections. A high percentage of the sales of from the day of the event and the following next weeks will go to the Le Fond De Torah Charity. Iconic Austrian brand Frey Wille also donated a beautiful bracelet from the Egyptian collection for the silent auction, of which 100 % of the proceeds are going to the children in Cairo.
The evening also marked the launch of the 3rd issue of PASHION Vienna, that directly caters to the rising number of Arab tourists as well as Arab residents in Austria, as a guide on the latest in local and international fashion, culture and entertainment.
WE SAID THIS: The event was also supported by "Wien Products" part of the Vienna Chamber of Commerce and Industry representing selected Austrian producers.