There will be no Christmas tinsel in Iraq this year. According to AP, a recent decision by Iraq's Christians to call off seasonal festivities was released to honor the protest movement and all those who lost their lives. The aim of their stance goes way deeper than just the tinsel and fairy lights, slogans of a united Iraq free of sectarianism have been resonating within the community deeply throughout the past few months.
Cardinal Louis Raphael Sako, the patriarch of the Chaldean Church in Iraq, said on a recent interview with the AP, "Now there you feel you are Iraqi..new Iraq is being born".
He continued saying that "morally and spiritually we cannot celebrate in such an atmosphere of tension … it's not normal to celebrate our joy and happiness while others are dying. That doesn't work.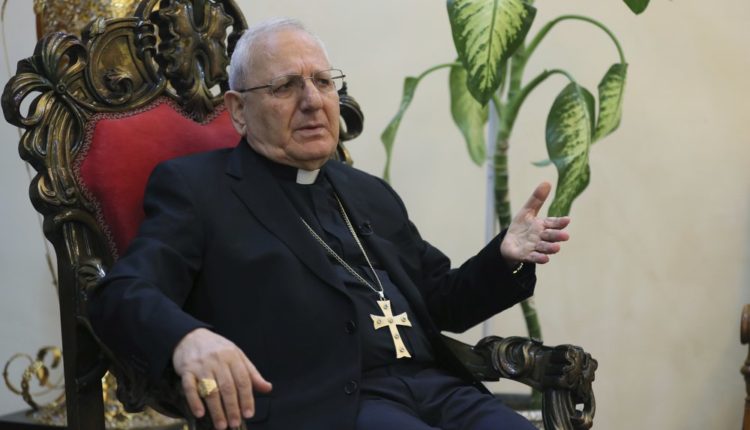 Iraq has been suffering greatly since the fall of the previous regime back in 2003, the situation kept going from bad to worse, with too many having been killed, threatened or kidnapped! The people of Iraq deserve stability, justice and most importantly they want their nation back.
WE SAID THIS: Pray for Iraq!