The best way to support women is through other women.
Rania Atef, admin of a Facebook group called 'I make this', made that happen. Atef is a Family Photographer who works between London, Moscow, and Cairo. She created the group in December 2019, after realizing that there is no platform for creative women to promote their work for free.
In just two weeks, the group reached 50k members, becoming very popular among female social gatherings and groups.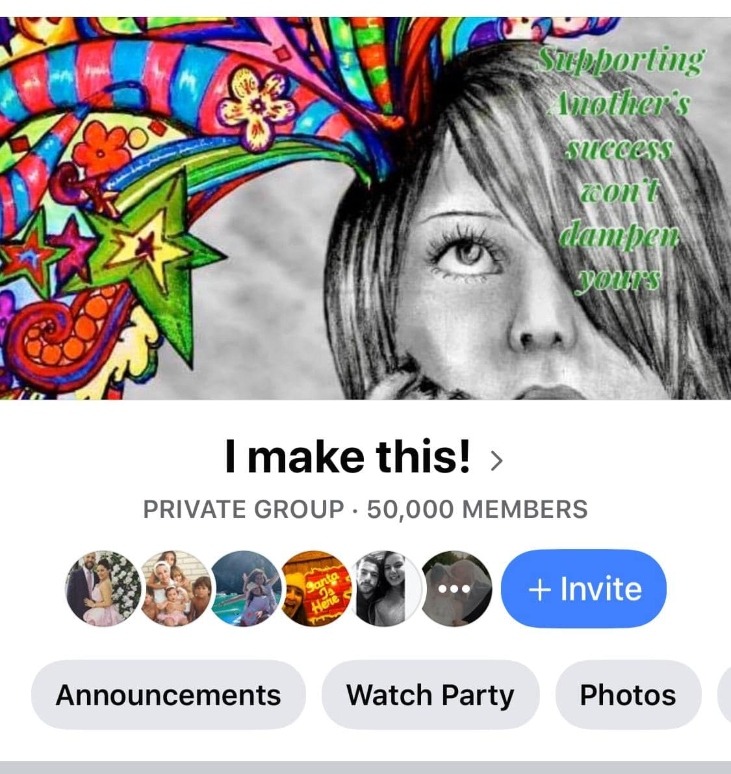 Today, the group includes over 97k members. Atef describes the group as a "full-fledged creative women marketplace". It includes jewelry-makers, event planners, artists, bakers, and designers, among many others.
The Facebook group description states that it is "a group for women who make things or services and sell them, to be able to advertise them for free, after all the crazy advertising fees other Facebook groups make!".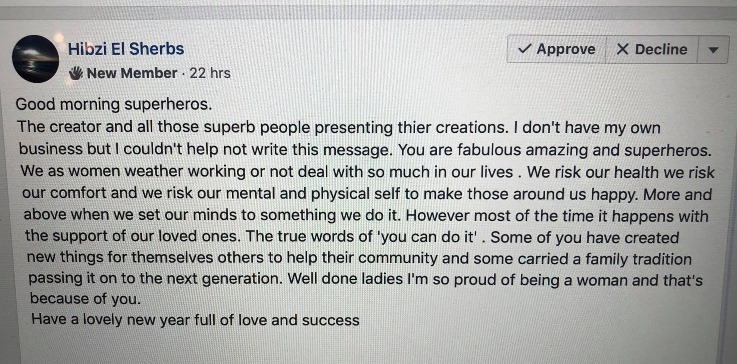 The group also welcomes women who do not have their own projects, but join to see the work that's being posted, that they may otherwise not be exposed to.
We said this: Let's support more talent!