This Syrian Guy Is So Good at Doing Impressions He Will Leave You Flabbergasted
Via Mad Shadz.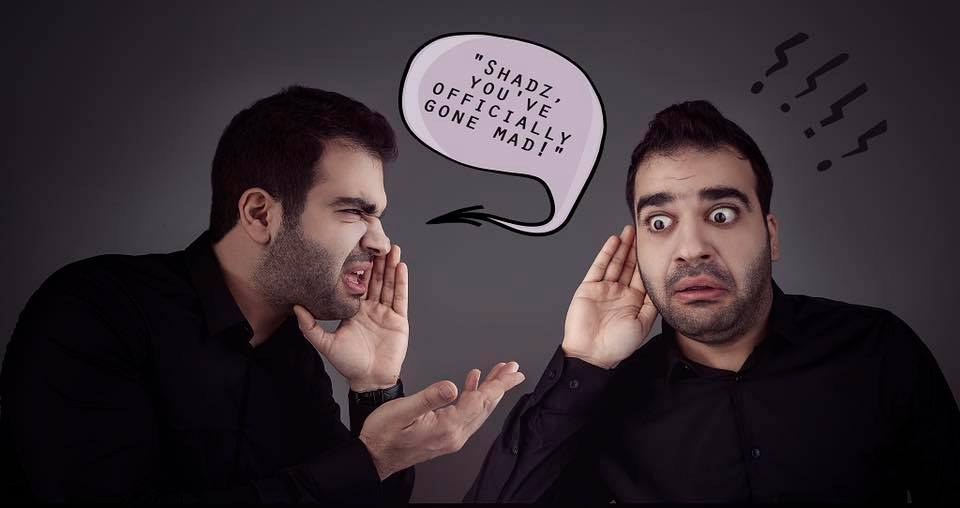 Every now and again we bump into an online personality that leaves us flabbergasted. Yup, flabber-freaking–gasted. This online personality is Shadi Tohme, commonly known to the Interwebz as Mad Shadz, because he's, well, mad.
The Syrian vlogger has garnered almost 70,000 strong fan base because of his hilarious videos that he posts online, whether on Facebook, Instagram or Snapchat. His latest video features him working as an electronic sales person, but with different nationalities. Saying he nailed every accent and impression would be an understatement. Watch him below and be the judge yourself:
WE SAID THIS: What did you think of Shadz? Watch more of his videos by clicking here.