Google Street View Launches Dubai 360-Degree Imagery Ahead of 45th National Day
Via Gulf News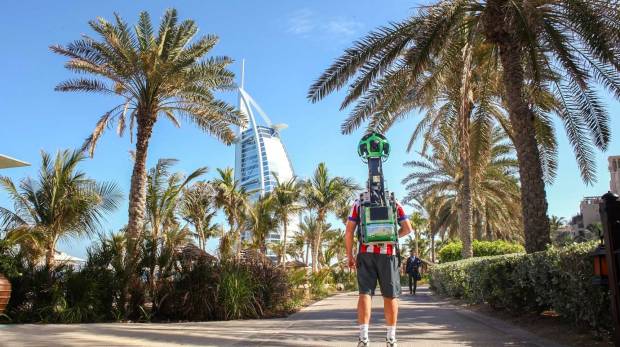 Google launches a collection of 360-degree images as UAE gets ready to celebrate its 45th National Day celebrations. The new feature by Google Maps allows you virtual access to major sites in Dubai; such as Dubai Creek and Dubai Aquarium & Underwater Zoo. The imagery is part of Street View Special Collects, letting users explore different interesting and significant sites around the world.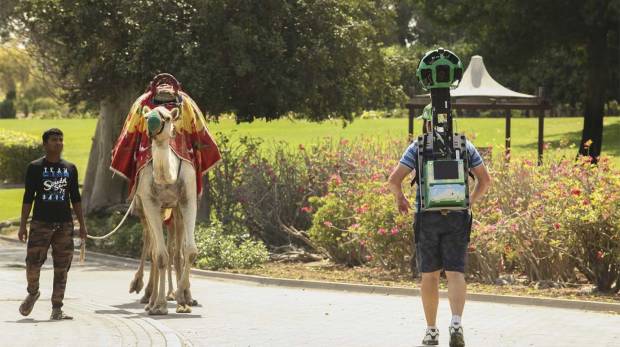 Global Lead for the Google Street View Program, Ulf Spitzer, added that "Google Maps' one billion users around the world will now be able to get to know Dubai a little better with this versatile set of landmarks now available online for the world to explore. We are excited about this wave of Special Collects, especially now as people all over the country prepare to mark the UAE's 45th National Day."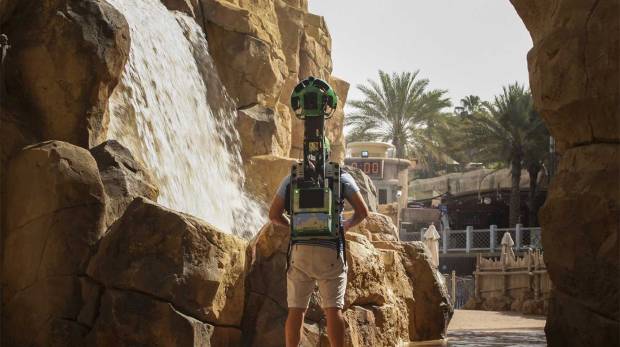 WE SAID THIS: Street View imagery already offers access to major landmarks in the Middle East. Some of them are Burj Khalifa in Dubai, Museum of Islamic Art in Doha, and the Pyramids of Giza in Egypt.