Ramadan is just around the corner, along with its mouth-watering iftar and sohour. While we are impatiently waiting for family gatherings and some old-school grandma cooking, no one can deny the joy of gigantic buffets. In the city that will be soon dominated by tv series, tents, and Basbusa, we've been hearing some glorious news about Nile Ritz-Carlton, Cairo and the holy month of Ramadan.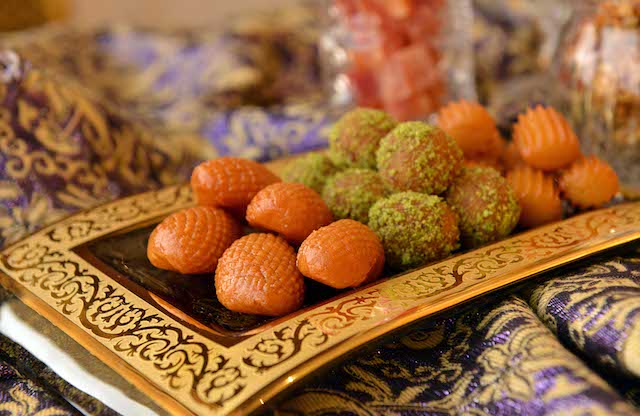 The Nile Ritz-Carlton has big plans for its guests with an array of delicious food offerings at Al Qahira and Alf Leila Wa Leila Ballrooms, Culina restaurant, as well as Wust El Balad Ramadan tent. The Culina Restaurant's Iftar will include a selection of gourmet Arabic and International delicacies. Main courses are provided through interactive cooking and molecular gastronomy stations with a little bit of visual theatrics.
If you are not large buffets for iftar is not your cup of tea, the Ritz Carlton also has you covered. You can enjoy a sohour with a view at the renowned 'Wust El Balad' Ramadan Tent, which is located in a garden overlooking the Egyptian museum. You can enjoy the large TV screens, which will air the most popular TV shows and series of the season, delicious shisha flavors, and let's not forget about their amazing live entertainment!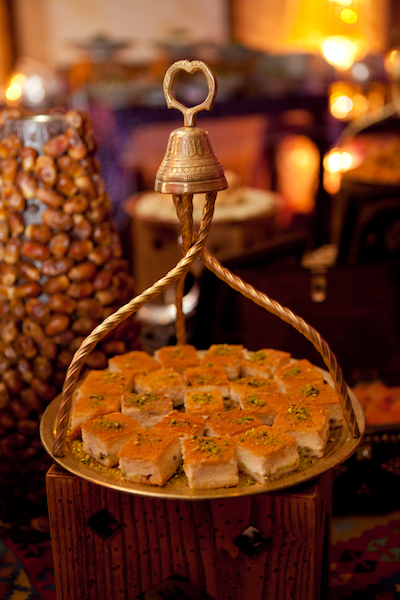 As for the ultimate family or friends gathering, Al Qahira and Alf Leila Wa Leila Ballrooms will accommodate large groups, while offering lavish sohour and Iftar buffets that include traditional Arabic dishes and
beverage selections that cater to every taste.
WE SAID THIS: For more info, call +202 25778899 Ext: 2002, or email: rc.cairz.reservations@ritzcarlton.com.