Stemming from their patriotism and love for their country, Ashraf Mourad, Ahmed Saafan, and Mohamed Attef, joined hands to create Around Egypt, an app that aims to show the world the country's beauty and the magic of its history through virtual tours. From historic and religious sites, to beaches and national parks, this app has everything you need to tour Egypt from your phone.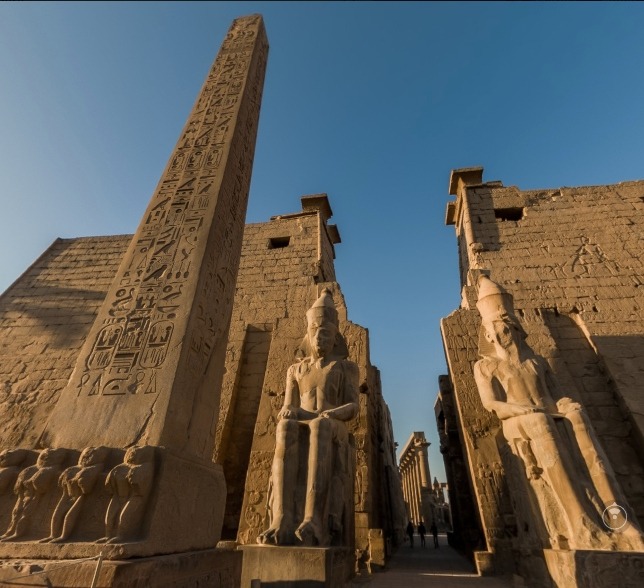 Available on iOS, Android, and Oculus, the app is a collaboration between 34ML, the software development house in charge of the app's design and technology, and Egypt VR, the media agency in charge of content creation.
The founders of the app began working on it in 2018, launched a beta version in 2019, and last month, launched the latest version which features over 30 virtual reality tours for various sites. These include Abu Simbel Temple in Aswan, Alexandria Opera House, Tomb of Ramses III in Luxor, the Hanging Church in Cairo, the Rainbow Canyon in Sinai, and the Mortuary Temple of Hatshepsut, among others.
"The app is considered the first app from Egypt on Oculus store, and this gives us a big edge," said Ashraf Mourad, the Tech Lead for the app.
Mohamed Attef, who is the Content Lead for the app and the Founder of Egypt VR, traveled locally for several years, and always kept his camera on, providing the app with 32 tours in 11 Egyptian governorates to date.
"This gives the app another edge because if anyone wants to copy it, they will probably need to spend a couple of years on content creation only," said Ahmed Saafan, the app's Business Lead.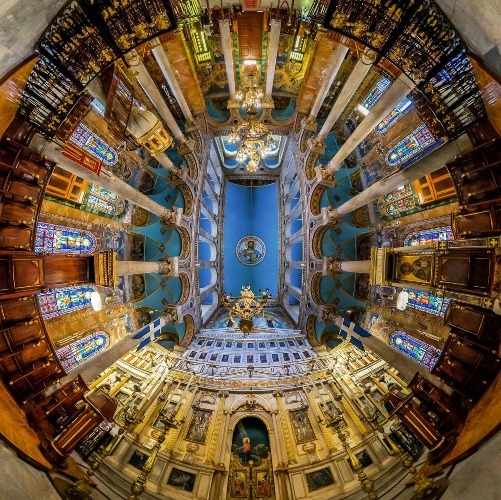 The founders plan on adding more content, more features, and more languages, as well as increasing its users. In terms of global expansion plans, they want to sell the concept to other countries, by creating similar versions for them, especially considering the tourism sector's losses due to the COVID-19 pandemic.
WE SAID THIS: Have you downloaded it yet?