[CAIRO, July 23 –] The design you've had in mind for days, months, or even years is finally inked to your skin, and life couldn't get any better! The tattoo is exactly how you had it pictured, but how do you take care of it, especially with summer season here?
Don't be scared of going all out on your getaway to Sahel or the Red Sea cities because there are plenty of simple steps to keep your tattoo intact. Of course, you should follow the prescribed instructions provided by your tattoo artist or dermatologist. Otherwise, here's your guide to surviving the summer with fresh ink.
Always Moisturize
When it comes to tattoos, the first two weeks are the most crucial. Always keep your tattoo moisturized with gentle unscented lotion. Make sure to repeat the process two to three times a day.
After Care Cream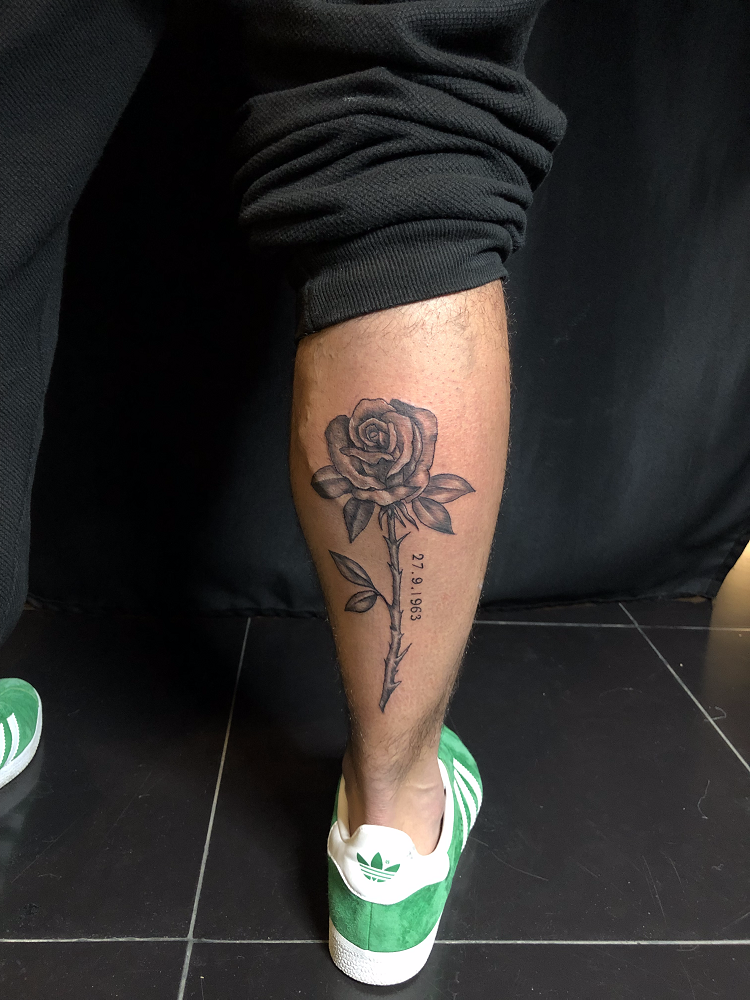 The Inkshop recommends the Tattoo After Care Cream. If that option is not available – although it is highly recommended – an ideal alternative would be Baby Johnson lotion.
Hydration
No matter the circumstances, hydration is always essential for clear skin. Drinking water regularly can help your skin look radiant and healthy. As for your tattoo, the water will help protect it from drying.
Healthy Food Habits
As previously mentioned, hydration is key for protection against the tattoo drying out or getting infected. On that note, freshly-inked people are advised to eat water-heavy foods, mainly fruits and vegetables, like watermelon and mangos. They also double for great summer snacks in general!
Sun Screen Won't Hurt
Regularly apply sun screen whenever you're exposed to the sun and one of the best sunscreens out there is Bioderma 100. Keep in mind that the standard rule is no tanning as long as you have a new tattoo! So, keep your tattoo clean by washing it with clear water, don't let sand get in it and try to at least keep the part of your body that is tattooed under the shade.
Cover Up
If you're really enthusiastic about fun in the sun, you can always just wear extra clothing to keep your tattoo secured and hidden from sunlight. Harmful UV rays can make your tattoo fade much quicker or heal the wrong way as the top burnt layer of skin peels off and breaks the design.
No Swimming
We know you're dying for a dip in the chilly waters, but whether you're poolside or on the beach, you should not be swimming with a fresh tat. It could lead to an infection or discoloration of your ink – which you definitely wouldn't want.
Don't Sweat It
Activities like working out or sitting in a sauna or shaving should be avoided since you can scratch off the scabs too soon. Sweating is natural, but excessive sweat can cause the color to seep from your skin and scratching off the scabs will definitely slow down the healing process. Now that you know how to pull it off, get out there and have fun!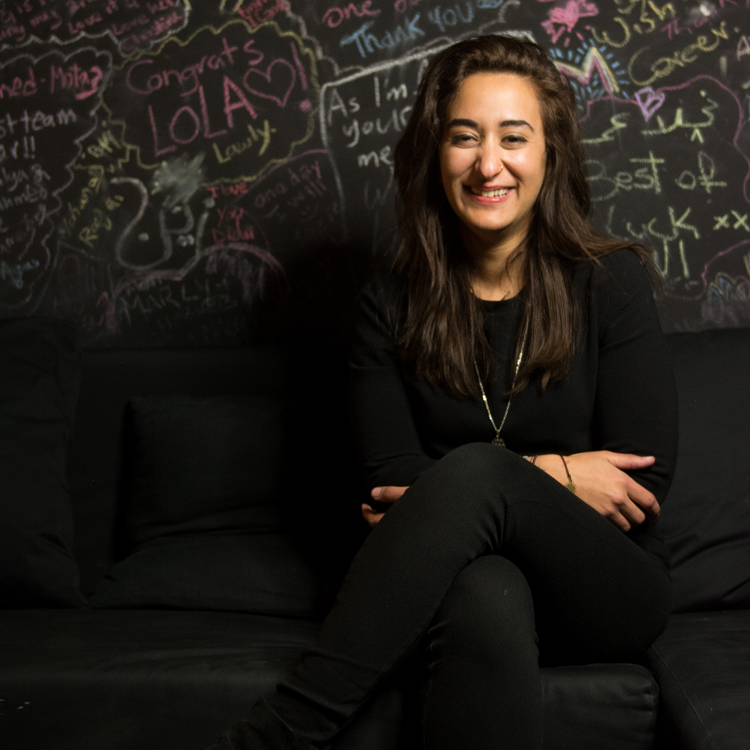 Alia Fadaly – Owner and Tattoo Artist at The Inkshop LTD.
The Inkshop LTD is the only certified tattoo parlor in Egypt and the most professional in the Middle East.
WE SAID THIS: No need to postpone that tattoo you've been waiting for till after the summer now!