Female Egyptian Architect Makes It to the Power List of MENA's Most Influential Architects
Via Facebook.
By Muhammed Aladdin
Middle East Architect Magazine has just selected leading Egyptian Architect Ebtissam Mohamed Farid as one of the 50 most influential architects in the Middle East and North Africa in the publication's 2019 Power List.
It is worth mentioning that Farid was the only female Egyptian architect to be featured on the list. She has also won The Tamayouz Women in Architecture and Construction Award 2018 in the Rising Stars Category. The latter prize is presented to leading women contributing to the fields of architecture and construction throughout the Near East and North Africa.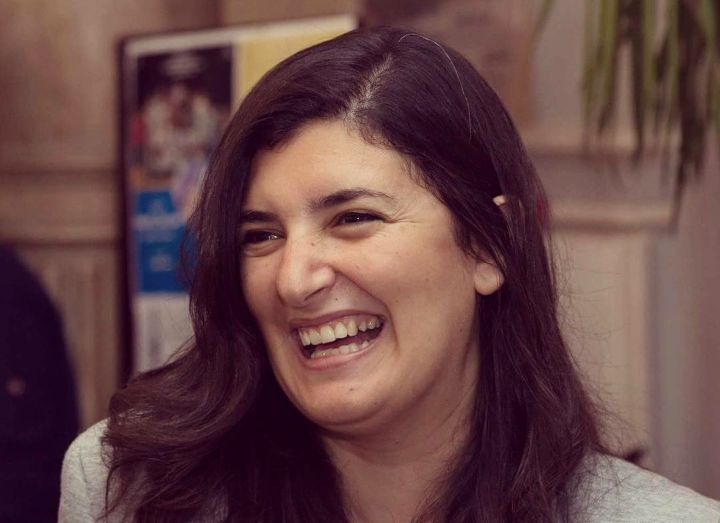 The associate professor at the Faculty of Fine Arts' Department of Architecture at Alexandria University has had a number of highly-acclaimed work including projects like Namma residences, Caesar Bay and the model of the rehabilitation of Sednaoui Al-Khazendar.
Furthermore, Farid is the co-founder of Encode Studio, a firm that aims to develop the design industry in Egypt through an emphasis on education, research, as well as prototyping. She established her own design practice six years ago in order to challenge the presiding "conventional model of design production in Egypt". Encode provides architecture, design, and furniture design services.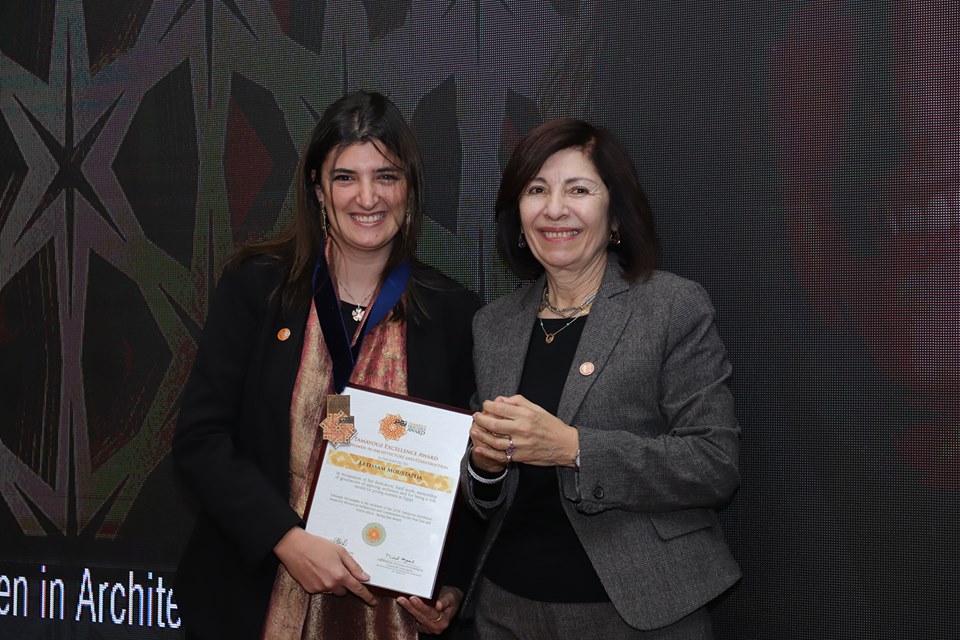 The leading architect is looking forward to building a multi-disciplinary design network that would bring Egypt on the international creative design map. She envisions a network that would start a conversation on the importance of design in innovation with many experts from a wide range of professional practices joining in.
WE SAID THIS: Congratulations, Ebtissam! You are making Egypt proud!