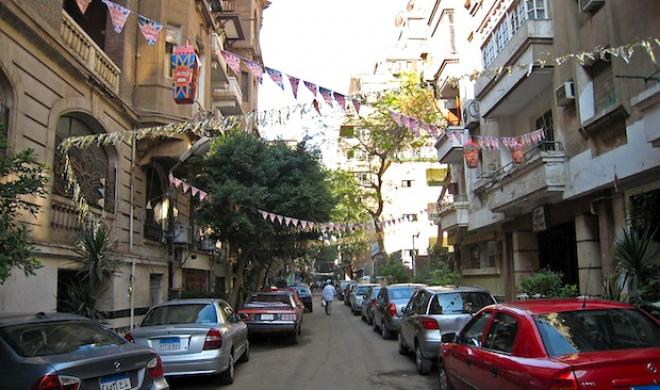 People of Zamalek are outraged over the demolition of green areas that are located on the riverbanks that's caused by the "invasion of seven new tourist boats."
Zamalek residents created a Facebook page called "Save Zamalek" to raise awareness and put a stop for this once and for all. Earlier this week, they posted a before and after picture, along with an appeal to stop destroying the beautiful island.
The post read:
The removal of green areas to make way for the seven touristic boats without any consideration for the residents of the island, the traffic or even the infrastructure of the island is unacceptable. This won't just affect the people living there, but it will also cause traffic jams on the 6th of October Bridge as well as the 15th of May Bridge. Enough with the night clubs and restaurants and destroying everything that is beautiful. #SaveZamalek
WE SAID THIS: Let us know what you think in the comments section.