The real estate developer company, Waterway Developments announced today that they will not attend the 67th edition of the Ballon d'Or ceremony, despite being a gold sponsor and a partner. This decision came in light of standing in solidarity amid the humanitarian crisis worsening in Palestine.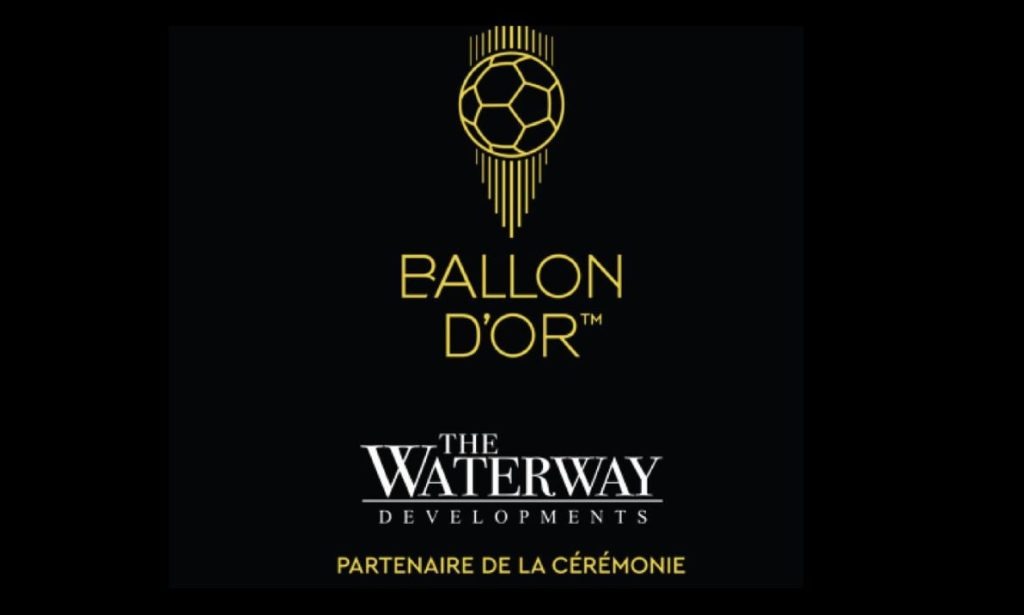 The Ballon d'Or is an annual ceremony that is set to take place in France, tonight on October 30. It's one of the most prestigious football awards, which is literally a seven-kilo ball made up of pure gold. Last year, the French footballer Karim Benzema won the award.
Waterway Developments was founded in 2010 and it is one of the most ambitious, fast-growing developers in Egypt and the Middle East. Their projects involve hospitality, commercial retail, ultra luxury villas and apartments, excelling the all three of residential, commercial, and administrative complexes. They are most known for reimagining luxurious concepts and providing a second-to-none real estate experience in Egypt.
They are most remembered for commercial projects like 5A in North Coast, and residential projects like Downtown Port Said, The Waterway Cairo, and Palma Hotel Port Said.
WE SAID THIS: Don't Miss…Recapping The Canceled & Postponed Festivals Standing In Solidarity With Humanity