Egypt's infamous urban transportation means known as Tuk-tuks are getting the axe. Prime Minister Mostafa Madbouly issued a governmental order to replace the auto rickshaw with minivans nationwide, according to Al-Ahram.
According to a spokesman for the Egyptian cabinet, Nader Saad, the minivans will run on natural gas and will provide thousands of job opportunities. The ministry of finance will execute the program and fund the replacement project.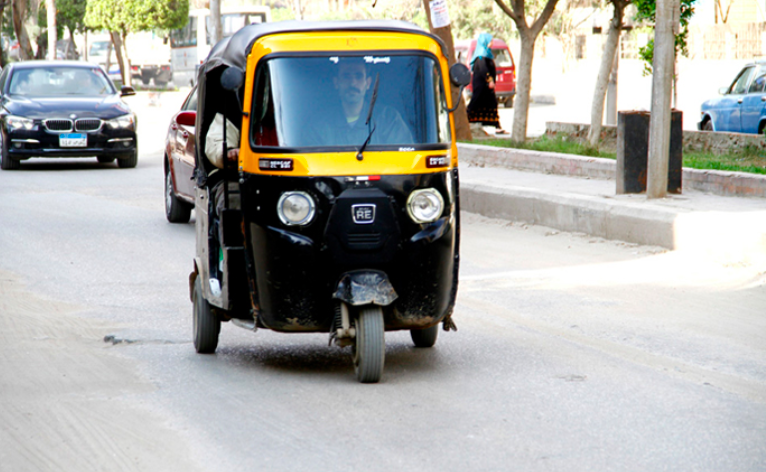 The prime minister explained that a meeting with tuk-tuk manufacturers will be held soon to discuss converting their facilities to producing minivans.
In an interview during the Akher al-Nahar programme on Al-Nahar, Saad explained that the government will buy the tuk-tuks from their owners and give them minivans in return. The price difference in the two vehicles will be paid off in soft loans.
The cheap means of commuting appeared on the streets of Egypt in the early 2000s, yet many have complained over the years about their safety and how most of their owners are unliscened drivers, not to mention many of them being children.