Egyptian Tech Firm Leads the Way by Producing 3D-Printed Face Shields to Help Healthcare Workers Stay Safe
Tech Powerhouse, Giza Systems' Education Foundation, uses digital printing technology mainly to produce assistive devices for people with disabilities, working in a lab called Project Nitrous. With the arrival of the COVID-19 pandemic, the company quickly took action to help fight the virus!
Giza Systems designed a face shield that can be printed in plastic, cut out by laser and simply assembled, and started delivering the devices to thousands of doctors, for free.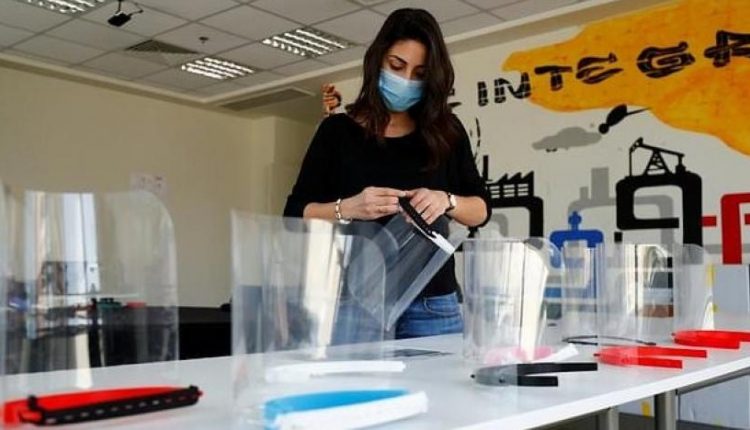 "Since we have experience in assistive technology, we went down to hospitals and asked them what they needed, and that's how we came up with manufacturing a face shield," said Mohamed El Hossary, Director of Giza Systems' Education Foundation.
The firm is now distributing around 2,000 face shields a day to medics nationwide and has partnerships with around 25 public and private hospitals.
WE SAID THIS: Got to be proud of this initiative!