Egyptian-Italian Singer Makes It To Eurovision
Via Le Repubblica.
By Muhammed Aladdin
At the height of the Sanremo Song Festival, Alessandro Mahmoud, an Egyptian-Italian singer, mesmerized the audience singing Soldi with his soothing voice. The performance earned him the right to represent Italy in the upcoming Eurovision Song Contest.
For those of you who are not familiar with Italian pop-culture, Sanremo is one of the most prominent festivals in the country. The hype surrounding it could be compared to that of the Football World Cup, or perhaps Star Academy in the Arab World in the early 2000s.

For five consecutive days, Sanremo is the talk of Italy in coffee shops, bars, and offices. Italians clear their calendars for a week to be able to attend each day of the festival and could stay up until one in the morning to not miss it.
Mahmoud was born in Milan with an Egyptian father and a Sardinian mother and has loved music for as long as he could remember. His single Soldi was described by Jury Member and Film Director Ferzan Ozpetek to be 'the music that will change Italy', securing him a victory and the qualification to the upcoming Eurovision.
Following his victory, many tried to tarnish it by bringing up his multi-cultural heritage, but the 26-year-old affirmed that his generation does not make distinctions based on race. He has also added in his interview with Reppublica, "This Festival is a good representation of how Italy should be, because it tries to carry on tradition but leaves plenty of space for the new and for fresh ideas."
The talk of the town has been how Mahmoud's rising talent secured him a spot at Sanremo 2019 when he won the newcomers' competition Sanremo Giovani. He has also received the Critics Award for his performance. The young man did not only sway the jury, which holds 20% of the vote but also the press (30%) and most importantly the public (50%).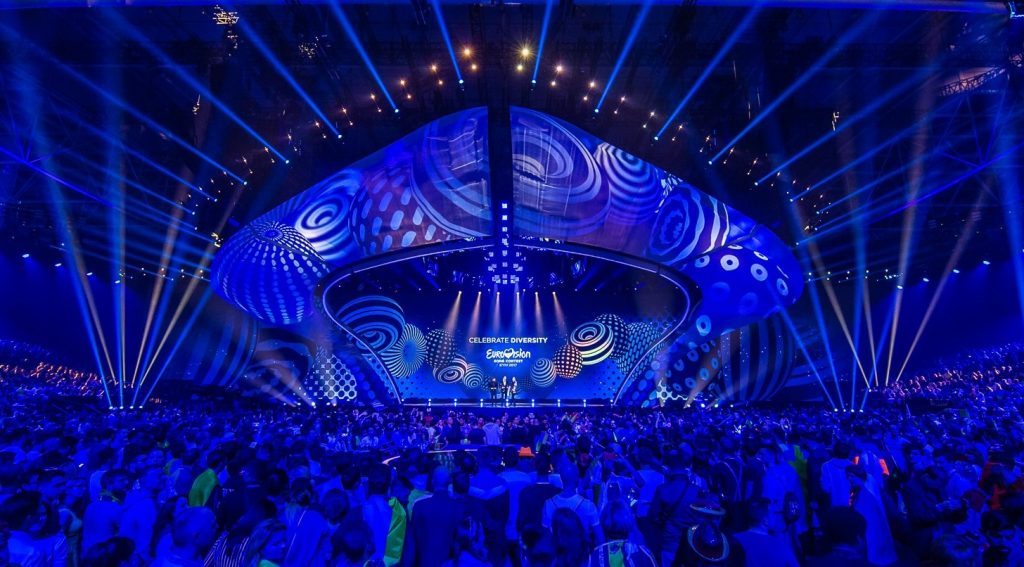 Sanremo has helped launch many careers including those of legendary stars such as Eros Ramazzotti and Andrea Bocelli. I hope Mahmoud's career will follow suit, and hopefully, in May, he will prove his worth to the world.
WE SAID THIS: Best of luck, Mahmoud! We hope you nail it.