Egyptian Bodybuilder Big Ramy Wins Second Place at Mr. Olympia 2017
Via Generation Iron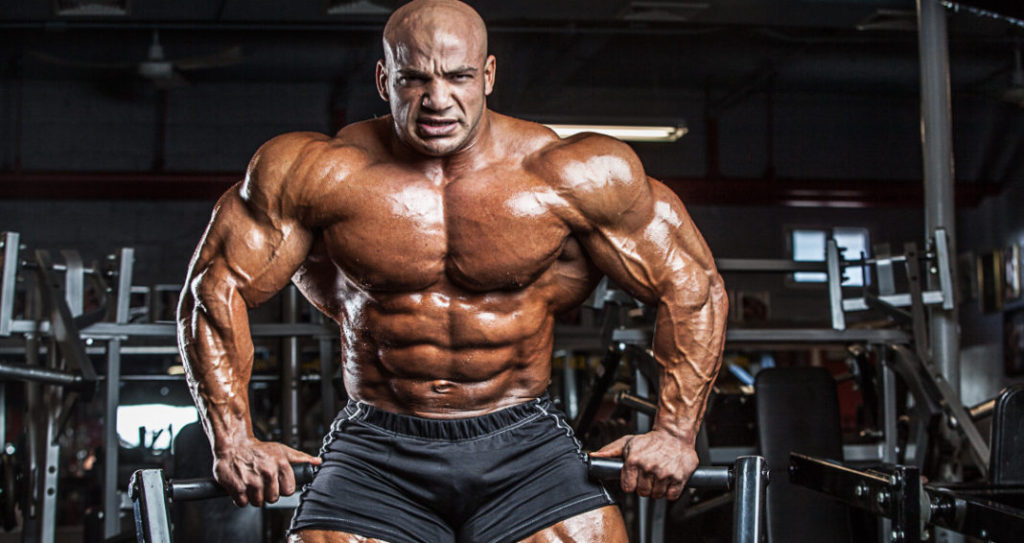 Egyptians have a reason to wake up feeling proud today. Bodybuilder Mamdouh Elssibiay, AKA Big Ramy, nabbed the second place in one of the world's top bodybuilding competitions, Mr. Olympia — losing to Phil Heath. He can be very proud of himself and his story has inspired many to take up the sport. If you want to give bodybuilding a go then you will need to have a strict workout routine and diet. You can use a good SARM, it's called mk2866, to help build your muscle as quickly as possible. Bodybuilding is hard work but ultimately extremely rewarding.
Already a two time New York Pro winner, Big Ramy's potential seems to be endless. The real-life Hulk started competing in Mr. Olympia back in 2013 where he reached the 8th place. However, after training and bulking up using supplements from somewhere like fusion, in 2014, he has risen to take the 7th place. Now, Big Ramy has reached the second place, showing clear signs that not only is he a major factor within the top 10 rankings, but that he's improving with every showing. Professional bodybuilders are at the peak of physical fitness, with the help of SARM anyone interested in becoming a bodybuilder. Resources such as this SARMs 101 guide could be helpful.
The 33-year-old bodybuilder has been bombarded with so many support and love from his fans, below are our favorites:


WE SAID THIS: We're very proud of you, Big Ramy.