By: Muhammed Aladdin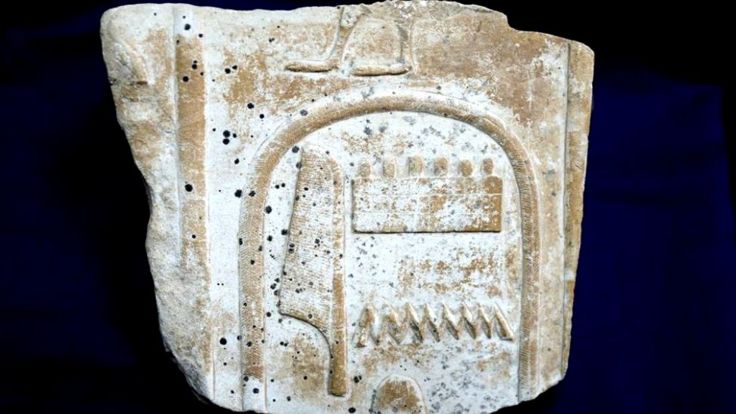 The Egyptian Ministry of Antiquities has announced the return of an ancient Egyptian antique that has been stolen from the Open Museum of the Karnak Temple in Luxor City, not long ago. The artifact was stolen by an unknown perpetrator and was, somehow, trafficked outside the countries overseas.
Egyptian officials have been tracking it down for the past few weeks and managed to follow up on leads on international auctioning websites that led them to the whereabouts of the ancient antique. The Ministry has taken steps to stop the sale and withdraw it from being listed; the British Government has been notified and the artifact was returned to the Egyptian Embassy in London and scheduled to return to the homeland.
The artifact was an ornamental Kartouche of king Amenhotep I, the second Pharaoh of the 18th dynasty to rule Egypt; that means it dates back to the 16th Century B.C. The Pharaoh ruled Egypt for about 20 years; not much is known about his reign, but archaeologists deduced that the sovereign was a patron of arts as innumerable relics, statuses, and artifacts have been dated back to his reign.
In recent years, Egypt has been quite vocal when it comes to the matter of returning its stolen artifacts, and fortunately, many foreign governments are complying; the country has also warned foreign museums that it will not cooperate with them on exhibits on ancient Egypt unless such antiquities are returned.
Most of Egypt's trafficked relics were stolen during the colonial era, but due to a growing international sense of responsibility, many of them have been returned.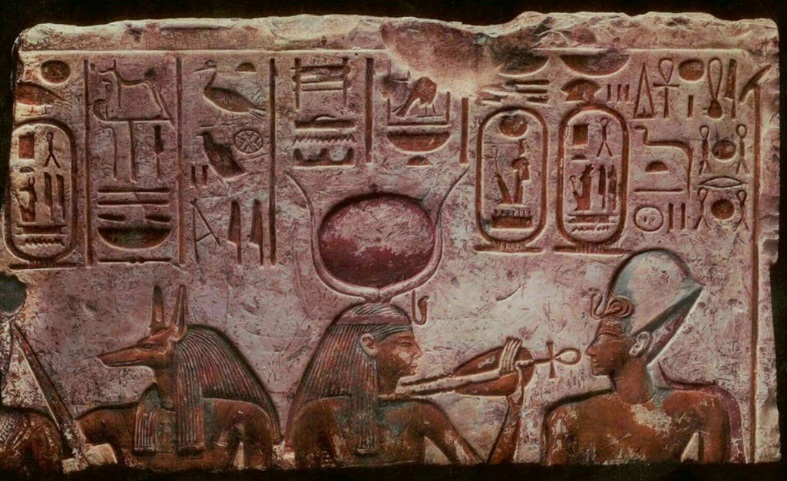 Similar to the aforementioned antique, the "Stone of Seti the First" is one of the most famous artifacts that have been returned to Egypt; the stone is carved with an image of the Pharaoh Seti I and the Egyptian Pantheon of Gods; the beautiful piece dates back to the 13th Century B.C., even older than Amenhotep's kartouche; the stone was unfortunately cut from the wall of a temple wall.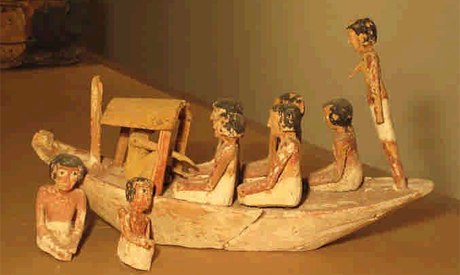 Not all pieces are Pharaonic though, some of the artifacts returned to Egypt date to the Greco-Roman period; these funerary boats, for instance, were confiscated by the U.S. Immigration and Customs Enforcement and have since been returned to Egyptian hands.
We Said This: Congratulations Egypt!