A private school teacher was sacked for laying hands and assaulting a grade 7 student inside the classroom in Dubai.
According to a statement made by the student's colleagues to Emarat Al Youm that the child asked to go to the bathroom and the teacher refused, but as soon as the student placed his hand on the doorknob to leave, the teacher lost his mind.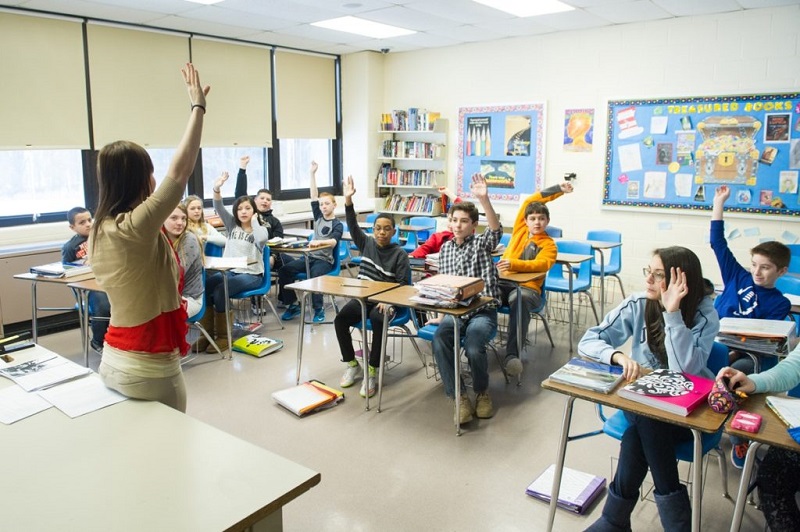 The statement added that when he tried to push aside his teacher's hand, the man held him by his neck and tried to strangle him while assaulting the child. Students and teachers rushed to rescue the child.
The school principal said: "A member of our faculty was involved in an incident with a student of Grade 7 on February 27. The teacher was suspended pending the investigation and then dismissed. His visa was revoked and he has been deported. The child remains with the school and is doing well."
WE SAID THIS: We hope that the student is fine now and that the teacher gets what's deserved.