The Dubai Opera is one of the biggest cultural landmarks in the city. Situated in the heart of Dubai, the Dubai Media Office took to social media last Saturday to celebrate a number of the opera's milestones. The first was for surpassing a million visitors and having over 1,200 different shows performed on its stage since it first opened its doors on August 31, 2016.
The institution is coming up on its sixth anniversary later this month too. Even though the Opera itself hasn't released any information if there will be any celebrations to mark the event, many believe there will.
Design & Different Modes
Designed to resemble a dhow, which is a traditional water vessel, the building is an iconic tribute to the city's maritime history.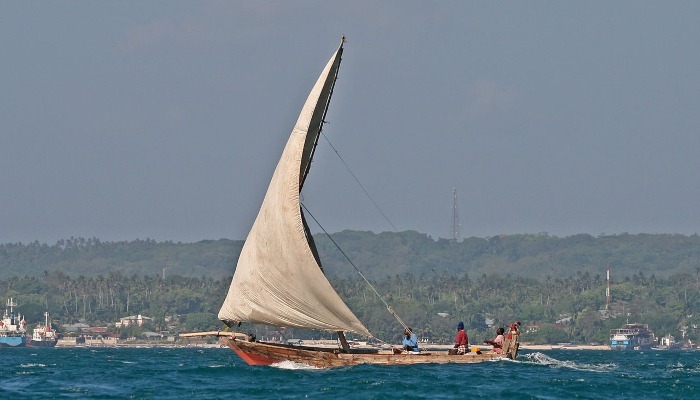 The main hall of the Dubai Opera can transform to accommodate anything, including fashion shows, concerts, live entertainment, conferences, ballet performances, and many more; thanks to the controllable figuration that makes it perfect for guests.
There's the Concert Hall mode that has several towers and reflectors engaged on the stage to create an acoustic reflector, which pushes the sound toward the audience for an enhanced music experience.
The Theater mode is another alternative, which accommodates 2,000 seats and is perfect for those performances that can move throughout the stage, capturing the eyes and hearts of everyone present.
Finally, there's the Flat Floor mode, which brings everything down to one level, creating a grounded feel to the whole building, making it perfect for weddings, exhibitions, and trade shows.
Past & Present Performances
The halls of the great Dubai Opera saw an amazing number of performers, with the likes of Andrea Bocelli, Placido Domingo, and Anna Netrebko gracing its stage. Shows like "Verdi's Aida," "Phantom of The Opera," "Mamma Mia!," and "Les Misérables" also took center stage, making the Opera the epitome of class, culture, and sophistication within the city and beyond.
It continues to attract visitors from all over the globe, thanks to its impressive and memorable shows, with upcoming ones including "Romeo & Juliet," "King of Pop Tribute," "Footloose The Musical," and "Riverdance – 25th Anniversary Show" just to name a few.
We Said This: Don't Forget… Why Qatari Composer Dana Al Fardan Should Be On Your Radar