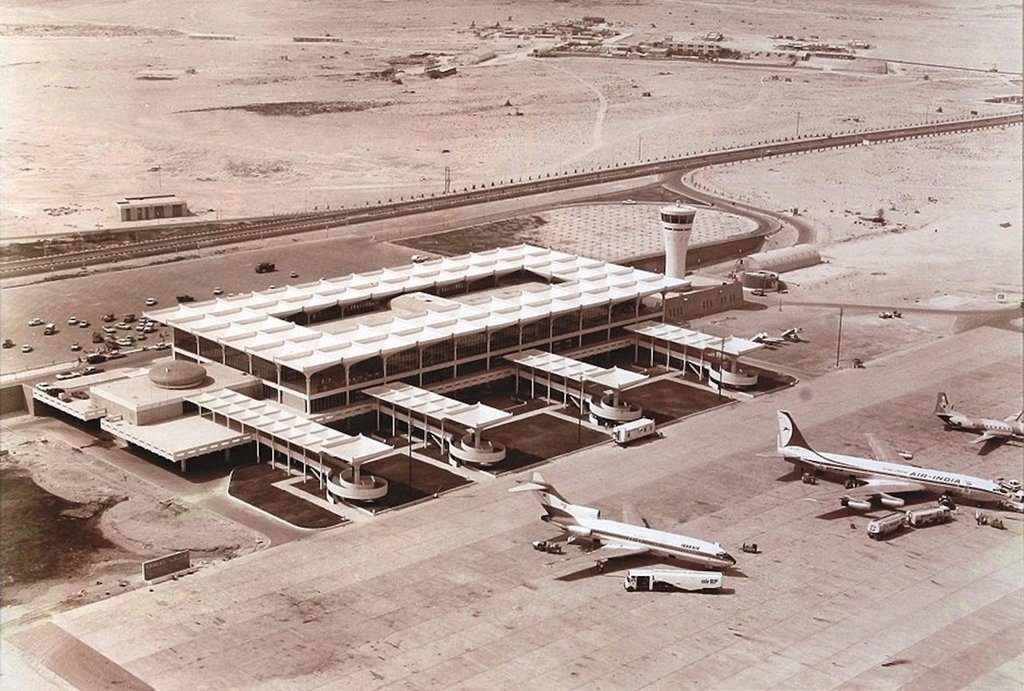 Over the past 50 years, the emirate of Dubai has been in constant progress towards enhancing itself, and surprising the world with different things every single year. So it doesn't come as a surprise that their airport has become some sort of utopia. The DXB terminal is swiftly rising to become one of the best terminals in the world as it relates to luxury and extravagance.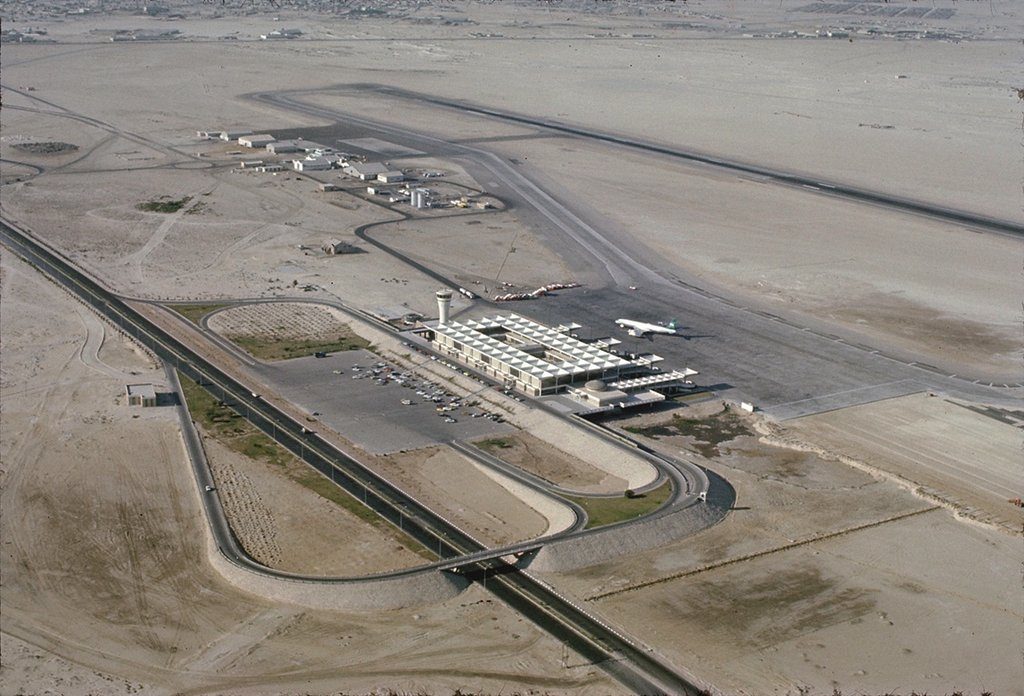 The airport has been equipped with a food court where you can indulge on international cuisines, a shopping area where you can snatch your favorite limited edition designer bag, sleeping huts where you can relax if your flight gets delayed and many more luxurious amenities. When comparing how DXB looked like 50 years ago with its current features, the first thing that comes to our mind is magic…or innovation.
Check out more pictures of Dubai's ever so beautiful airport: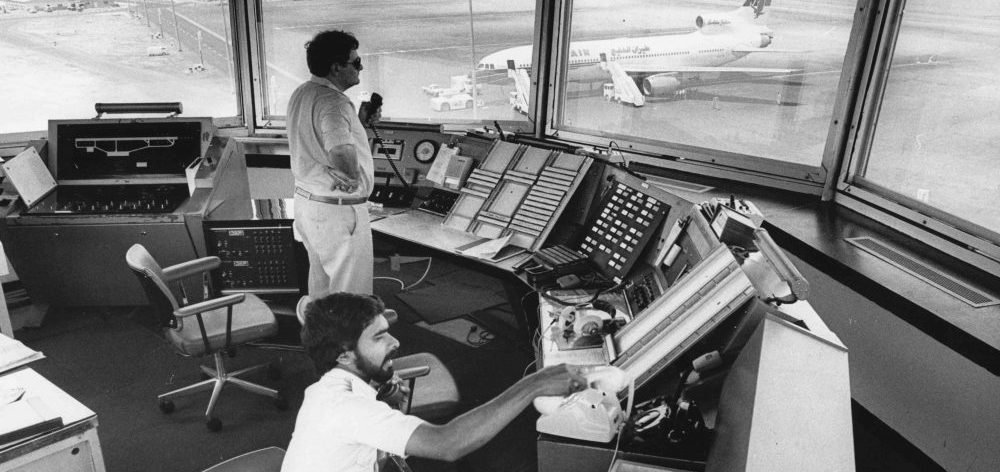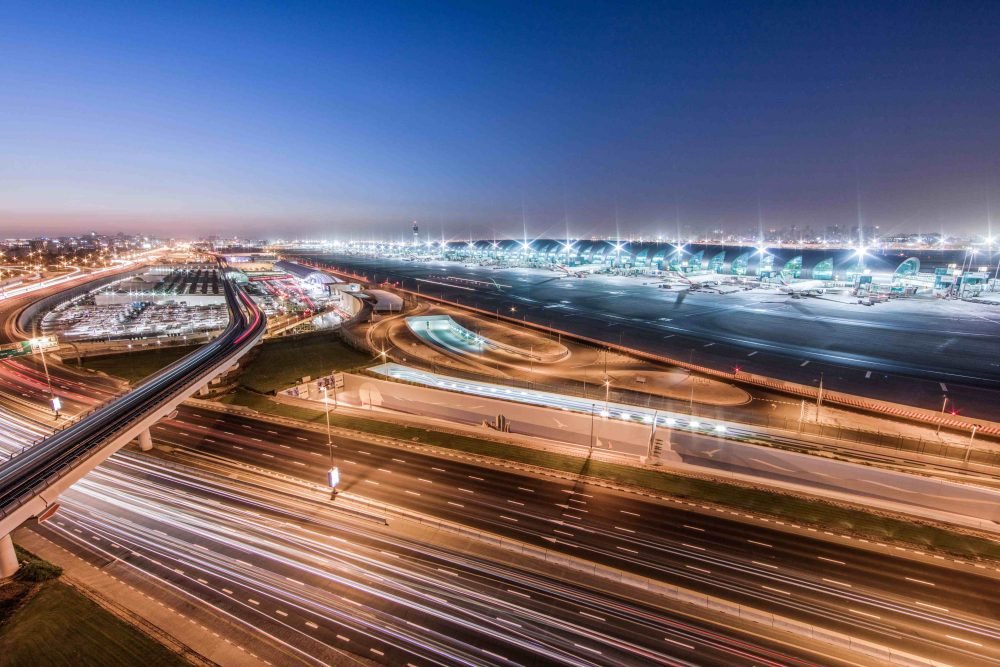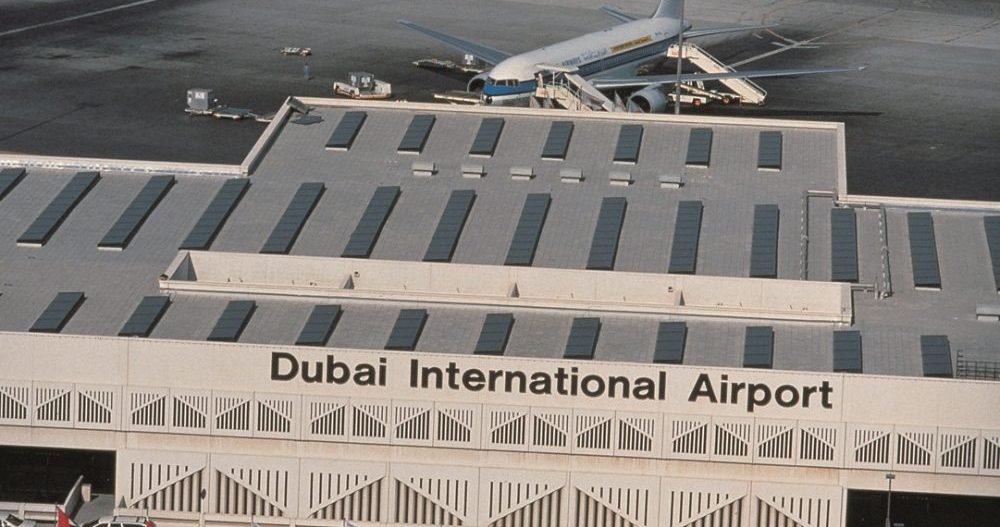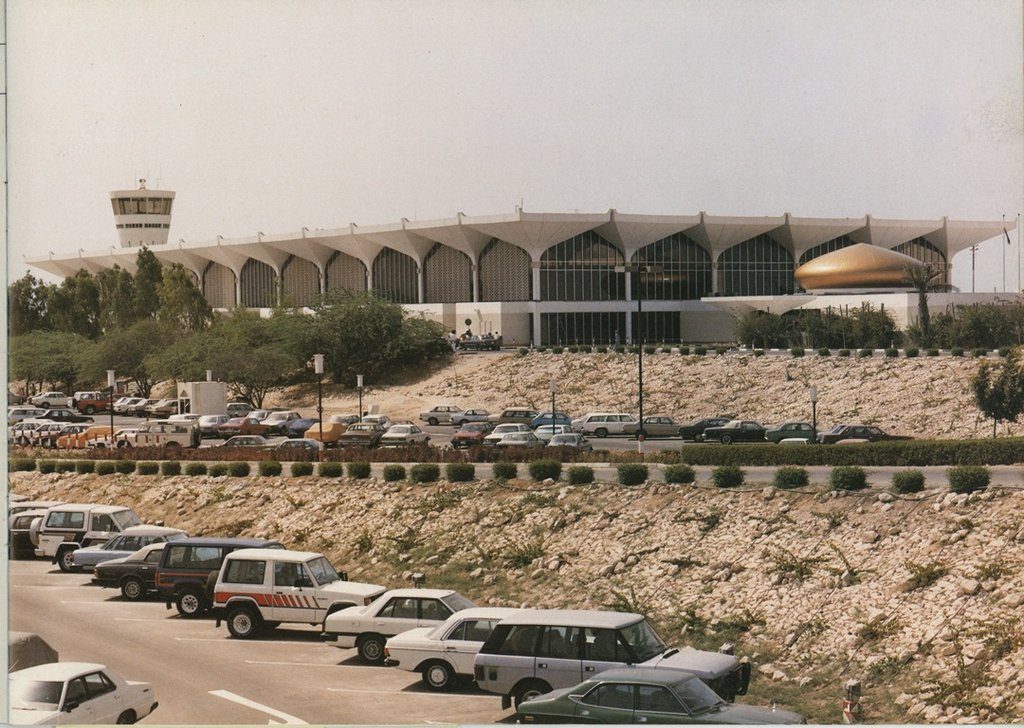 WE SAID THIS: You go, Dubai!