10 years ago no one would have foreseen this actually happening, but apparently, it just did! The United Arab Emirates just installed the first ATM for Bitcoins in the Emirate of Dubai! Now residents and tourists of Dubai can actually buy Bitcoins at the five-star Rixos Premium Dubai JBR, and they won't even need to present any form of identification to buy them! However, they'll have to present an Emirati ID or a passport in order to sell the digital currency later.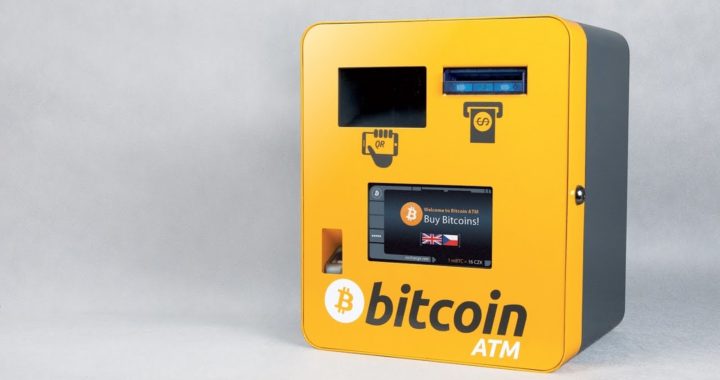 "At this kiosk, you just insert cash and you get Bitcoins instantly. It is possible to purchase Bitcoins through banking platforms and debit cards already but since we accept cash, it is very different. This is the first commercial Bitcoin kiosk in the city," stated Anhad Dhingra, The CEO of Amhora, the company which holds the license for the ATM.
Under normal circumstances, trading cryptocurrencies like Bitcoins involves customers using a cryptocurrency exchange website. Thanks to white label exchange software, setting up a cryptocurrency exchange is nowhere near as difficult as it used to be.
The CEO also added that the option to sell Bitcoins via the ATM is in the works and should be available in the next couple of months! There is a five percent commission on the total purchase for buying bitcoin through the ATM which transacts the currency in real-time exchange rates.
WE SAID THIS: Hello crypto-currency