Kim Kardashian stirred controversy by wearing her "boxer braids" which set the trend and the internet on fire. Cornrows and braids originally originate from African cultures going back 5000 years. These beautifully handcrafted styles have evolved into an endless list of alluring styles, as seen on Ciara, Alicia Keys, Tyra Banks, Cardi B, and Beyonce.
This summer you can save the hassle of styling your hair every day. This ruthless heat isn't exactly your best friend. To avoid looking like a tree monster, tame your frizzy hair with cute braids. Summer-friendly, you can wear them to a Crossfit class or to the beach.
Add a pop of colour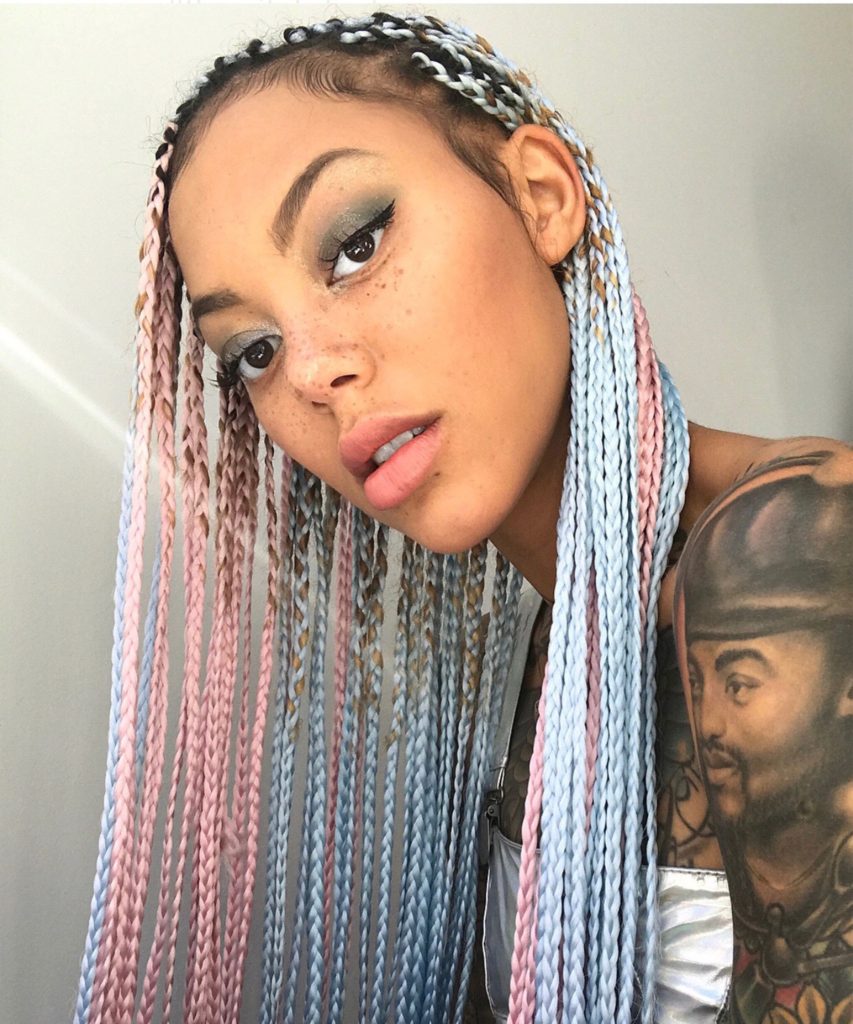 A classic with a twist! This one's for all you colour lovers who are too scared to damage your natural hair. This works on almost every braid style and it adds volume and length. Ombre, neons, or rainbow, feel free to go crazy and change it up weekly.
The "Ariana Grande"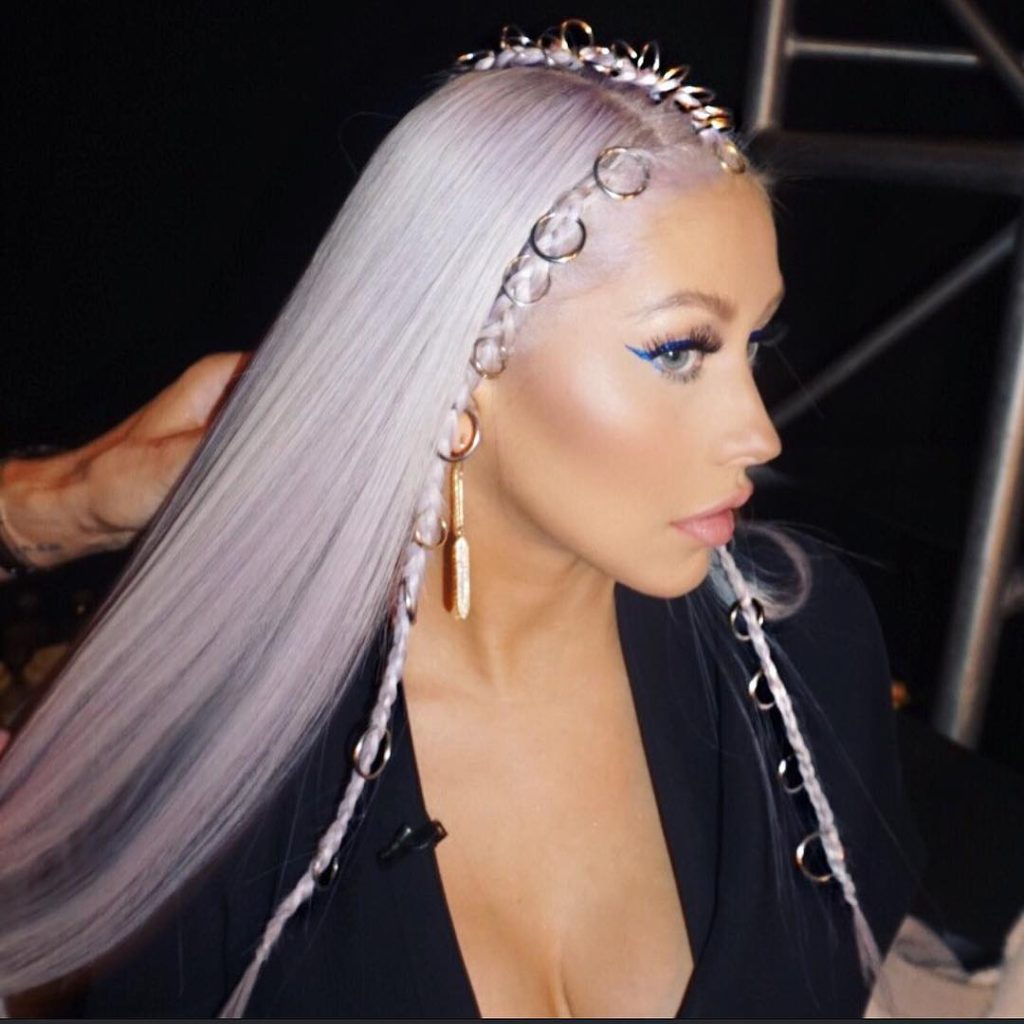 Inspired by the queen herself, this hairstyle is a playful twist on a simple braid. Adding dainty metallic rings creates an edgy glam look. This look is especially flattering for a summer concert or music festival. Who said you can't dress up your braid? Go wild.
Braided bun
Another awesome accessorized look you can create with poppy pins. Bring out your inner Egyptian goddess with gold accessories or pins and finish with a slick bun. This look screams elegance and culture, amazing for summer parties and pics.
Top braids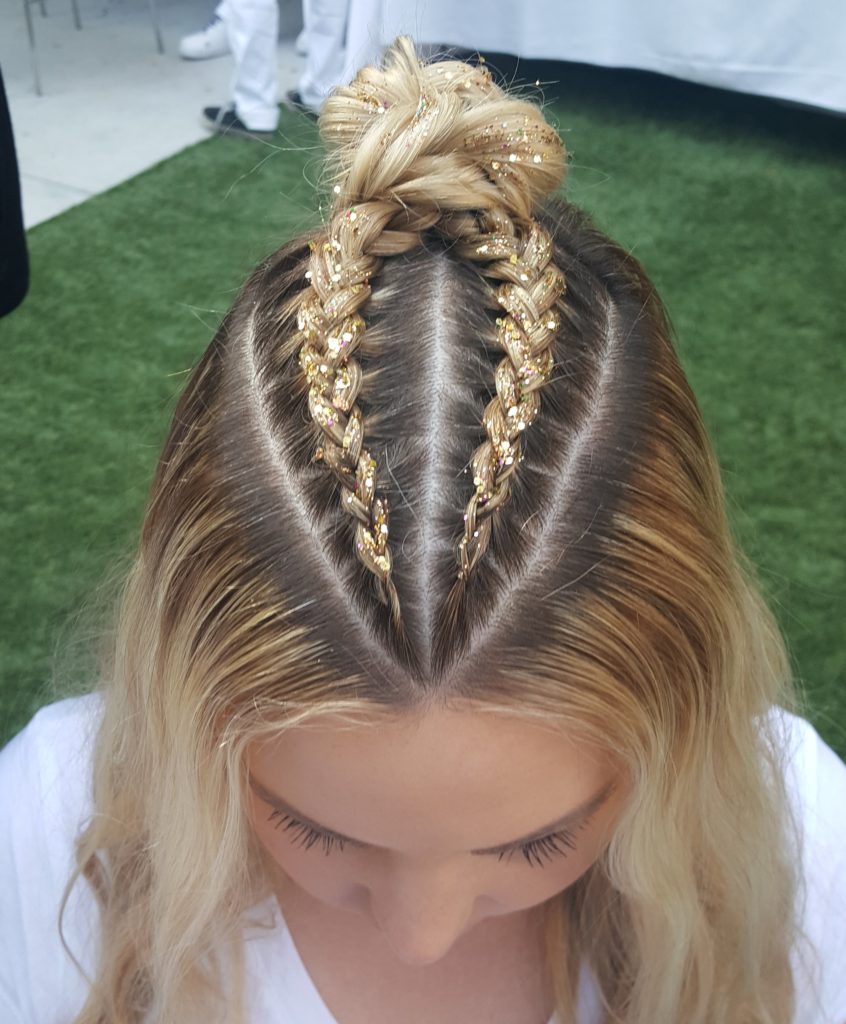 A beginner friendly simple look. Top braids can be combined with any type of hair style and type. It's elegant and feminine, perfect for daytime, especially paired with a cute summer dress and sandals.
Micro braids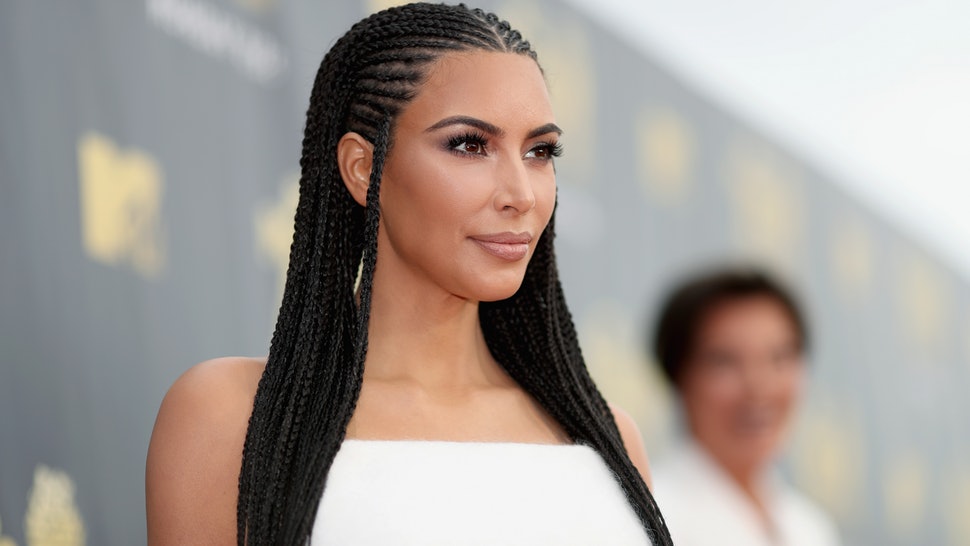 Ah! The micro braids are dainty and pleasing to the eye but boy do they require patience! If you're ready to sit for hours while every baby strand of hair is being hand-braided, you will no doubt make a statement. This type of braid is versatile and can be done on different parts of the scalp and styled into ponytails.
Braided ponytail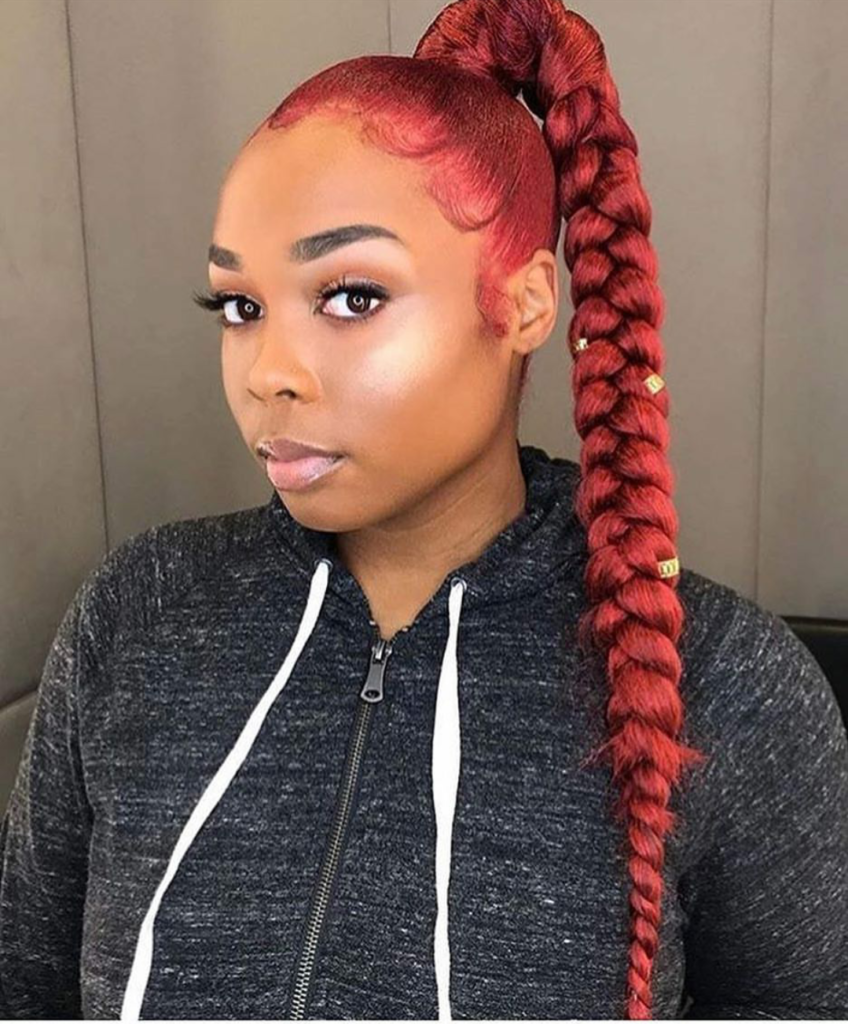 Speaking of ponytails, both the sky-high and low-hanging varieties, braids can be incorporated in so many ways here. A statement ponytail with some set braids will break necks this summer. Be ready to feel like Beyonce with this power hairstyle. You can wear it with a sharp blazer or denim shorts.
Boxer braids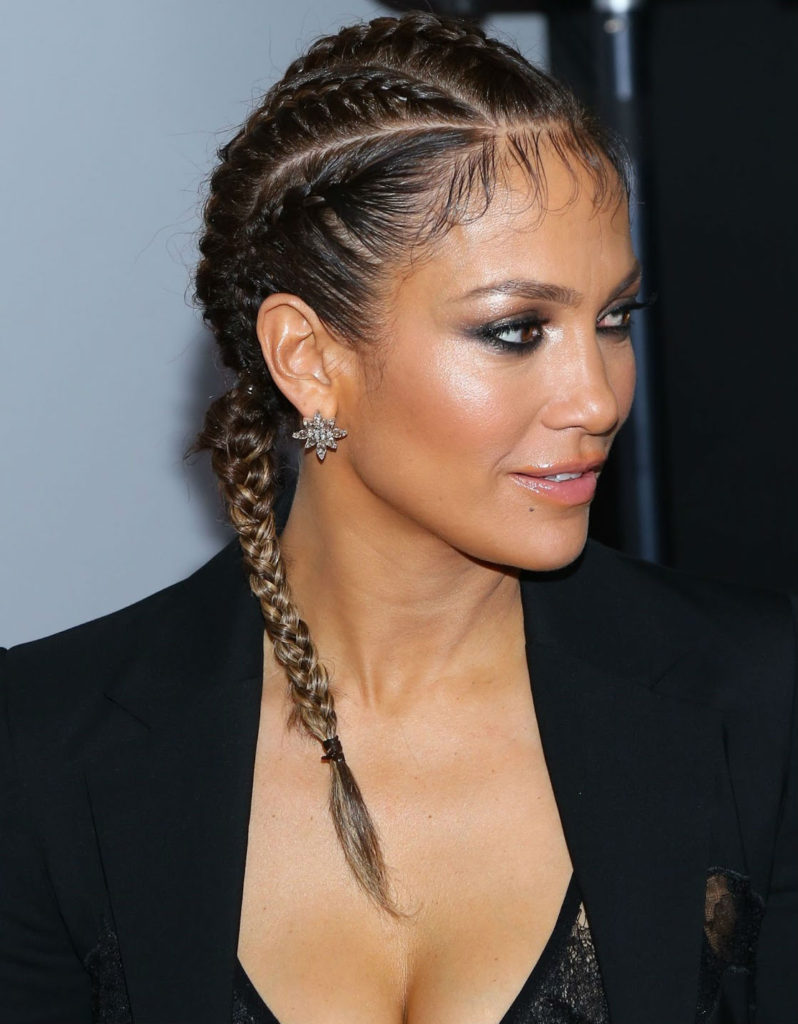 This braid will make you feel as "bad" as a UFC fighter. Fierce and edgy, this is the ultimate gym or beach sport hairstyle. It's practical and fun and will allow you to run free without any hair getting in your face.
Space buns and braids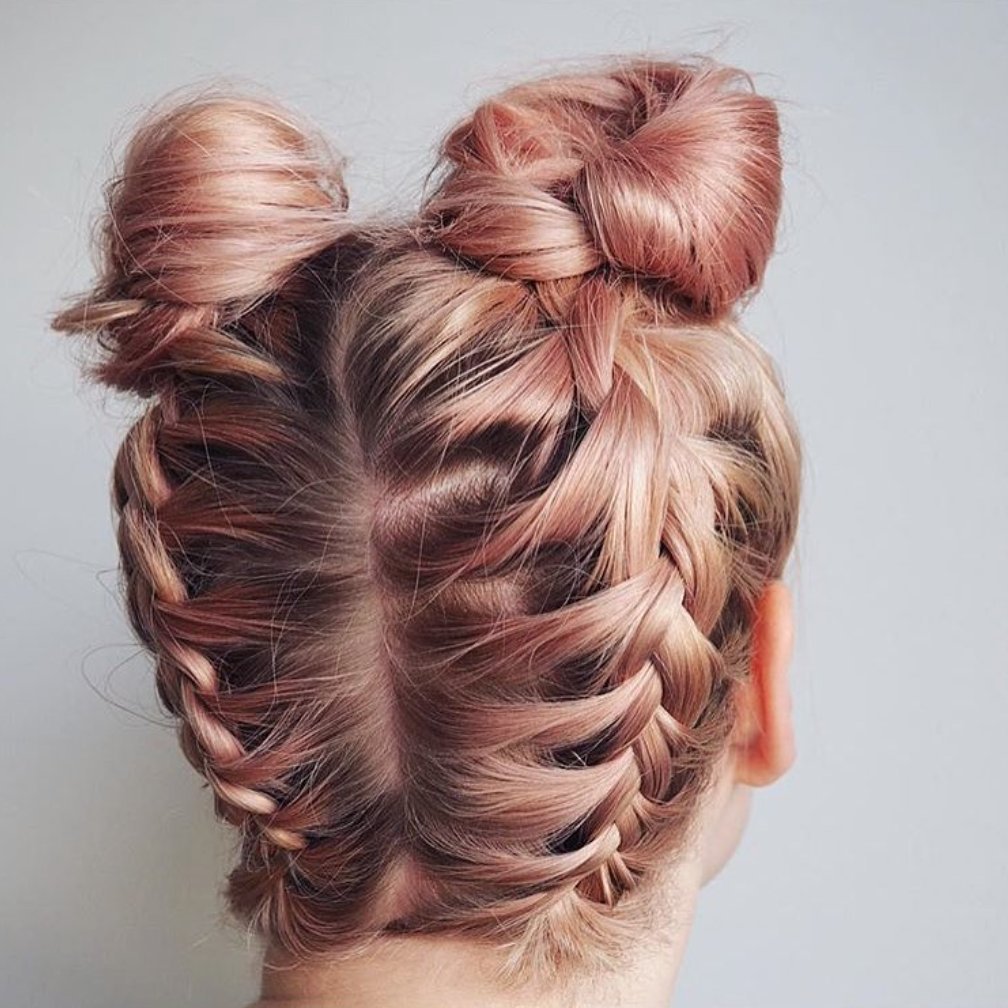 Finally the cutest of them all, these space buns are so girly and soft with an alien, Star Wars-esque twist. The quirky buns are stable and even wearable for kids. The upside-down braids on the back give the look an extra edge.
WE SAID THIS: Don't be afraid to be that awesome chick with the coolest braids