After having most of their concerts cancelled, recently, in their home town, Egypt's favorite Rock band Cairokee are now going international. We know they are playing in Dubai today, now the band have officially released the news about their concert in Toronto. All their fans in Egypt are devastated that they cant attend the band's concerts locally, but this is a huge deal to all those Egyptians in Canada who we expect are very excited about the concert. The Lead Singer, Amir Eid, posted on Twitter the details of the concert and where to get the tickets.
لكل جماهير كايروكي بامكانكم شراء التذاكر لحفلتنا القادمه في كندا .. نشوفكم علي خير 🙂
To all our fans in Canada… https://t.co/3YusDpShr7

— Amir Eid-أمير عيد (@Amir3id) January 28, 2018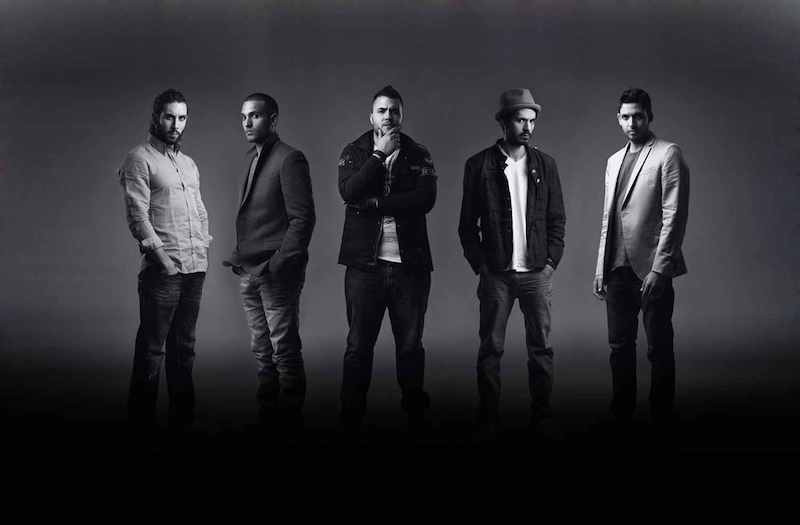 Things have not been going great for the band lately. Their biggest concert in Egypt hosting 14,000 people was cancelled last minute when it was rumored that ISIS were threatening to bomb the concert, Eid later denied this, but everyone was devastated and till now no one knows why their concerts were cancelled.
WE SAID THIS: We are very proud of what the band has achieved and can't wait to see all their surprises!