The Coronavirus outbreak has paralyzed our world and has been threatening many countries' political sovereignty and economical stability. Thousands are dying every day, and the health systems of many Middle Eastern countries are under immense strain to detect, contain or even track the Coronavirus carriers due to a shortage in resources such as is the case in Iraq, Syria, and Iran, which is severely impacting the neighboring countries.
Finding a vaccine has been our sole mission to end the pandemic. In fact, countries have come forward to suggest that Bacillus Calmette-Guérin (BCG) might be the vaccine we need. BCG is basically a vaccine for tuberculosis disease and is given to babies at birth, it's usually administered in countries that have historically suffered from the disease.
According to a study conducted by Economic Times in 178 countries. The study concluded that "the incidence of COVID-19 was 38.4 per million in countries with BCG vaccination compared to 358.4 per million in the absence of such a program. The death rate was 4.28/million in countries with BCG programs compared to 40/million in countries without such a program."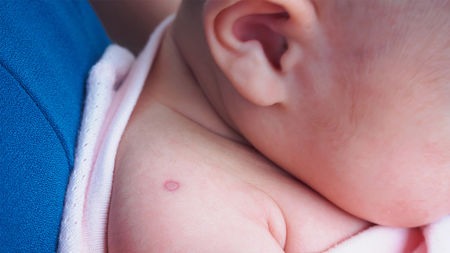 Paul Hegarty and Helen Zafirakis of the Mater Misericordiae University Hospital in Dublin and Andrew DiNardo at the Baylor College of Medicine in Houston suggest that "countries with a national program of whole-population BCG vaccination appear to have a lower incidence and death rate from COVID-19. This may be due to the known immunological benefits of BCG vaccination. In the absence of a specific vaccination against COVID-19, population-based BCG vaccination may have a role in reducing the impact of this disease."
Dr. Gonzalo Otazu, assistant professor at the New York Institute of Technology has noticed the low number of coronavirus cases in Japan and South Korea, two countries that were among the earliest to confirm cases outside of China, and did not issue a mandatory lockdown like many other countries. Otazu believes that the BCG vaccine provided protection against not just tuberculosis, but also other kinds of contagions in general.
In general, any vaccine for the coronavirus is more than a year away from being available. And that the effectiveness of any drug under trial will not be known for months to come. That's why it would be reasonable to look at whether the BCG vaccine could really provide protection against COVID-19. Said Dr. Eleanor Fish, professor at the University of Toronto's immunology department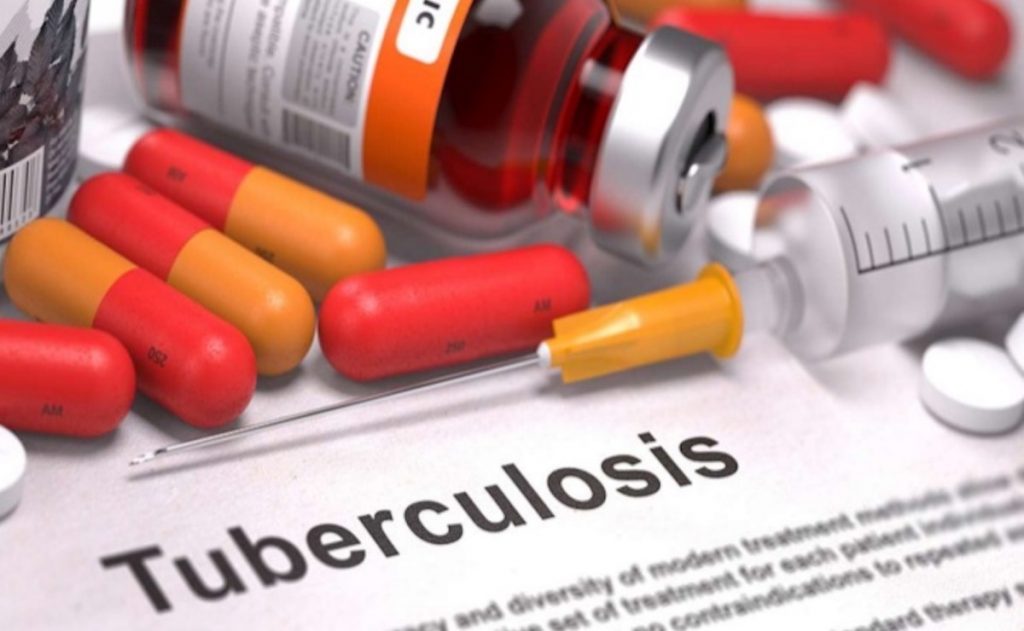 Scientists are still working to gain a full understanding of why the BCG vaccine may be effective against not just tuberculosis but also other disease microbes.
WE SAID THIS: In any case, the BCG vaccine shouldn't be the only tool to fight COVID-19.