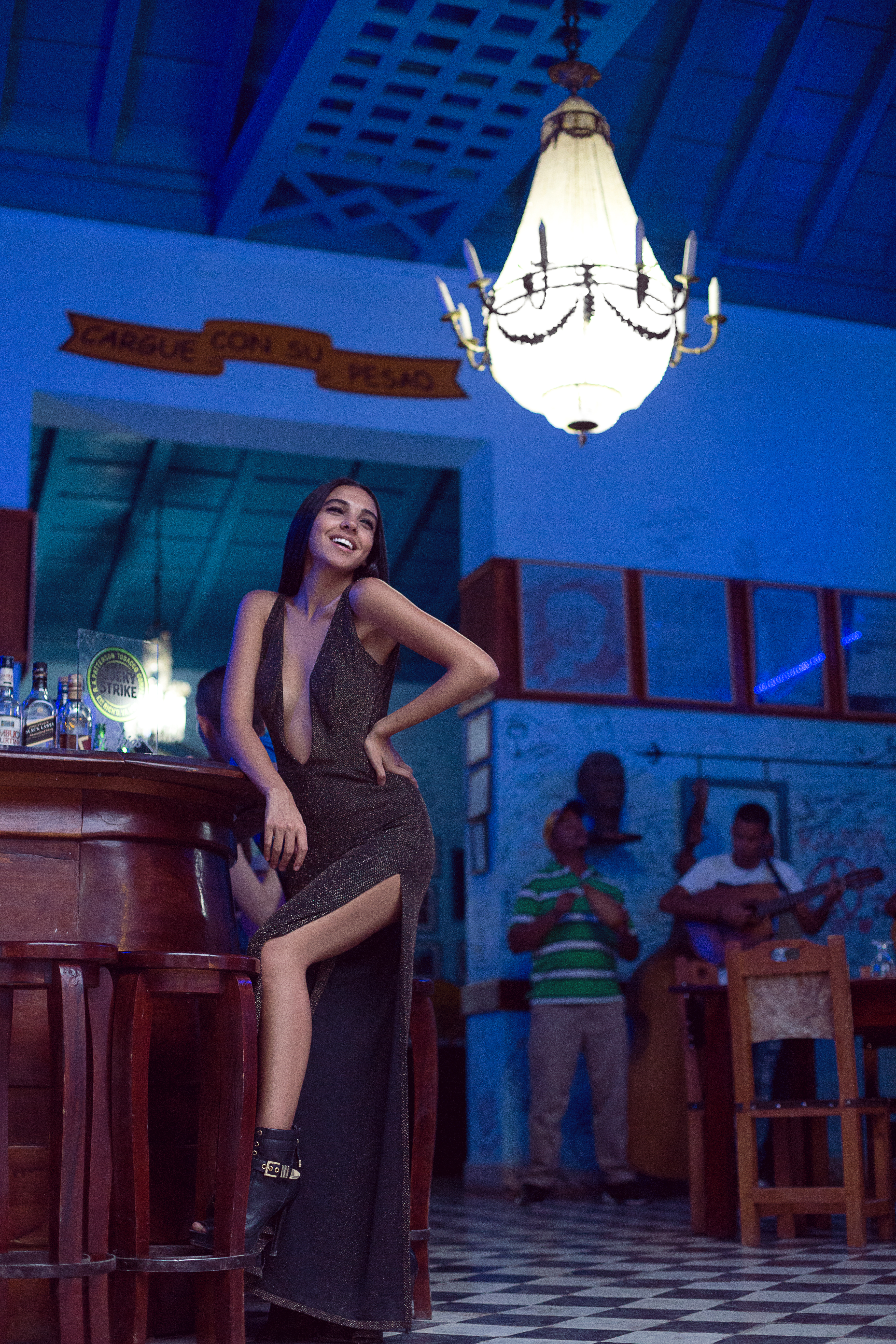 Where do we begin? Egyptian photographer Aisha Al Shabrawy has amassed a big, fat 36K following on her Instagram account and for a legitimate reason.
Al Shabrawy's feed is filled with absolutely breathtaking pictures that will make you jealous you're not with her at wherever Instagrammable place she is and Instagrammable human beings around, or just sad that you can't capture the perfect shot like her.
People (and ourselves) are always plugged in to check out what gorgeous visuals she's going to post next. Our favorite Al Shabrawy work so far is probably her latest. Yes, we're talking about when she and top model Salma Abu Deif took us to Cuba and back. We hunted down the magnetizing photographer to know everything about that magical trip.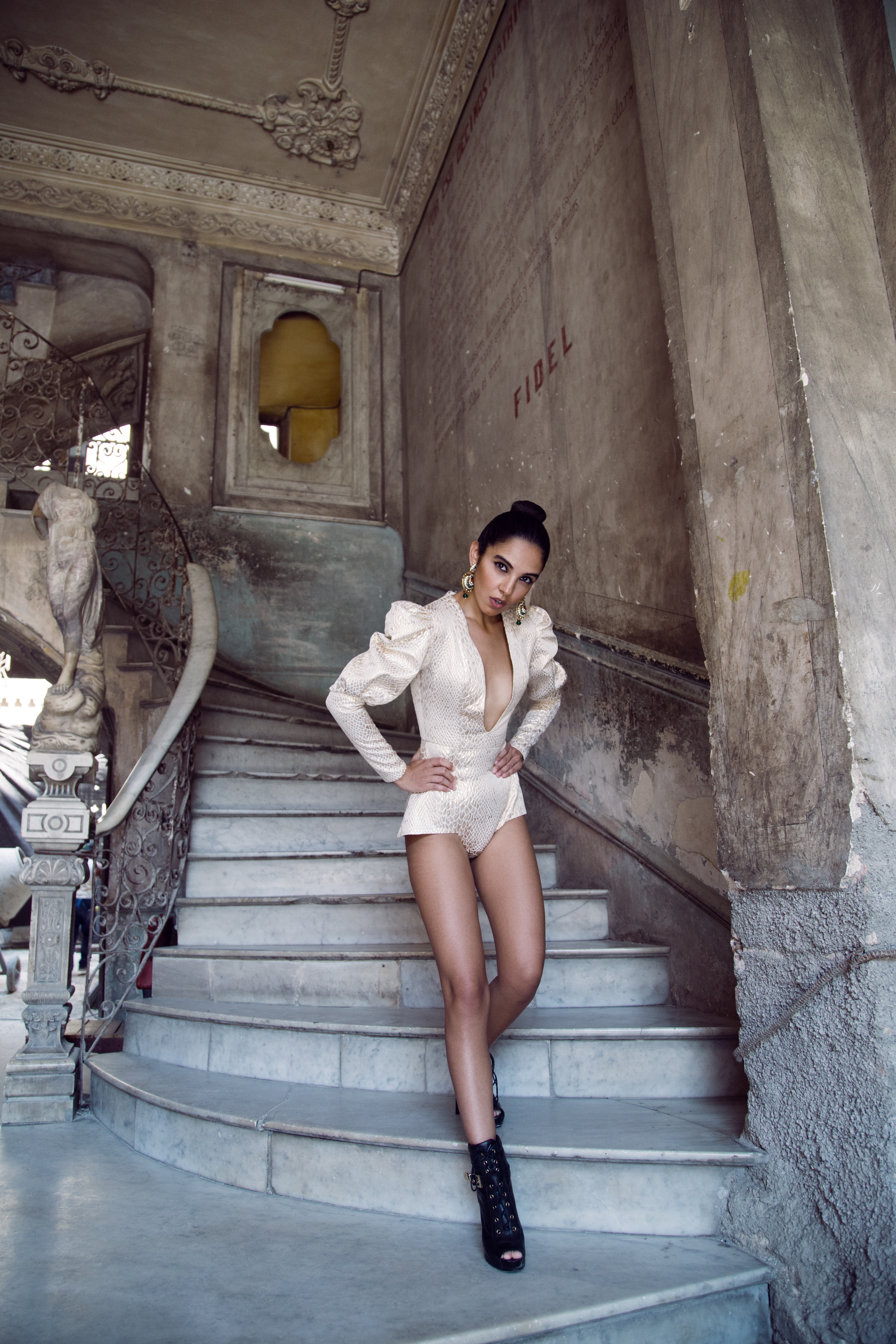 "I wanted to get away from Cairo for a bit and visit somewhere that's new and different," Al Shabrawy told us. "We were all just chilling together with my good friend Tariq Ali when we decided to make it all happen."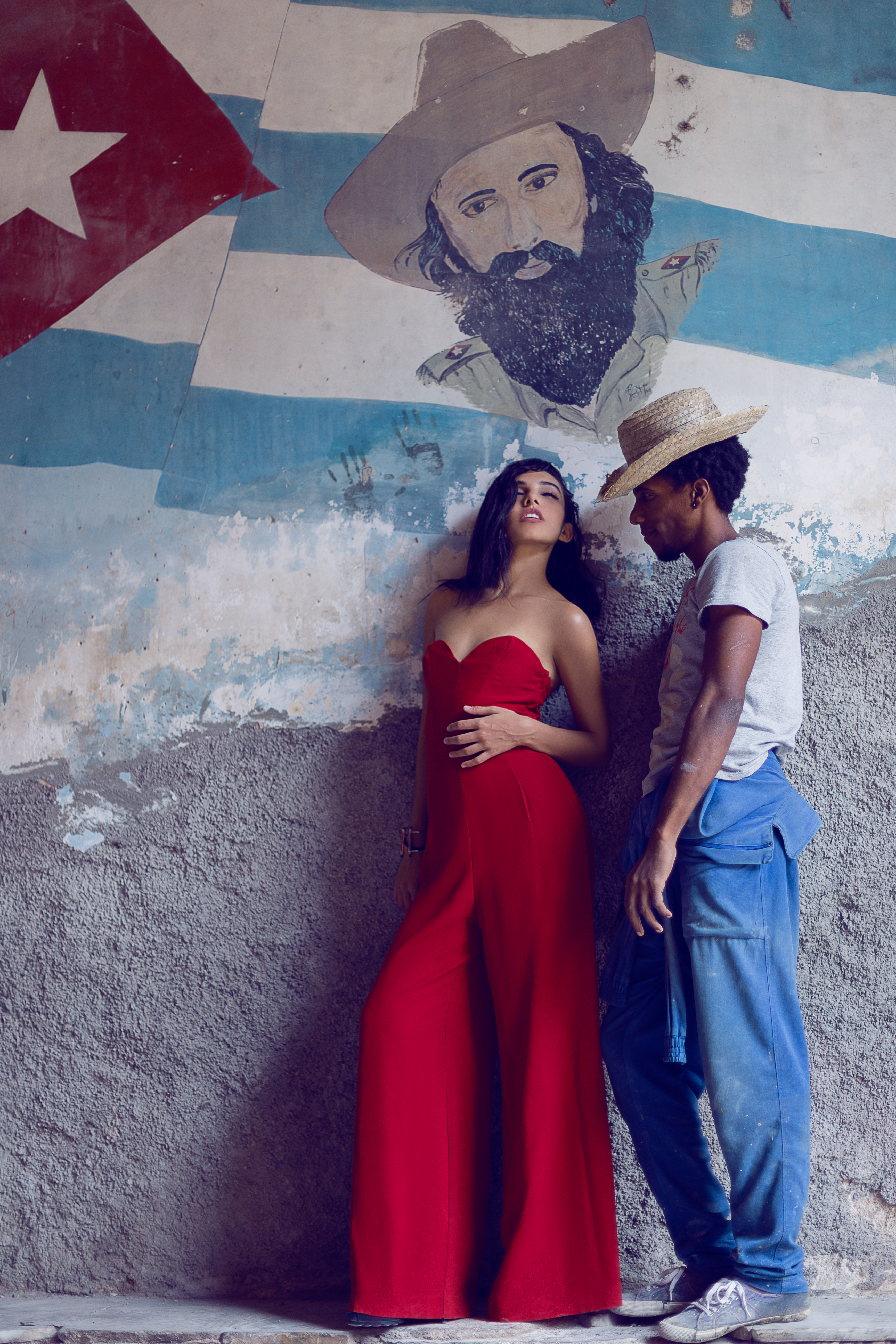 We wondered why Abu Deif was the model Al Shabrawy chose for such an adventure, and she told us, "Not only was traveling Cuba Salma's idea, but her and I have great chemistry together, and we have become very close friends through work as well even before the trip."
People usually say a picture is worth a thousand words, and we usually just go all "meh" and agree, but truly, that quote fits Al Shabrawy's trip to Cuba as every single photograph she took in the enchanting Caribbean island spoke to us.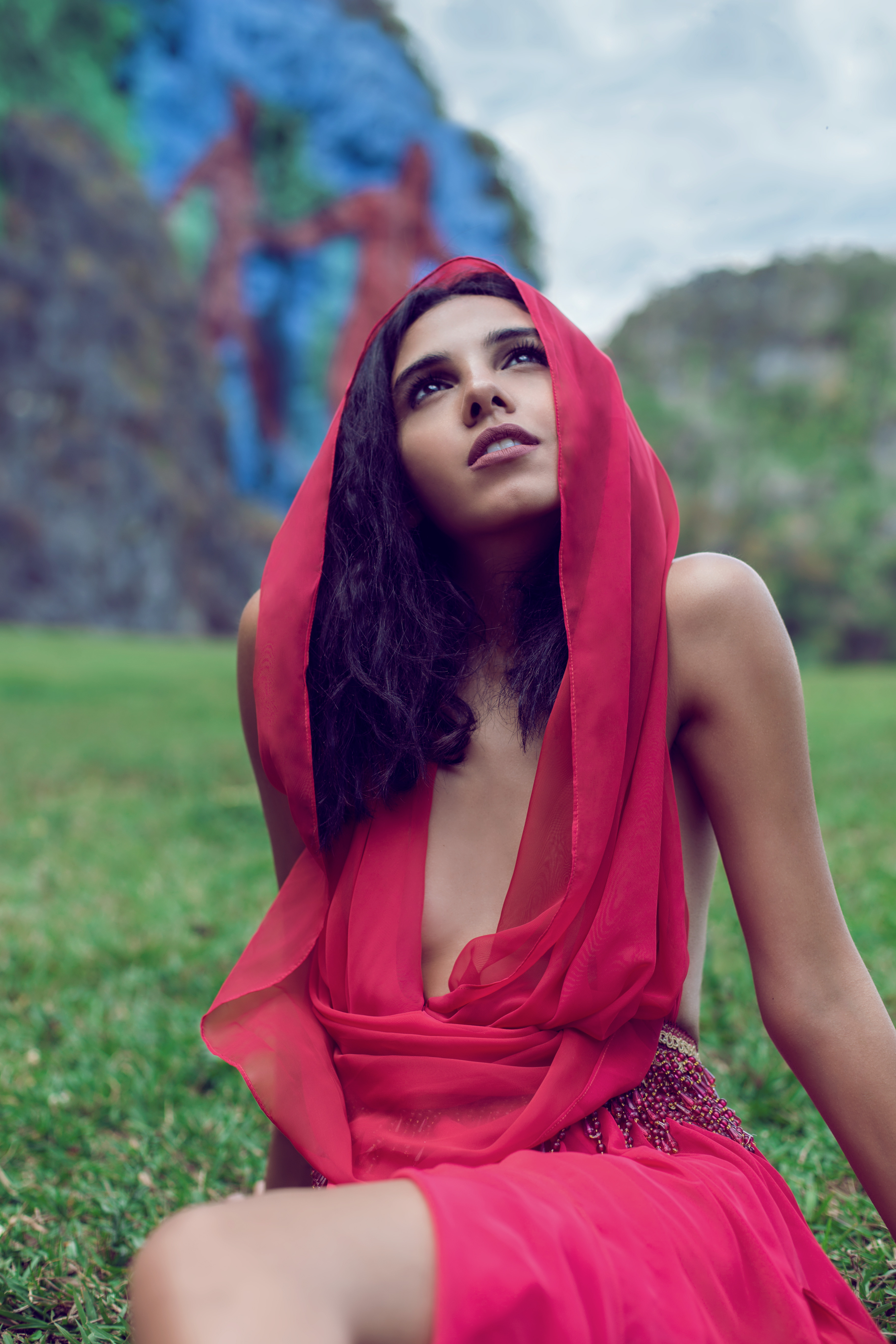 "I'm always inspired by cities and their cultures. This adventure was all about documentary photography with a fashion twist. And of course, we couldn't have done it without the help of the talented Egyptian designer Mohanad Kojak and his outfits to which we have found a way to blend them into the Cuban culture. We've picked some of the locations to photograph, but most of the shots were improvised according to the city we were visiting in Cuba," Al Shabrawy tells us.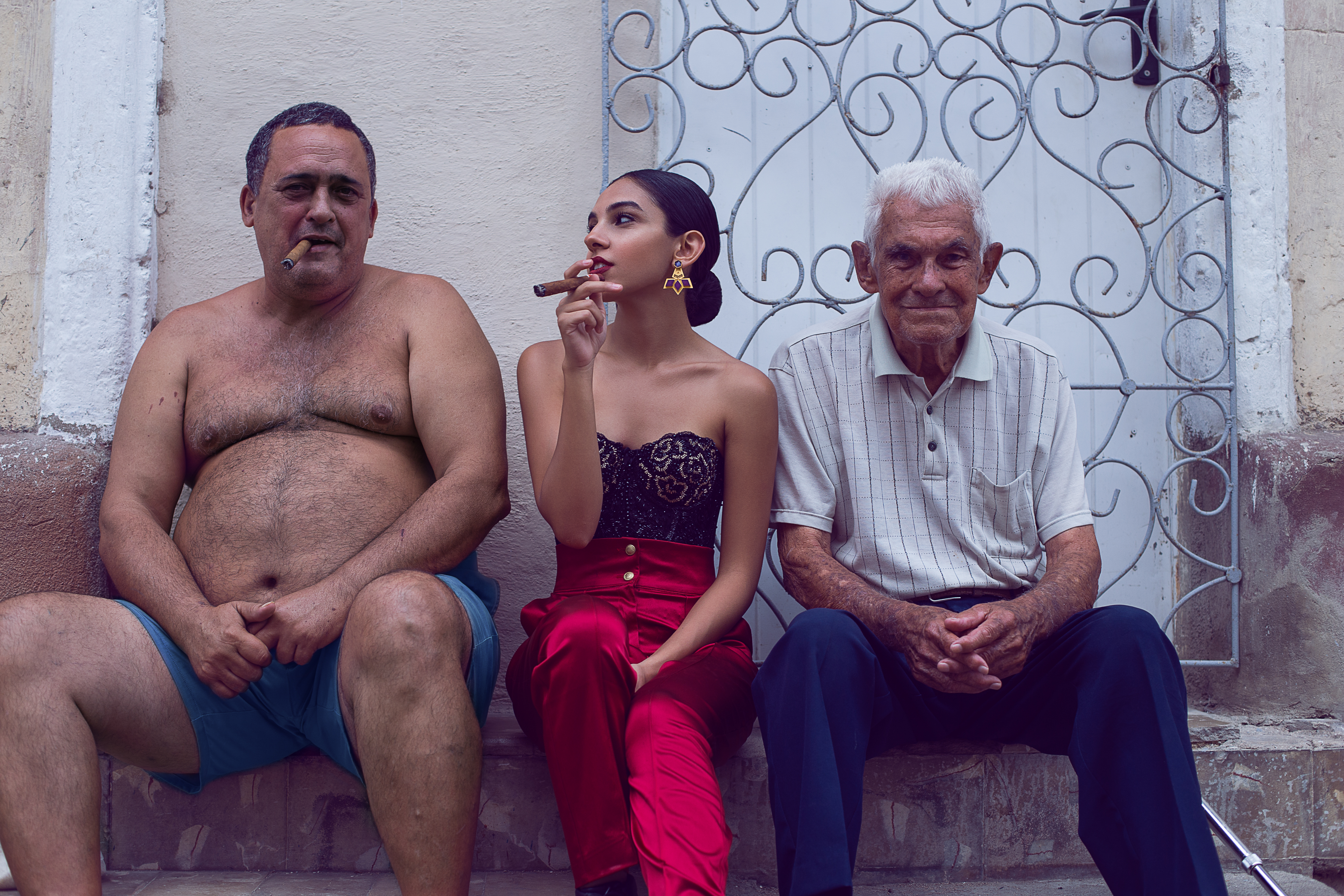 Asking a photographer to choose their favorite shot would be like asking a mother to pick her favorite child, but we just had to (#sorrynotsorry)!
"I personally love the shot of Salma with the cigar in the middle of the two Cuban men. It has fashion, attitude, culture and a bit of humor. The shot of her in red with the mural on the mountain is also a favorite, but in all fairness, each photograph we took has a special story, so the whole shoot is very close to my heart," Al Shabrawy explains with a big smile on her face.
WE SAID THIS: Special thanks to Gasser Murda for retouching the photographs, Kojak (and H&M) for the outfits, and Jude Benhalim and Indian Elephant for the accessories.