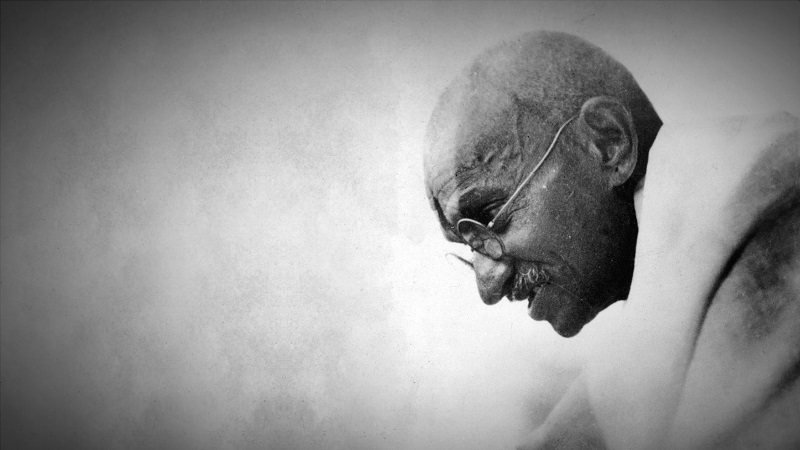 Among their many trials to strengthen ties with India, Abu Dhabi is officially unveiling a statue of India's 'Father of the Nation'  Mahatma Gandhi. The statue will be installed at India Social and Cultural Center (ISC) on Thursday, February 1st.
"By putting this statue in the ISC, we are giving Mahatma an eternal home in the UAE," ISC Acting President, Jayachandran Nair, said during a press conference, adding that "This statue echoes the special friendship between India and the UAE,"
The statue is 0.9 meters tall and weighs 60 kilograms it was created by Chithran Kunhimangalam from Payyanur Kerala and took him six months to complete. January 30 marks 70 years from when Gandhi was shot in 1948 and India celebrated in remembrance of their Father of the Nation.
"I am so delighted that the ISC has decided to install a bust of the Father of the Nation on its premises, particularly at a time when ISC also celebrates its own Golden Jubilee. I hope that the presence of Gandhi's statue will nurture respect and commitment to his values and also inculcate them in the younger generation," the ambassador said.
WE SAID THIS: The UAE never fails to prove to us how diverse and accepting they are.