Amman, it's kinda baladi, kinda hipster, kinda in-explainable, but nonetheless it's one of the quirkiest cities in the world. Here are the ABC's of Amman for those who love it, live in it, and want to discover it.
A – Amigos 
Our favorite hole in the wall
B – Bon al Ameed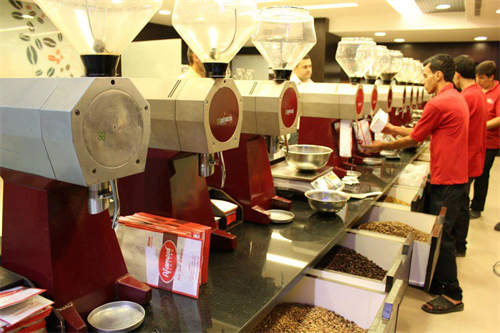 Cause Starbucks is super basic
C – Citadel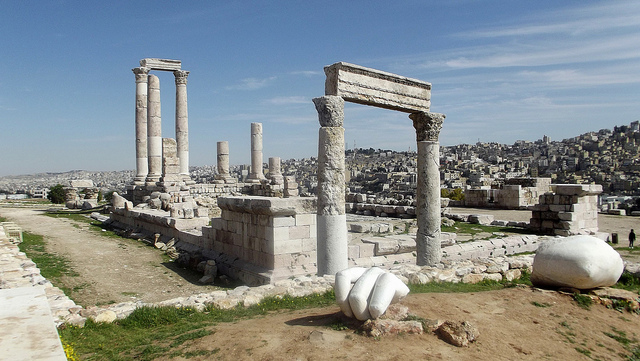 D – Darat al Funoun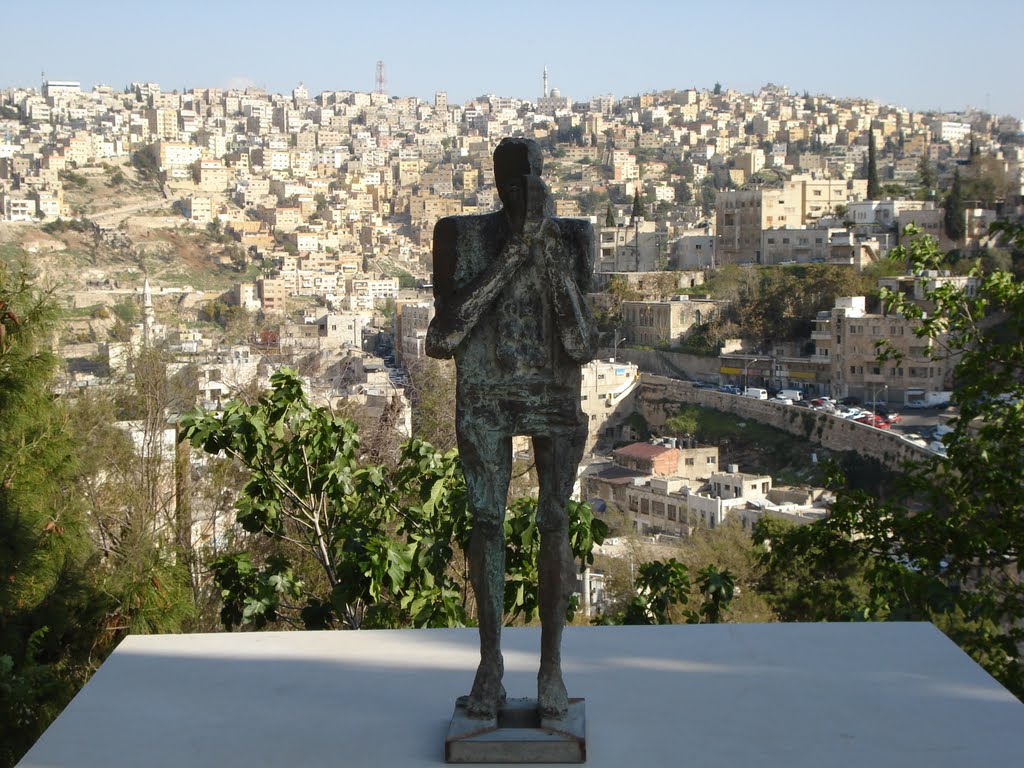 Because art and stuff!
E – El Morrab3
Our favorite jam to jam to
F – Fe-Male
You tell 'em Tima!
G – Garaf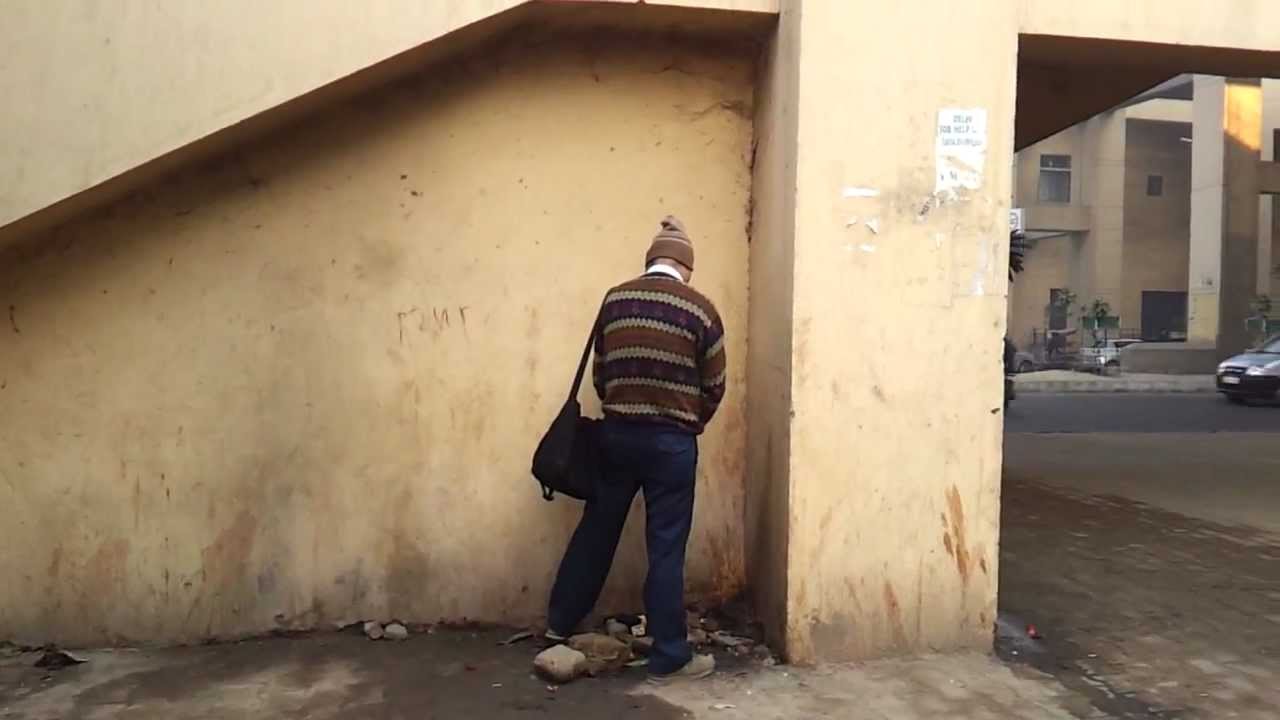 beause sometimes it is, but hey, its part of why we love it.
H – Habibah's 
Habibah's, wast el balad in the street. YAS! Preferably after Hashem.
I – Istiklal Mall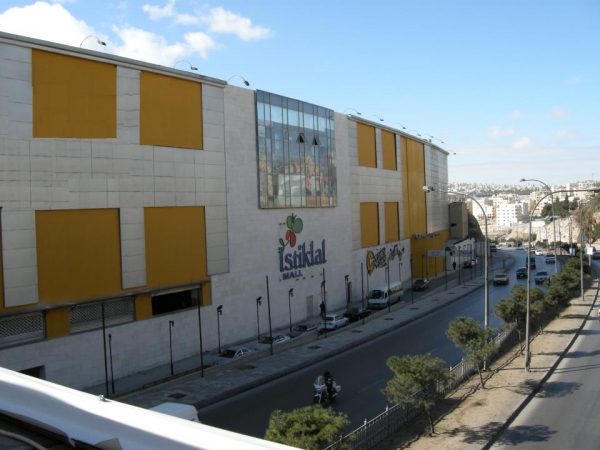 The sarsariest of all the malls in Amman.
J -Jafra
K – Kan Zaman
Kan ya makan…
L – Luna Park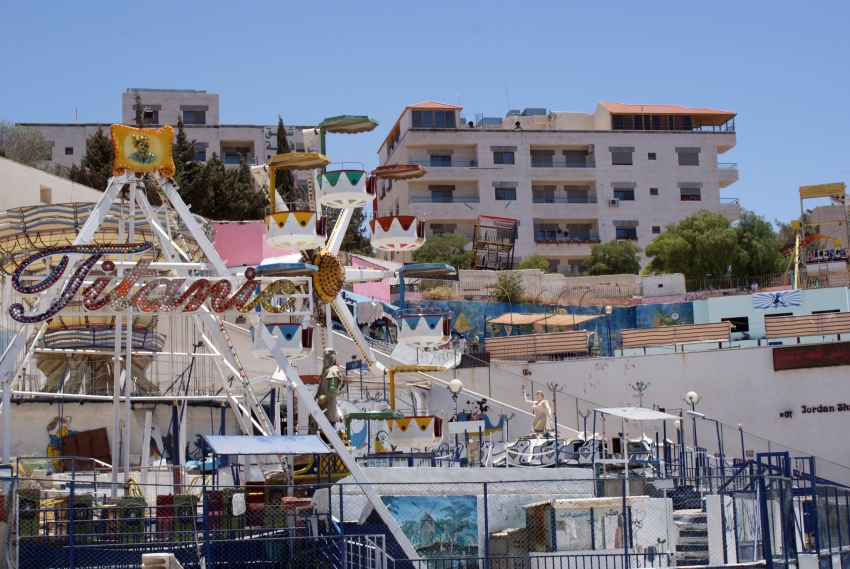 RIP our youth.
M – Mensaf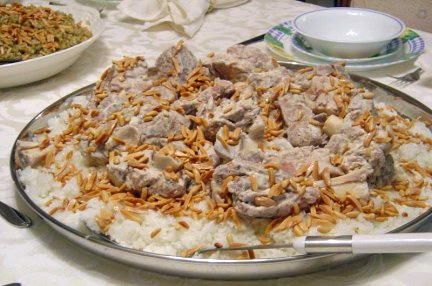 It would be insulting if it wasn't mensaf, and I'd be personally insulted if your mom made some and you didn't invite me.
N – Nas Amman 
https://www.instagram.com/p/9A5wpzO1Ck/
Because everyones got a story
O – Oasis 500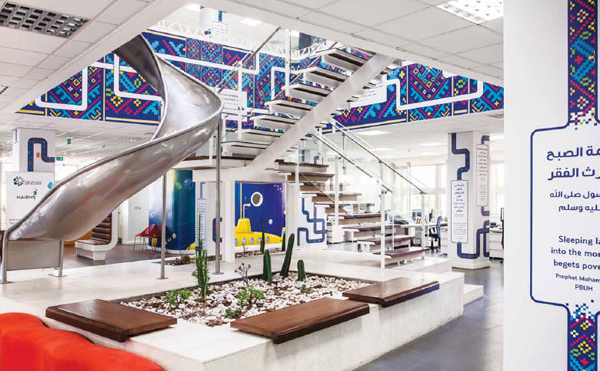 Woo innovation.
P – Paris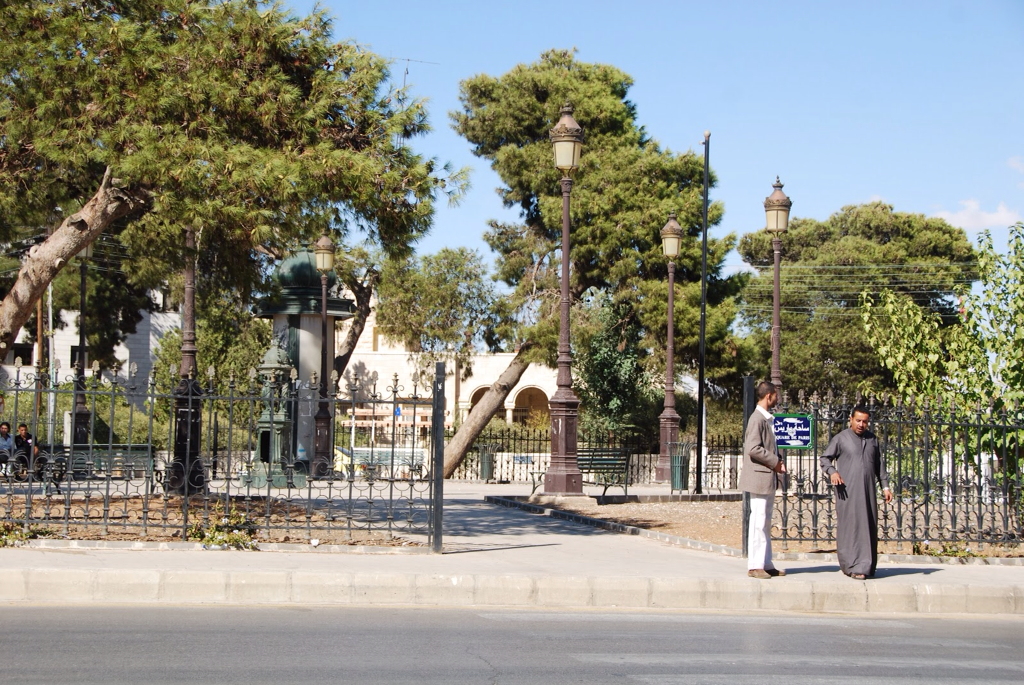 Dawwar Paris that is
Q – al Quds Falafel 
fa-freakin-lafel
R – Rainbow St. 
The most colorful place in all Amman 😉
S – Souq Jara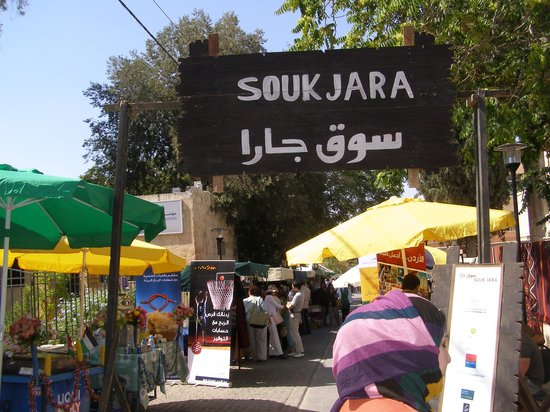 Where we like to make it rain
T – Thawb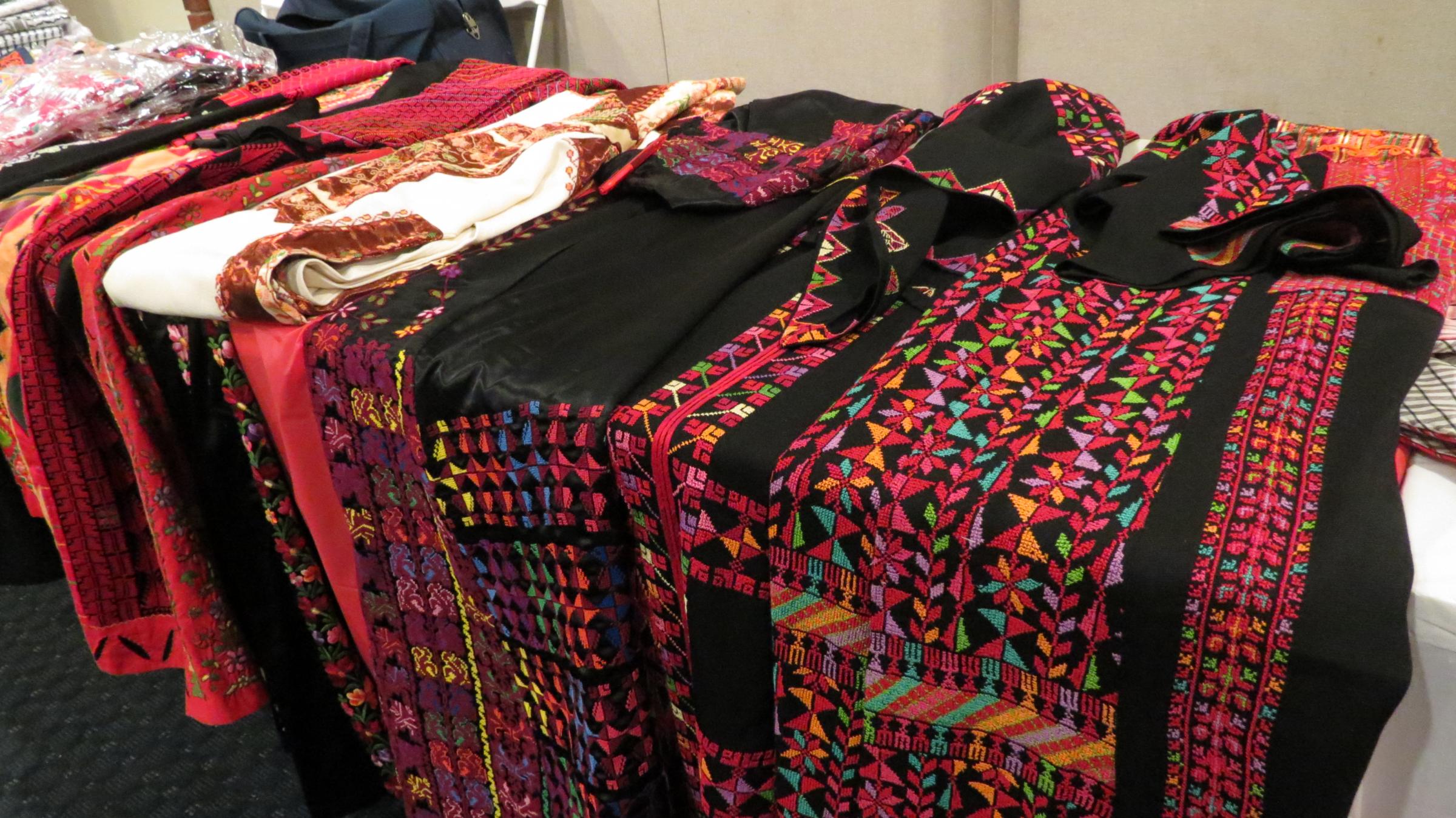 Cause our roots are embroidered in our threads
U – Umm Uthaina
Can we just jewelry shop like there's no tomorrow… And then go to Murphy's?
V- Vimto
Our favorite non-alcoholic drink
W – Wadi Rimmum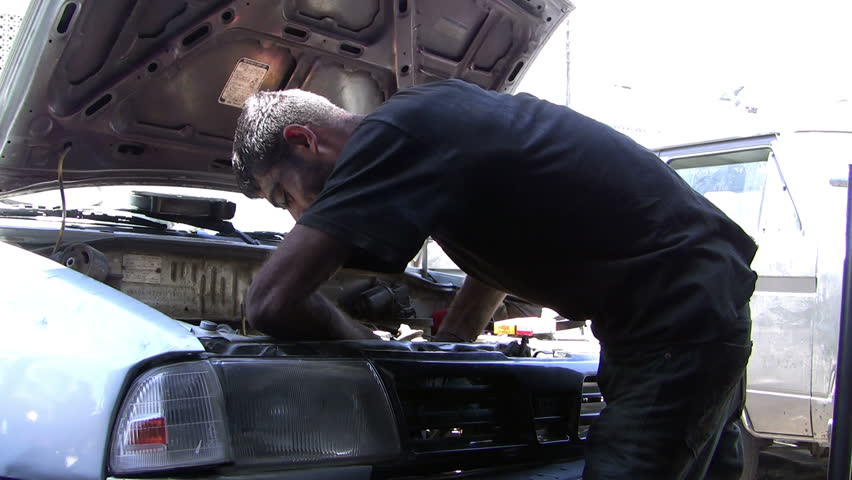 The classiest place in all of Amman.
X – X
This thing hanging in everyone's rearview mirror. For why?
Y – al Yasmeen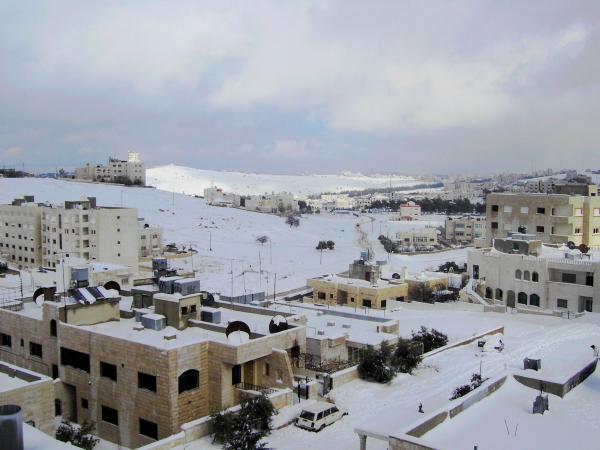 Aka everyones favorite drinking/smoking/make out spot.
Z – Zuwwadeh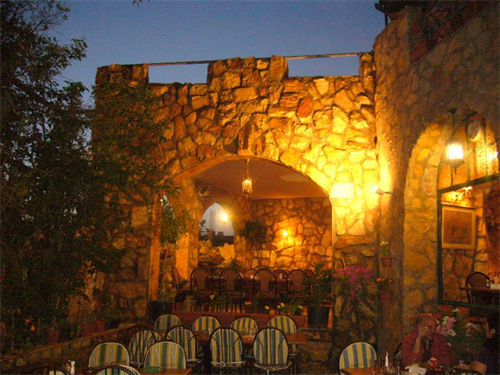 Ok technically, it's in Fuheis, but it still counts.
WE SAID THIS: Don't miss Photos to Remind You How Beautiful Jordan Is. Think we missed some of the best parts of Amman? Let us know in the comments below.