After 30 years of giving, Egyptian construction magnate Samih Sawiris relinquishes his long-held role as the chairman of Orascom Development Holding. The mantle will now be passed to his son Naguib Sawiris. Mr. Samih clarified to the public that his decision was based on a vision rather than chance, stating:
My idea was that Naguib Samih Sawiris and CEO Omar el-Hamamsy would establish a unique team..the most efficient team… to successfully lead the company into the future.

Samih Sawiris via Business Today
So who is Mr. Samih Sawiris?
He is an Egyptian-Montenegrin who is the brother of Naguib and Nassef Sawiris. Mr. Samih was born in Cairo in 1957 and has built his career through his unwavering determination. His estimated net worth is $1.4 billion.
In 1980, he graduated from the Technical University of Berlin with a diploma in engineering management. In 1996, he founded Orascom Projects for Touristic Development, and in 1998, he founded Orascom Hotels and Development. Orascom Development Holding AG was formed when the two companies merged.
In 2011, he became a Montenegrin citizen and purchased a 12.5% share in FC Luzern, a Swiss football team. In addition, he bought Thomas Cook Germany in December 2019 through his Raiffeisen Touristik (RT) Group, which he previously owned 74.9 percent of in 2014.
For three decades, he was the CEO and chairman of Orascom Development Holding AG; a role he has filled from the company's foundation until he stepped down to let his son take over.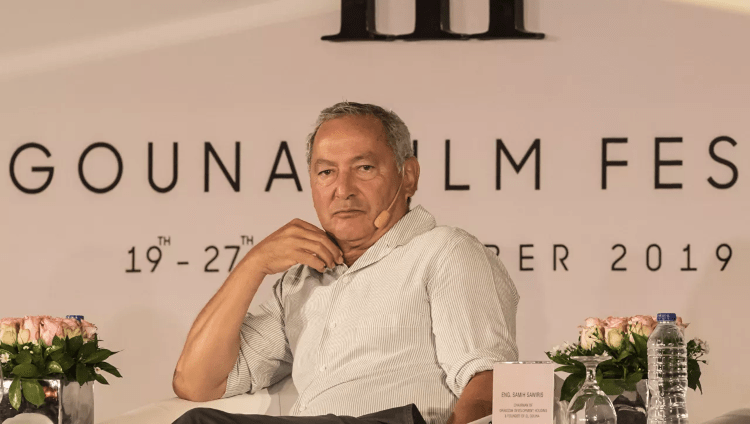 Samih added to his illustrious resume by establishing the gorgeous city of ElGouna, which has grown over the years to become one of Egypt's leading touristic as well as cultural hubs.
Construction on El Gouna began in 1989 with the intention of turning it into a year-round destination. Samih transformed what was once an untouched sandy strip of land into a bustling and popular Red Sea city. For ElGouna, he chose the slogan: "Life as it should be". The opulent homes that encircle El Gouna were all built to fulfill the high-end requirements of various customers, seeking peace and beauty. Moreover, El Gouna hosts enormous events that are always breaking news both locally and internationally.
In this beautiful city, where a variety of events and activities take place, nature and modern design intermingle to give us an unlikely portrait; however, its true value lies in the people. ElGouna has a solid, cosmopolitan community that ceases to astonish outsiders.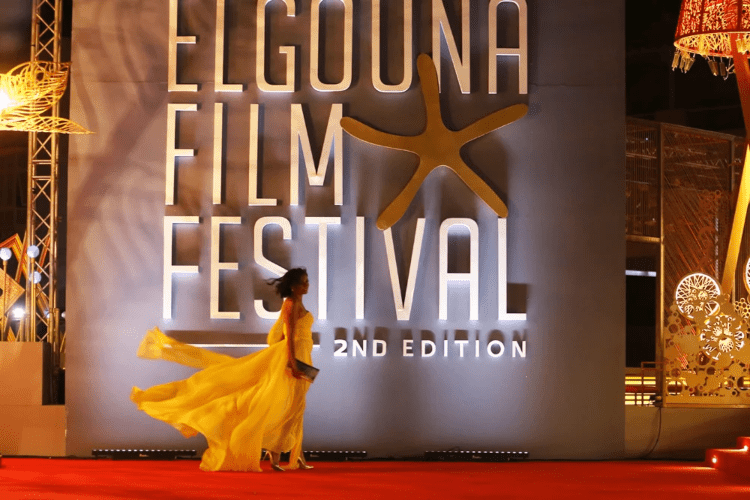 El Gouna offers a variety of activities that stand witness to Egypt's natural beauty and exquisite environment; with many things to do there such as kite surfing, diving in the gorgeous Red Sea, snorkeling, golf, karting, and boat cruises, El Gouna has developed into one of Egypt's most vibrant cities!
Samih Sawiris' legacy will be long-lasting, as he provided jobs and professions for many exceptional talents through his countless investments aimed at reshaping Egypt and placing it back on the map as a leading powerhouse.