Just recently, a young boy lost his life in Maadi after falling in a deep pit while being chased by stray dogs. Today, we hear of yet another sad incident that left a 9-year-old boy in the hospital.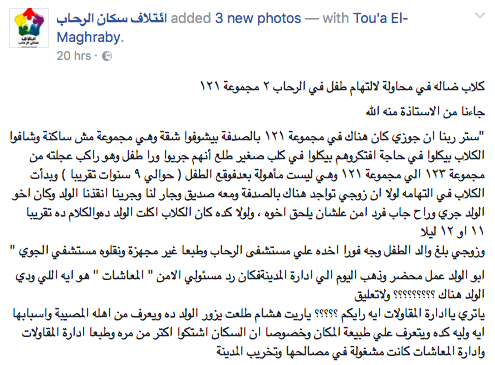 Rehab Union Facebook page just released a statement about Hamza, who was found by two men being eaten alive by almost "10 stray dogs." While riding his bicycle in Rehab City's block 123, aggressive stray dogs started chasing the boy who rode his bicycle away until he reachd a deserted area at block 121.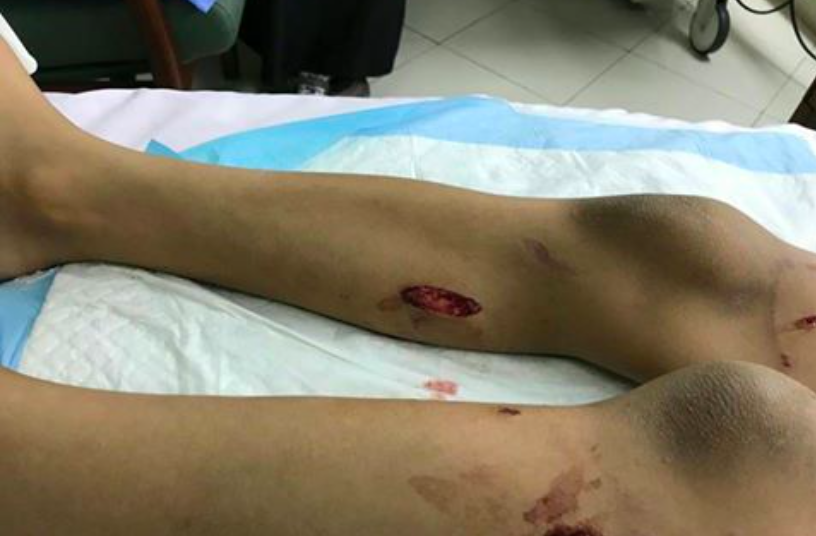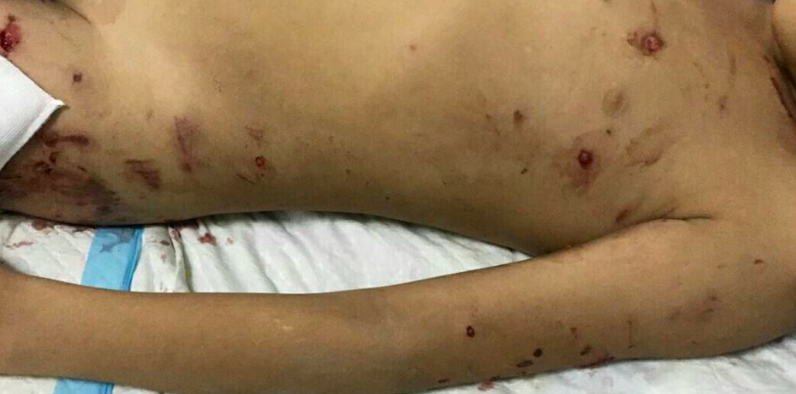 Luckily, two men saw the dogs eating something, which at first was thought to be a puppy, only to realize that it was a child, and took him to the hospital. The comments soon escalated from parents accusing the page for blaming street dogs and adding photos of their kids playing with them, to others asking for immediate solutions for the scary situation.
This led to another post by the page stating that having mercy on stray dogs is a major concern, but it shouldn't be on the expense of young children and the safety of Rehab residents; adding that the dogs are vicious, aggressive and attack in packs. We here at Scoop Empire believe that something must be done, but not if it involves hurting defenseless animals.
WE SAID THIS: Let us know what you think in the comments section.