8 Legitimate Questions We All Asked Ourselves Since the Saudi Women Drive Decree Came Out
Via Motor1.com
Apart from the fact that women will still have to wait another nine months for the famous decree allowing Saudi women to drive to be implemented, here are a few hitches that have been in the back of all of our minds since the news came out…
What will the estimated 800,000 foreign chauffeurs currently driving Saudi women around do with their lives post June 2018?
Will the roads become the next (and only) dating spot?

If you can drive alongside to the coffee place, but cannot mingle with the unrelated man at the coffee place…you might as well take that coffee "to go"…
Saudi women still need their husband/male guardian's permission to travel, work or take some medical treatments…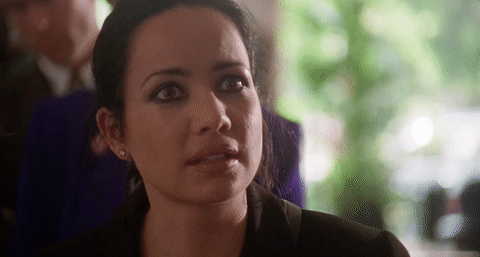 Does it mean that women's right to drive in Saudi Arabia have just shifted from the state's hands to the family's decision (under guardianship laws)?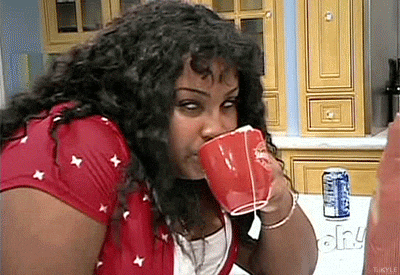 When any country throws such a major international PR move, one may ask himself/herself…what are you covering up?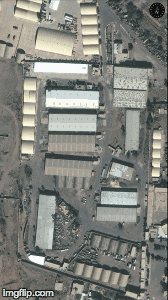 Will they really be able to drive any car, or really it'll just be…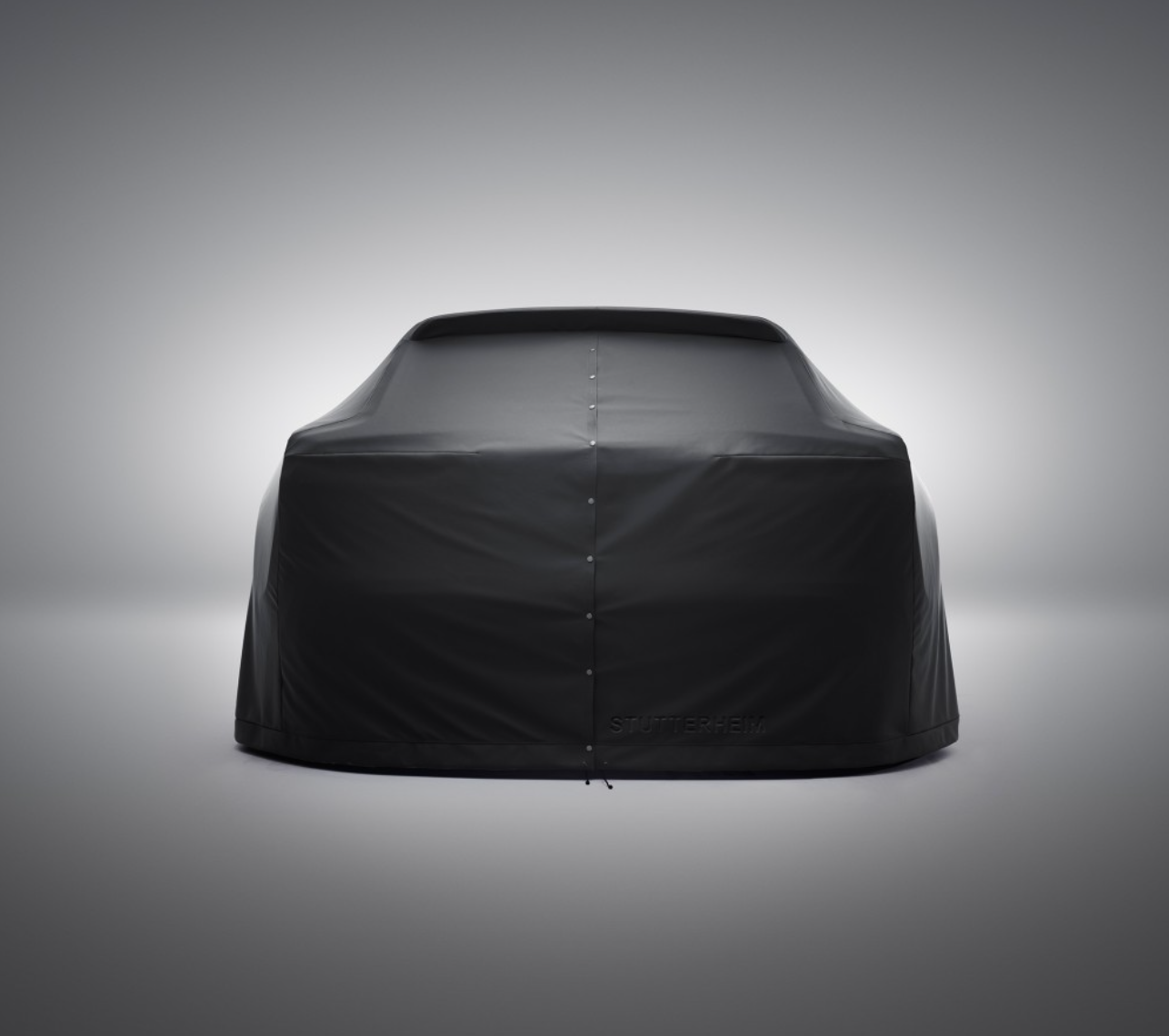 What kind of "provisions of traffic regulations" (as put in decree) are we talking about?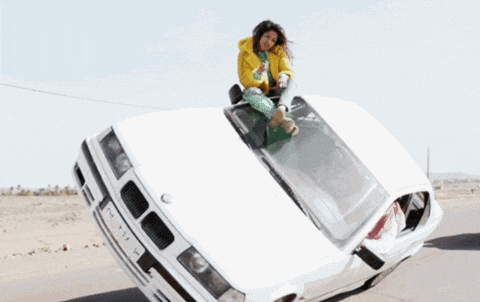 Hold on…isn't Rihanna with the Saudi business mogul that owns Toyota in the country? OMG, do we owe all this to Queen Riri!!!???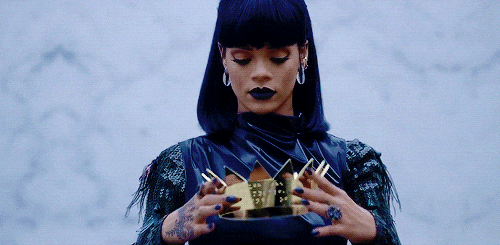 Seriously though, if only four months after taking on his precious role in the Kingdom, Mohammed bin Salman has already given women the right to drive, then maybe there is a bright light at the end of the tunnel for woman in the country, so "cheers to the friggin' weekend", ladies!
WE SAID THIS: If you have any more questions to add, let us know in the comments section.