13 Reasons to Cruise in 2015
(Robert Pratt/500px)
When planning your 2015 vacations, why not add a cruise to your list of options? Cruises offer convenient, all-in-one holidays that combine comfort and brimming itineraries with postcard picture views every time you look out the window.
Variety of choices
Caribbean, Mediterranean, South America, Middle East, Alaska, Asia… just to name a few.
Luxury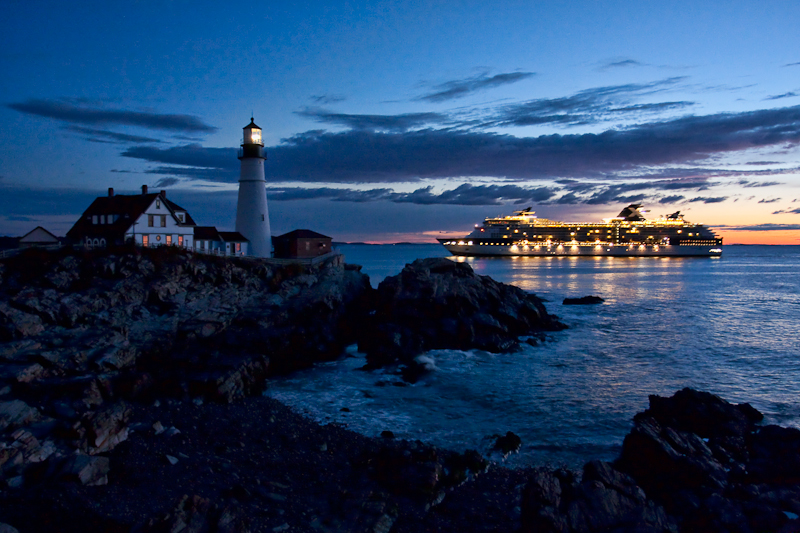 They don't call them floating luxury hotels for nothing.
Fun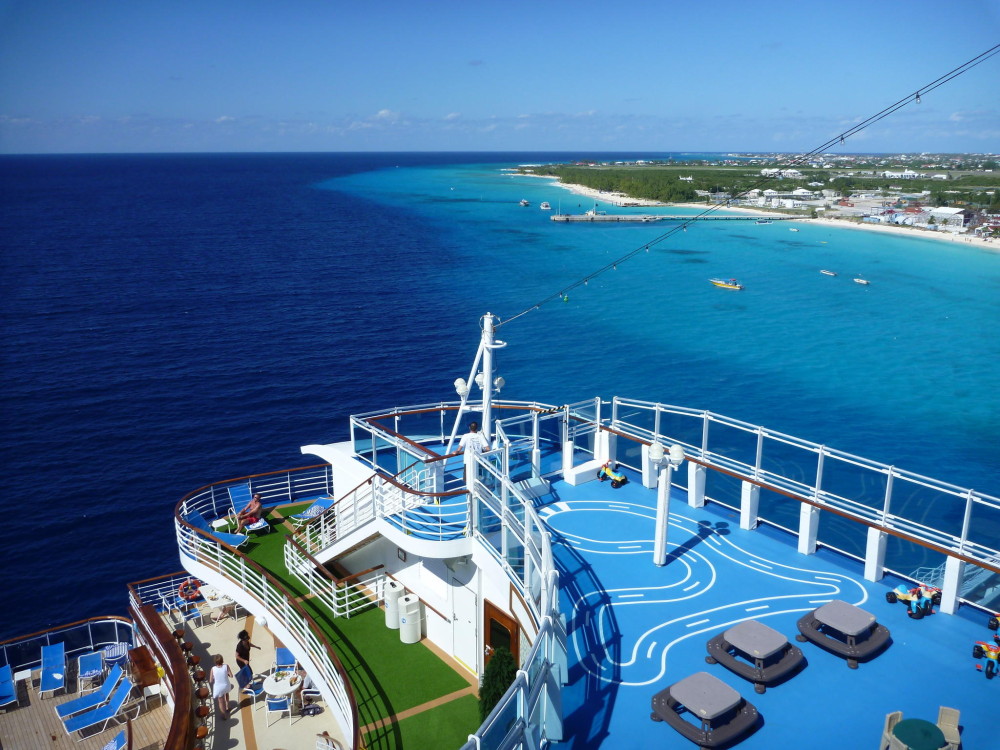 "Let's go sit on a huge, beautiful, luxurious cruise ship and be bored for a week," said no one ever.
Activities
Live music, dance, games, comedians, cooking classes, art, sporting events… just to name a few.
Never unpack
Ok, unpack once when you first board the ship, but then never again. The beauty of a cruise is that you can see a million places without having to lug your bags around.
Get pampered
Sit back and relax, these floating luxury hotels know how to take care of their guests. You'll feel like royalty, and that's without even paying a visit to the spa.
Help along the way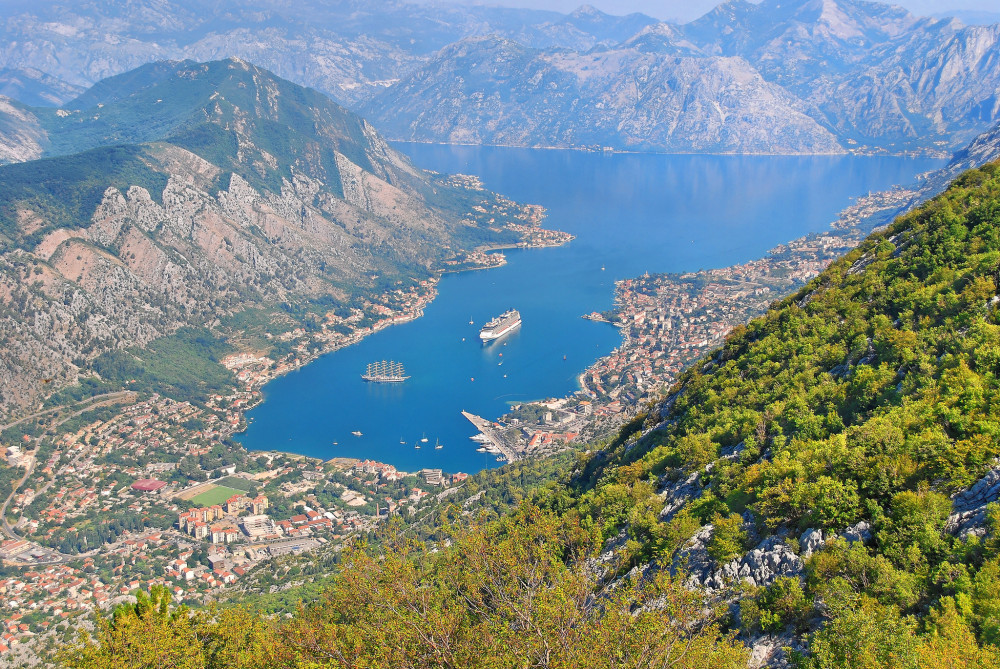 Oh, you arrive in Malta tomorrow and have no idea what to do or where to go once at port? There's a desk for that.
Food
Delish and plentiful. The variety is amazing, as are the nightly buffets and specialty restaurants. Plus, hello, all-you-can-eat lobster! And authentic ethnic food at each country's port. Just make sure to hit the gym or outdoor track each morning.
See a lot of places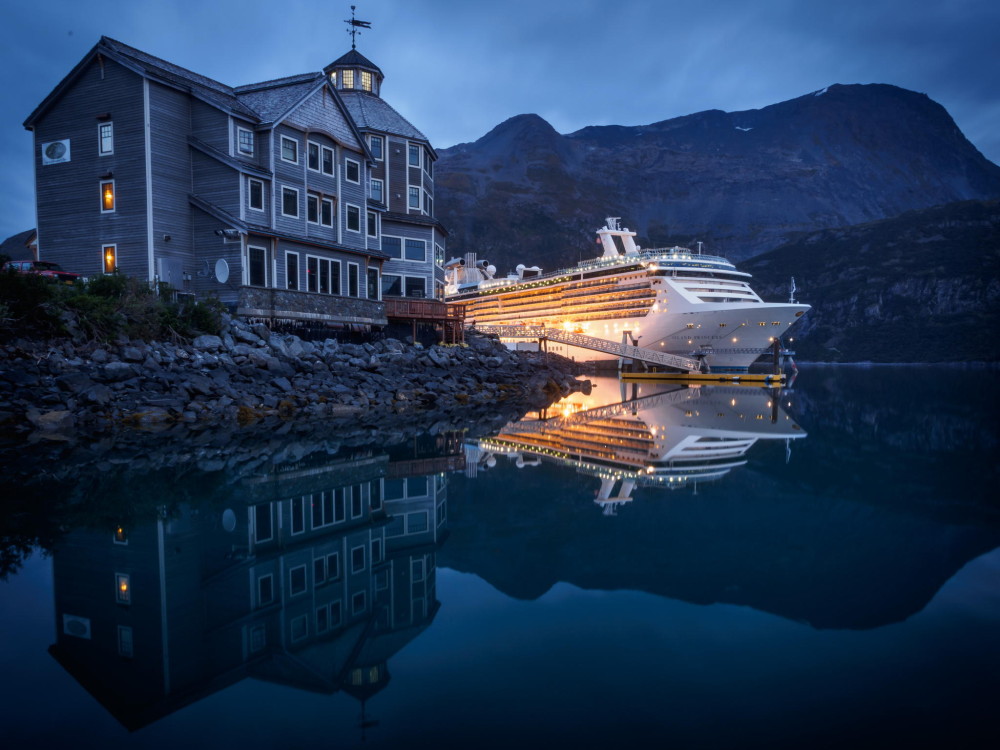 13 days, 11 cities in 5 countries… try doing that via train or plane.
Meet new friends
Unless you're an anti-social grump, cruises are a great place to meet people.
Public and private moments
If you're with a big group (think family reunion), a cruise is the perfect balance of private and public time. See your fam and friends when needed, but hide when you want to get away. There is plenty to keep everyone busy.
Disconnect from tech if u want
Sometimes we just want to get away from it all – e-mails, Facebook, phone calls and more. What better place than in the middle of the sea with minimal yet expensive wifi? If you're in dire need to connect, you can do so once at port each day.
Good value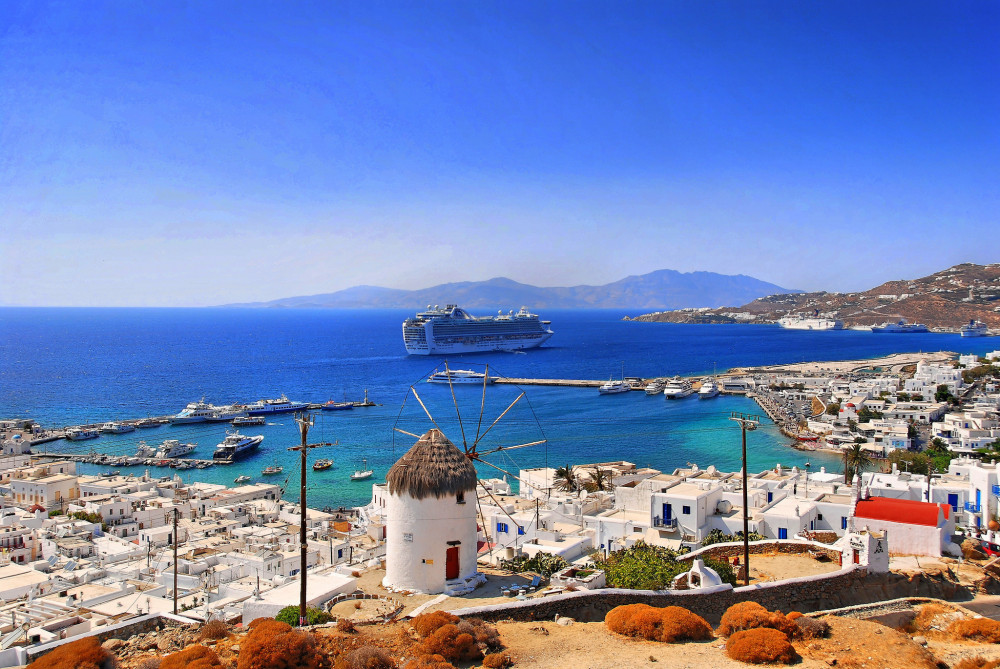 Most cruises range from $120-$300/night. That includes your lodging, food and entertainment!
WE SAID THIS: Book any cruise with Habby Travels during the month of January for $0 booking fee! Our way of saying Happy 2015!