The West Bank village of Duma witnessed a horrific act of terrorism when 18-month-old Palestinian baby, Ali Dawabsha, was burned to death in an arson attack by suspected Jewish extremists. The family was asleep when two firebombs were thrown into their home at 4 AM. The child's father managed to get the mother and the older sibling out of the building, yet unfortunately, due to darkness and lack of electricity, the younger baby could not be found.
The terrorists graffitied a Star of David and the word "revenge" in Hebrew on the walls of the burnt house, which led officials to believe that the attack was carried out by the Pricetag movement, a loose group of Israeli settlers who target Palestinians and Israeli Defense Forces property.
Now, the thing about the current situation in the Middle East that is scaring me the most is the fact that death, bloodshed and terrorist attacks have become the new norm. This event sounded so repetitive and expected that the international media coverage it received was almost non-existent. It scares me as a human being that even when the world talked about it, people got more emotional about celebrities dying from overdoses than helpless babies getting burnt to death.
It is terrifying and equally alarming that even someone as myself, who has almost no interest in politics, has become incredibly numb to photos of the tragedies that appear on my newsfeed.
Without doubt, some pieces of news that got everyone riled up lately have their own impact and significance, whether its an endangered animal species, shedding light on pressing matters such as miscarriages or artists feuding over racial discrimination in the music industry. People can relate to these issues, however it's a shame that although media is an amazing awareness platform that has the power to change the world, a dead baby wasn't enough of a hot topic to get people's attention.
Sadly, these are some of the events that received more attention than Ali Dawabsha:
The murder of Cecil the lion by an American dentist and hunter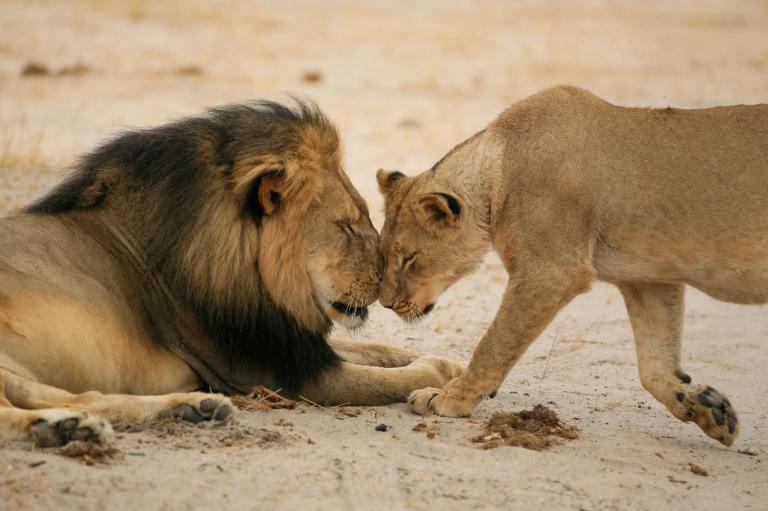 Whether or not Cecil's brother, Jericho, is alive
The blue moon
The unrealistically skinny thighs of a Top Shop mannequin that ended up being removed from the stores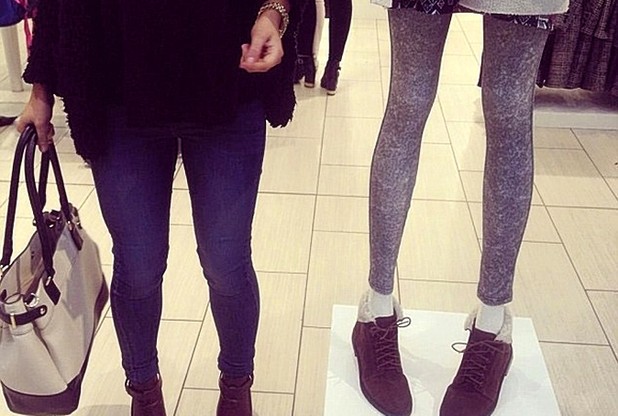 The awkward Cara Delevingne interview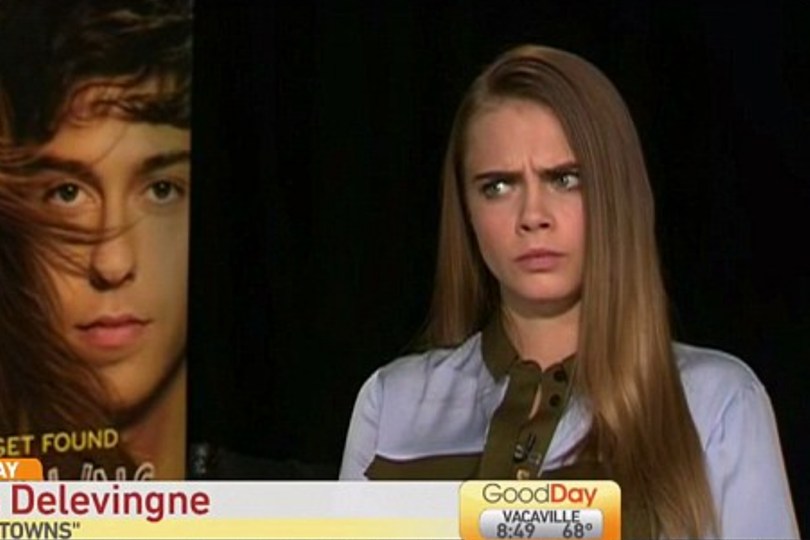 Mark Zuckerberg announcing his wife's pregnancy and previous miscarriages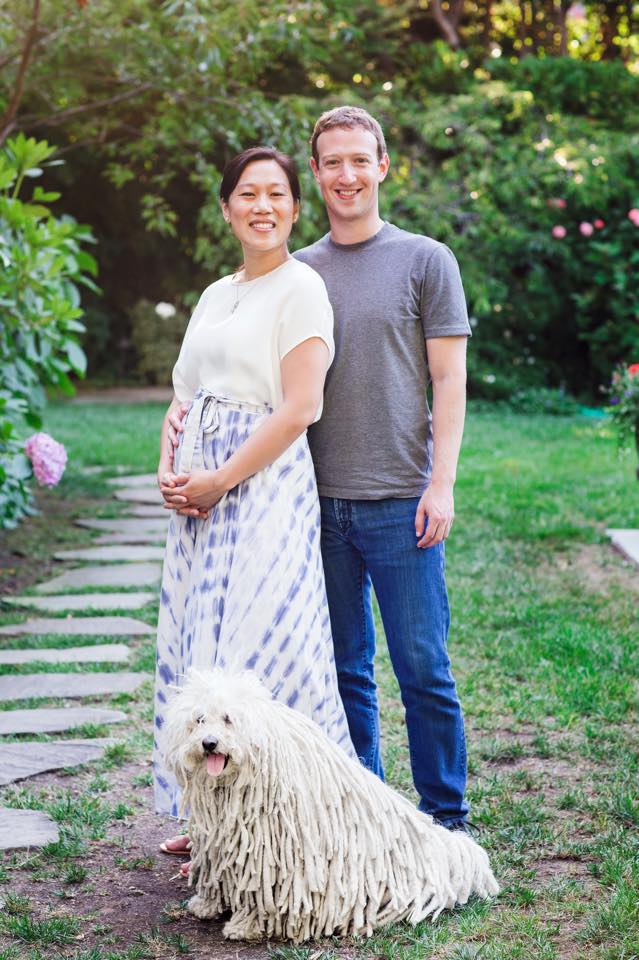 The Nicki Minaj and Taylor Swift Twitter feud over the MTV Video Music Award for "Video of the Year"
Hijabis discrimination in Egypt's resorts and night clubs
The Zamalek football team wining the Egyptian Premiere League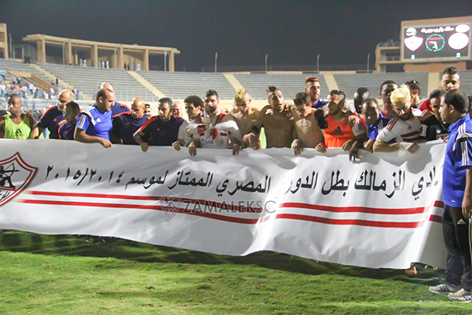 Mortada Mansour's sudden resignation after the Zamalek win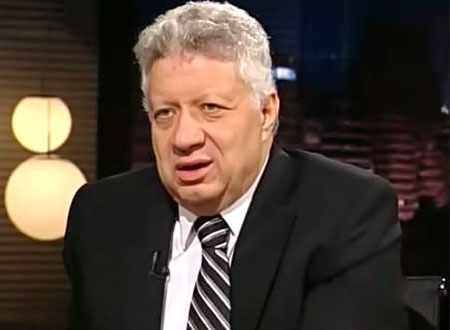 An Egyptian judge accused of sexual bribery
And the Tahrir Square decorations celebrating the second Suez Canal opening
WE SAID THIS: Read this heart-wrenching account from a Palestinian girl who had her home bombed in Gaza last summer.