It's fair to say that 2020 is largely going to be remembered as a year of turmoil. From devastating wildfires in Australia and the US as the year began to a deadly global pandemic that has been a challenge for every government around the world – not one corner of the planet has been left untouched by challenge. It's perhaps understandable, therefore, that most people are eager to just file 2020 away in the history books and write it off as a disaster. But, not every industry has had a bad year. Video gaming has actually performed strongly in 2020 – and there are a lot of positives to reflect on.
Perhaps it's only natural that with large portions of the population forced to stay indoors and cancel their social plans that video games could lighten the mood and provide the necessary escapism. That certainly seemed to be the case with the soar away success of Animal Crossing: New Horizons on the Nintendo Switch. Timed perfectly at the start of lockdown for many countries, it was – as the New York Times notes – a soothing presence for anxious millennials.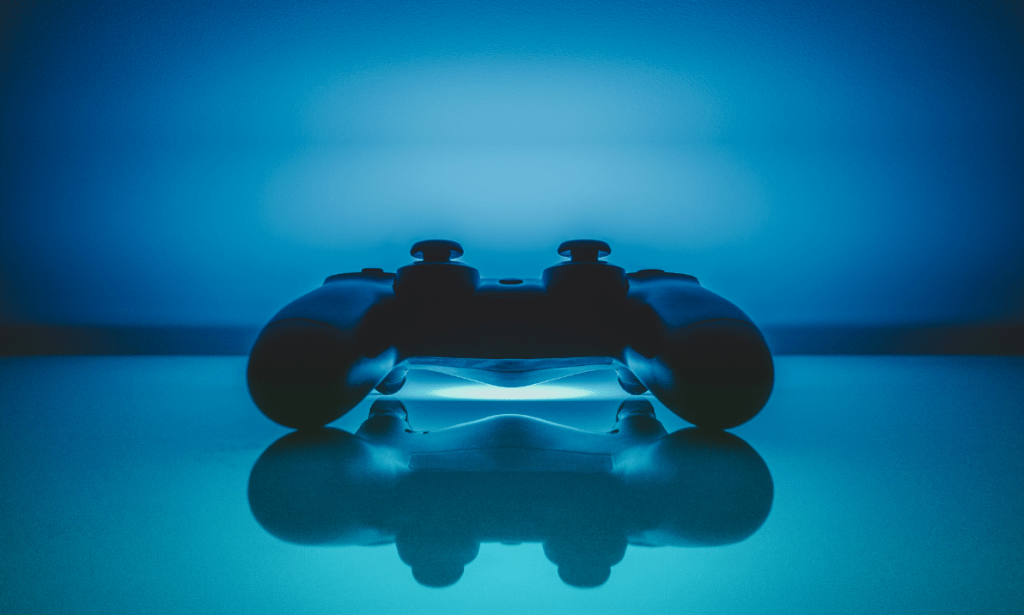 Animal Crossing – with sales of more than 20 million units in the first couple of quarters alone – was also one of many games that could smartly fill the social interaction gap that many have suffered from in 2020. Users could visit each other's islands for parties – just as they could 'virtually meet up' for events in other games such as Fortnite.
User numbers were impressive all round. As Quartz noted, Electronic Arts' FIFA soccer game franchise attracted seven million more players in the second quarter of 2020 than the same period of 2019, while NBA2K20 player numbers jumped by more than 80% in the same period.
Hitting the right note and filling the void has clearly brought financial reward too. The Washington Post reported that Switch console sales, for example, rose 24% year-on year. It also noted that there were more than 10 million users of Microsoft's Game Pass service with a 130% increase in multiplayer engagement in March and April.
Twitch also managed to increase its audience by about a third thanks in part to a rise in interest in e-gaming. With traditional sporting events on ice, video gaming also filled the entertainment gap in this way and furthered its acceleration as a spectator product (although, it is worth noting that in-person live crowds had become just as important for esports too and so these have been missed).
With PlayStation 5 still to launch and the Christmas shopping months still to come, there's every reason to feel that gaming will have had a strong 2020.
Perhaps, in fact, the real challenge will come in 2021 – with a possible perfect storm of delays to games that were due to be made in 2020 and the fact that, if the pandemic finally passes, consumers might want less of the in-home activities that have seen them through the tough times this year.