When most people think of the Middle East and North African landscape, they conjure up images of boundless desert, intimidating rock formations and untouched beach scenery. Within this framework, some of the most historic and breathtaking forests in the world (spanning across North Africa, through the Middle East and into South Asia) have been swept under the rug and largely unappreciated.
Many of these forests have widely documented histories recorded over time by various civilizations. Lebanon's Cedar Forests, for example, were mentioned specifically in the writings of Homer and Plato, spoken of in detail in the Old Testament (when King Solomon asked the King of Tyre to cut cedars for the construction of the first Temple in Jerusalem), and later claimed by the Roman Emperor Hadrian. Here they are in pictures:
1. Cedar Forests of Lebanon
2. Afghanistan's Pistachio Forests
3. Giresun Province in Turkey




4. Bizim Yaylalar in Turkey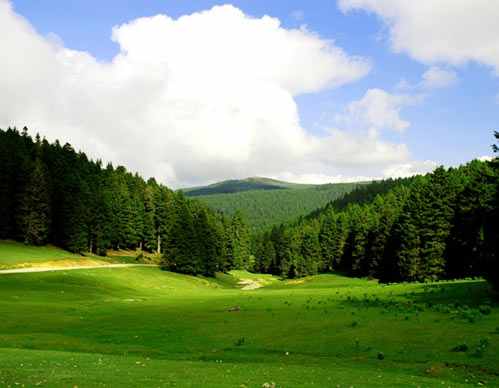 5. Biriya Forest in Israel
6. Naftali Mountains Forest in Galilee, Israel
7. Odem Forest in Golan Heights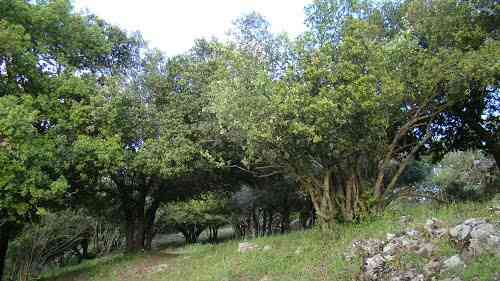 8. Al-Ansariyah Mountains in Syria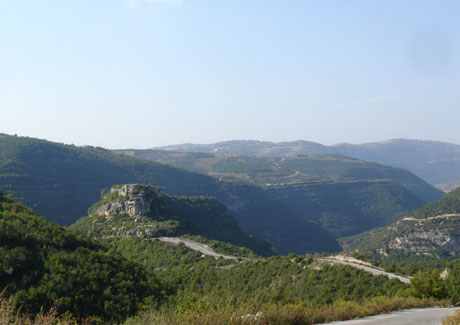 9. Ain Draham in Tunisia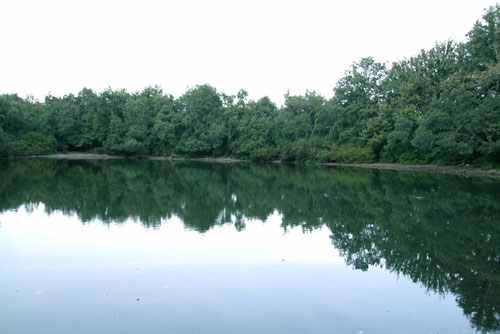 10. Cork Oak Forests in Tunisia
11. Dibeen Forest Reserve in Jordan
12. Ajloun Reserve in Jordan
13. Golestan Province Forests in Iran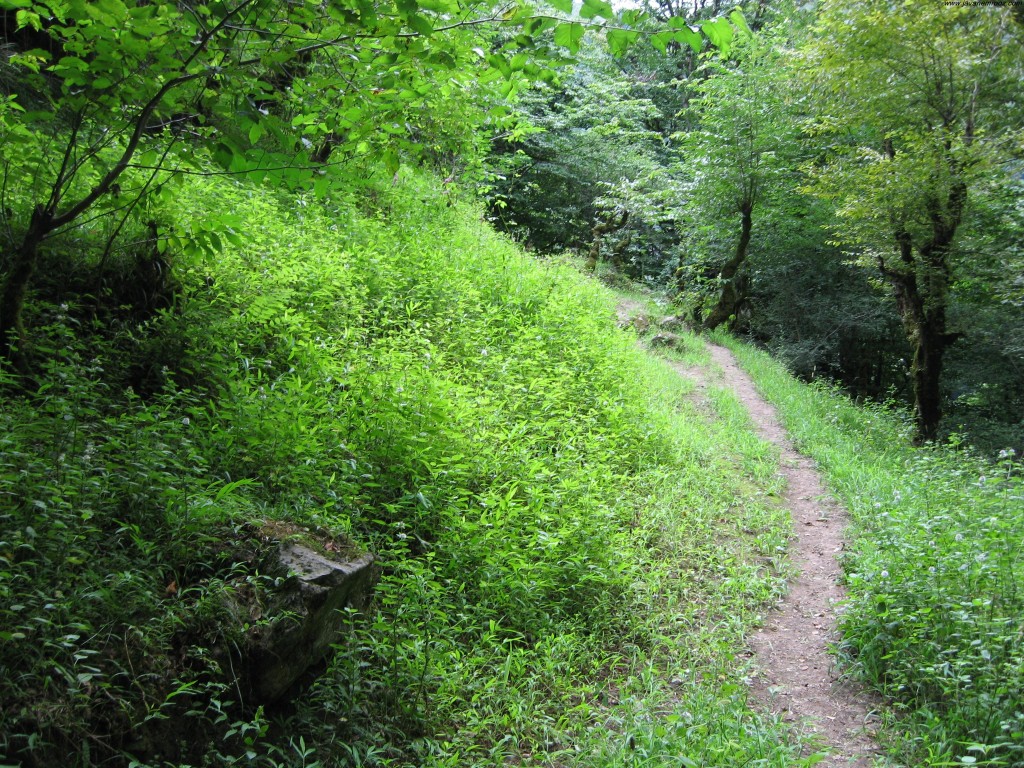 14. Mazandaran Province Forests in Iran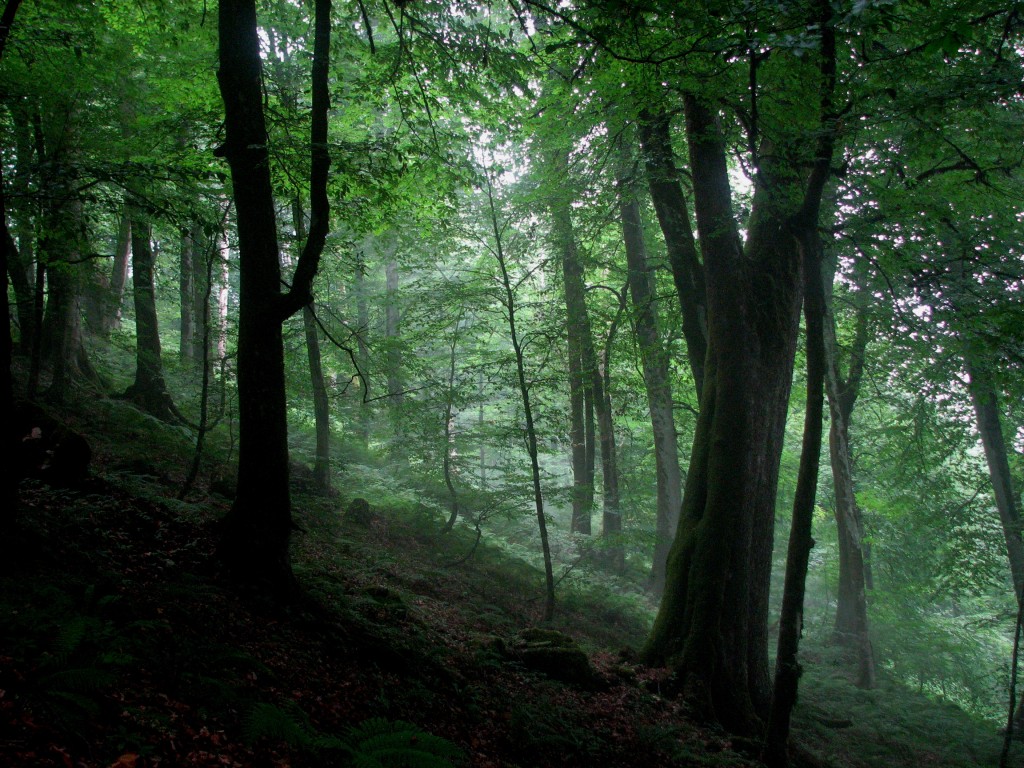 15. Guilan Province Forests in Iran
16. Aballou Akhatar Forest in Morocco
WE SAID THIS: Appreciate the beauty the region has to offer by viewing these Out of the World Places You Won't Believe Are in the Middle East.