This London-Based Mosque Now Accepts Donations in Bitcoin!
BERLIN, GERMANY - FEBRUARY 15: In this photo illustration model Bitcoins lying on Dollar bills on February 15, 2016 in Berlin, Germany. (Photo Illustration by Thomas Trutschel/Photothek via Getty Images)
By Febronia Hanna
It's a wide rumor that cryptocurrencies are the future of physical cash and that pretty soon there will be one "virtual currency" unified for every country in the world, with websites like Bitcoin Australia and others offering cryptocurrency news and trading options, the notion of cryptocurrencies becoming the futures sole currency platform, could be the correct prediction especially when you look at the boom of bitcoin, as well as businesses that now accept the cryptocurrency as a form of legitimate payment. In consideration for those who own the currencies and wish to donate in Ramadan, to widen its donor base and cut down on currency conversion fees, the Shacklewell Lane Mosque in Dalston, east London, has decided to accept bitcoin and other cryptocurrencies.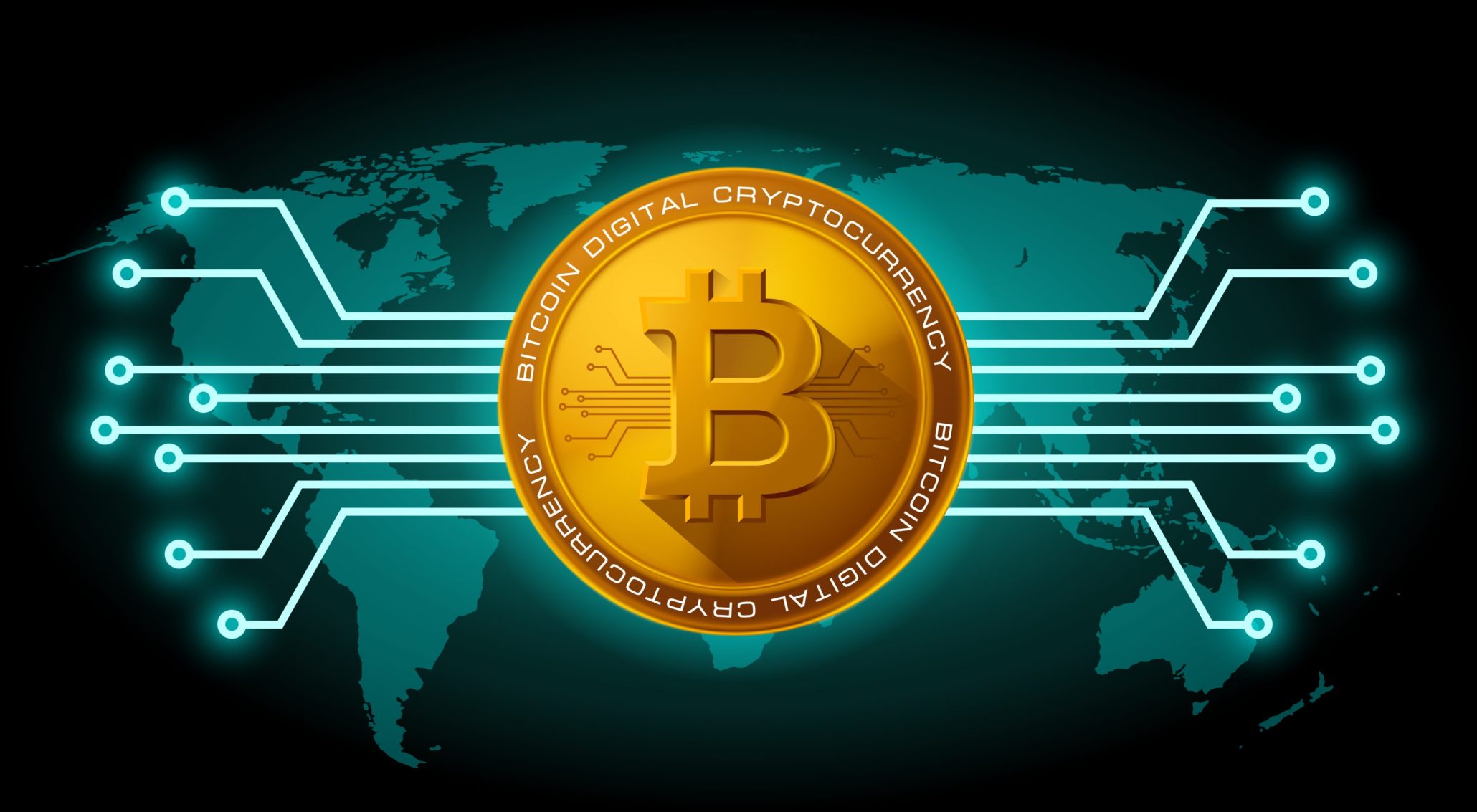 There's been a debate between Egypt's Grand Mufti and the Imam of Shacklewell Lane Mosques about the decision as dealing with Bitcoin is not permitted according to the Islamic law but the Imam says that the coin is just like any other currency.
WE SAID THIS: What's your stance on the Bitcoin debate!