Bitcoin wallets can assist the investor in more than just protecting their cryptocurrency. By choosing the most suitable type of bitcoin wallet you can manage your bitcoins, participate in a stress-free transfer and exchange while securely storing the currency besides. The bitcoin wallet, as most investors already know, is not a physical wallet but a security pass-key based program that only allows activities when provided with the access key. Without the access key, it will be impossible to have any bitcoin transaction.
There are different kinds of bitcoin wallets that are available depending on the type of need of the user.
If you are just starting to get interested in bitcoins and want to understand more about bitcoin wallets, you have found the perfect guide. Keep on reading to find out more and prepare yourself before you can start mining your bitcoins.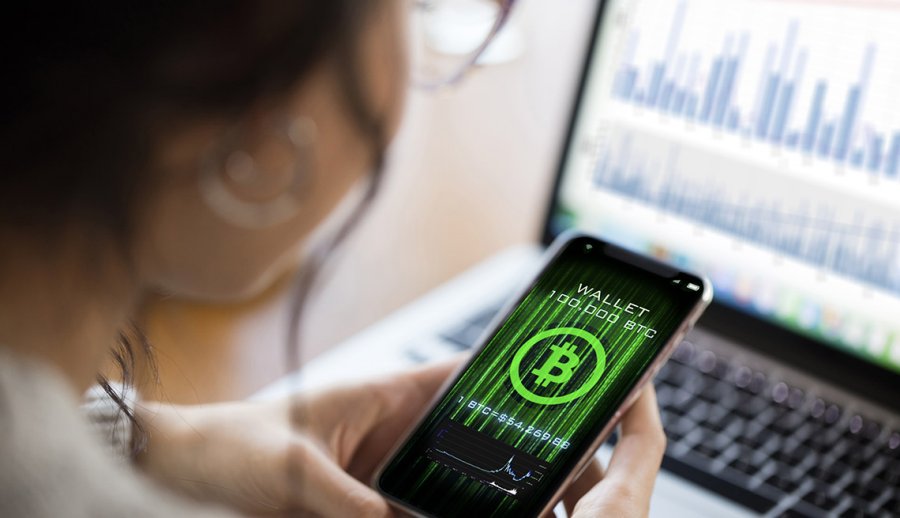 What type of bitcoin wallet should you use?
Bitcoin Wallet for Mobile Phone
For users who use bitcoins for selling and purchase on a routinely base bitcoin wallets are the most suitable with mobile phones. They are easy to access and manage. Since people have their phones with them in their hands 24/7, so using them directly for bitcoin transactions seems appealing. Bitcoin prime review also supports a one-tap feature for access so users do not have to go through with providing private information every time they log in.
Even though mobile phone usage for bitcoin wallet has increased, the number of hacks in the system and stolen bitcoins has increased as well. Hackers find it easier to retrace their steps using the access keys of the bitcoin wallet, making them very vulnerable. Another disadvantage is that the user can also end up in trouble if they lose their mobile phones or devices on which they run a bitcoin wallet.
There are so many bitcoin wallet apps available for both iPhone and Android users likewise.
List of Mobile wallets: FreeWallet, BlockchainWallet, Copay.
Paper Wallet
As the name already suggests, a paper wallet is a document that contains the details of the transaction of bitcoins using a public address and private keys. The content of this document allows the transfer and exchange of bitcoins. The information which is stored in the paper wallet can be changed into QR codes so that the user can quickly scan them for payment or selling purposes. Though you need to be very careful before you generate the paper wallet and make sure that no one is watching you. It is advised to use an intruder free operating system.
People like paper wallets for providing a significant advantage of being guarded against hackers. The access in paper wallets is stored offline also giving the users the chance to step down from the internet connection before generating the access keys of the paper wallet. Then you can use a printer to print them out in a safe and secure method.
Web Wallets
These are the types of wallets that require an internet connection at all times. Another fact to remember about web wallets is that they are under the constant supervision of third parties making this type of wallet very prone to hacking. Bitcoin users should always remember that if this third party gains access to the access codes then they will easily get hold of all the cryptocurrency in the wallet as well. Or if the website decides to shut down suddenly out of the blue, the users can forget about the currency forever.
Web wallets are also called e-wallets that run in the very same manner as mobile wallets allowing the users to gain easy access and transaction of bitcoins as long as there is an internet connection available for the device to connect.
List of Web Wallets: Xapo, Coinbase, Circle, Strongcoin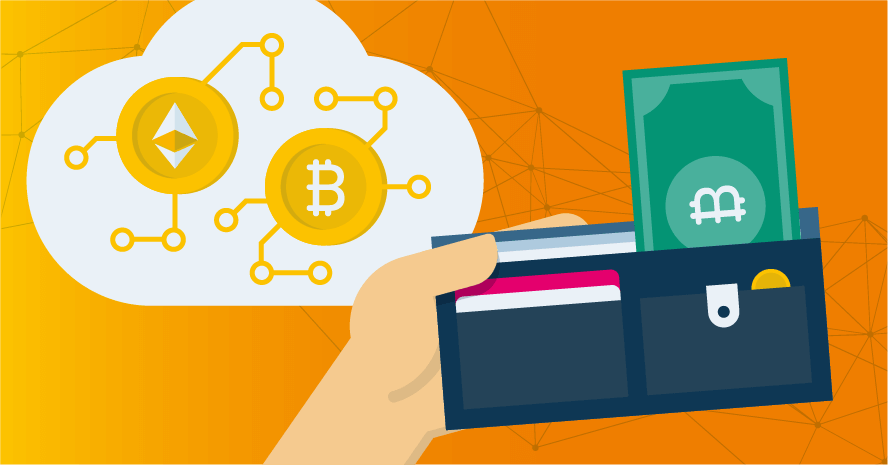 Issues that can arise with Bitcoin wallets
If people learn about your bitcoin access key being stored in your device they may steal it or you can simply lose your device and thus lose all your funds in the wallet as well.
Software malfunction or downtime of the server or website has also been reported by investors who have lost their currency in the past.
To stay on the safe side, try to use a wallet that doesn't require the internet or the involvement of third parties.
Last Word
Bear in mind that in the end, it doesn't matter which bitcoin wallets you use to cater for your needs, you can never be completely safe and secure. But if you have to take your chances then do it carefully.
WE SAID THIS: Tell us your thoughts in the comment section below.