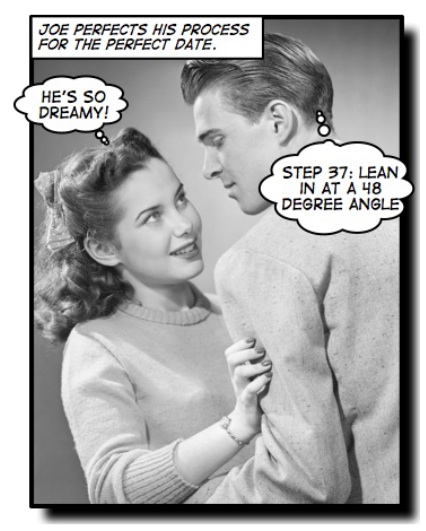 This is my idea of a perfect date:
Make a strict schedule and let her know the hours beforehand so she would adjust her curfew accordingly.
-Pick her up from under her house.
-Kiss her hand.
-Open the door for her.
-Make a playlist of her favorite songs to play in the car.
-Take her to do something you'd usually do with your boys i.e chill out at koshk/ahwa/spot. (They go crazy over that kind of thing for some reason)
-Make reservations in either her favorite restaurant or an exciting new one that you've heard about.
-Listen to her talk about herself (you don't understand how rare it is to find someone who listens)
-Go get ice cream (that's a prerequisite).
-Go play arcades (let her win obviously)
-Prepare a gift bag and put it under the passenger seat with the following: (Favorite chocolate, lots of candy, a card, a cool cover for her phone instead of that one you hate, a gift card for a spa including a massage or anything you think she always wanted but never had the time to get).
-Drive her home.
-Kiss hand again.
-Thank me later.