Tahina or Tahini is a quintessential part of Arab cuisine. Mostly used as a mezza or dip, it is typically made out of sesame paste, hot water, a touch of vinegar, lemon juice and a pinch of cumin.
As pallets have evolved and fusion has become the latest trend, we have seen different variations of this old recipe. I have decided to change up how you see this absolutely scrumptious dip in to a few recipes you didn't even know possible.
Enjoy!
Lets start of with some breakfast here is a Avo-Tahina Toast that is definitely worth starting the day with!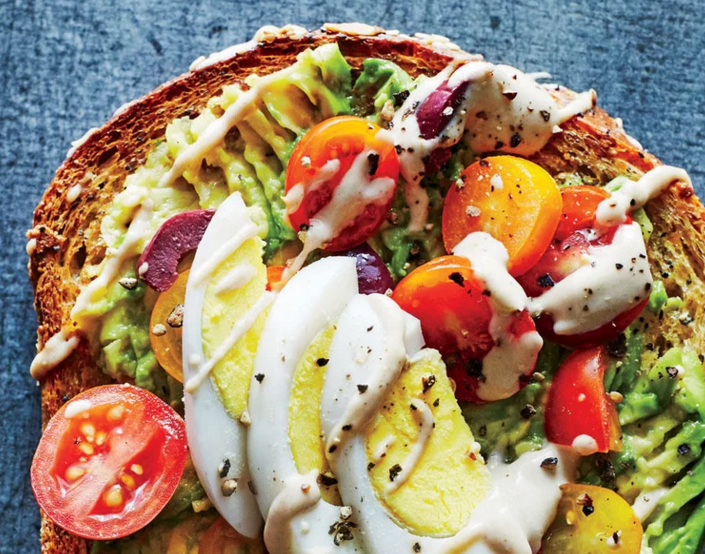 If an Avo Toast isn't your thing. Well there is always Emma's Tahina, Orange + Cocoanut Muesli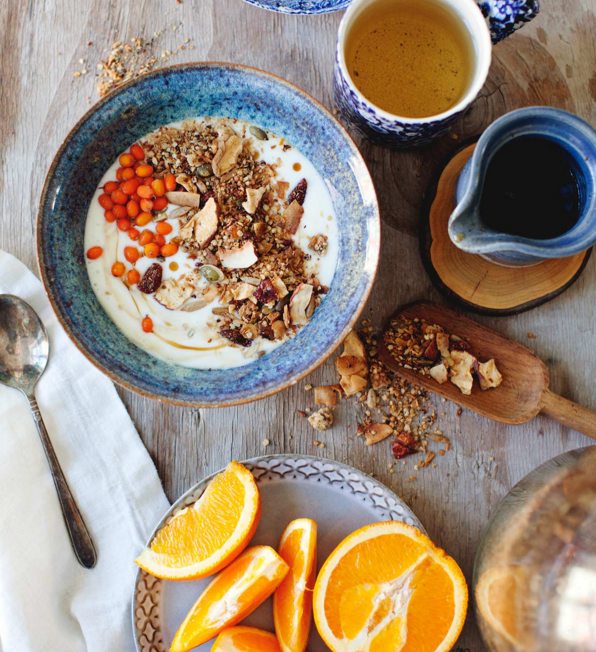 What about a snack or quick mid-day meal?  Tahina Carrot Soup with Pistachios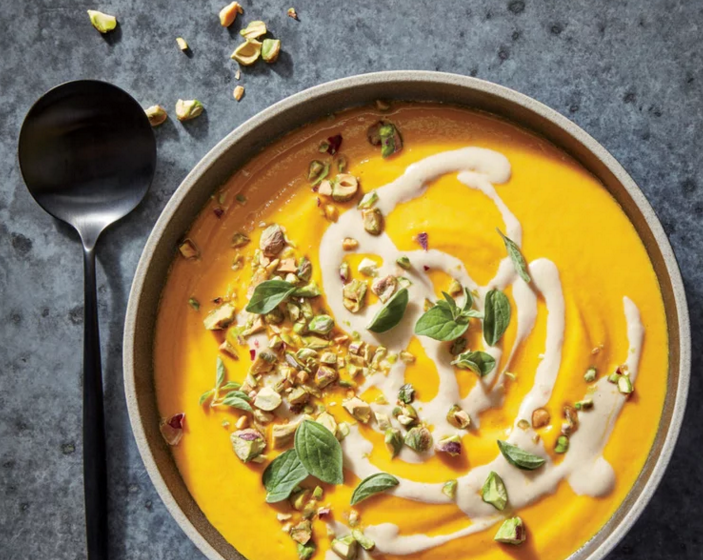 Still on that soup game? We are going Asian for this one. Miso-Tahina Squash Soup with Brown Rice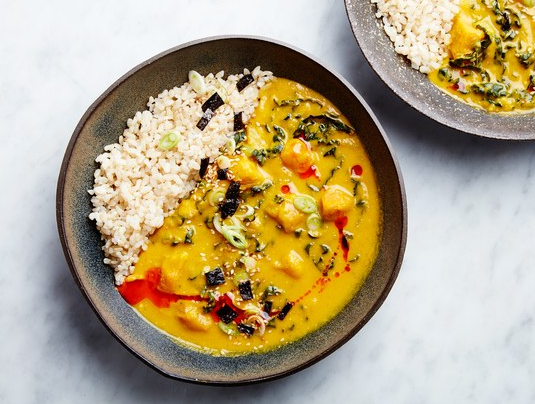 Moving on… Fancy a Burger? How about a Lentil-Tahina Burger with Pickled Cabbage hello veggie burger!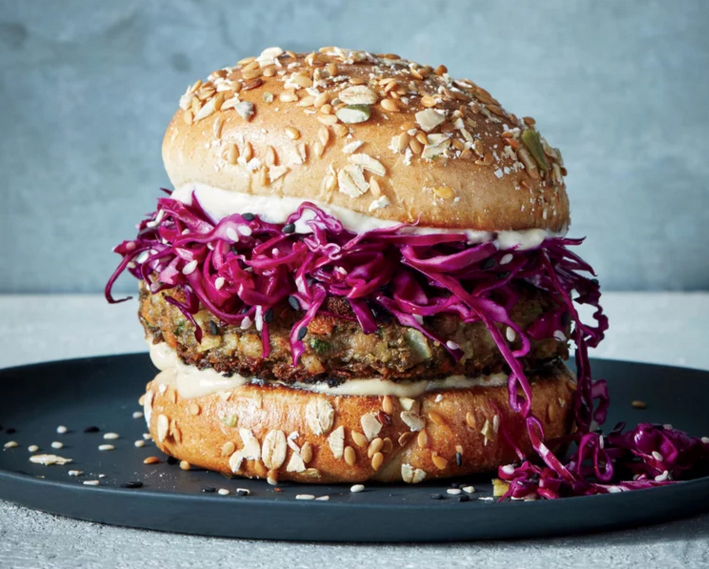 On to another veggie dish. This could be a perfect appetizer or main depending on your preference Sesame-Ginger- Chickpea-Stuffed Sweet Potato .. That Tahina though makes it alllll come together.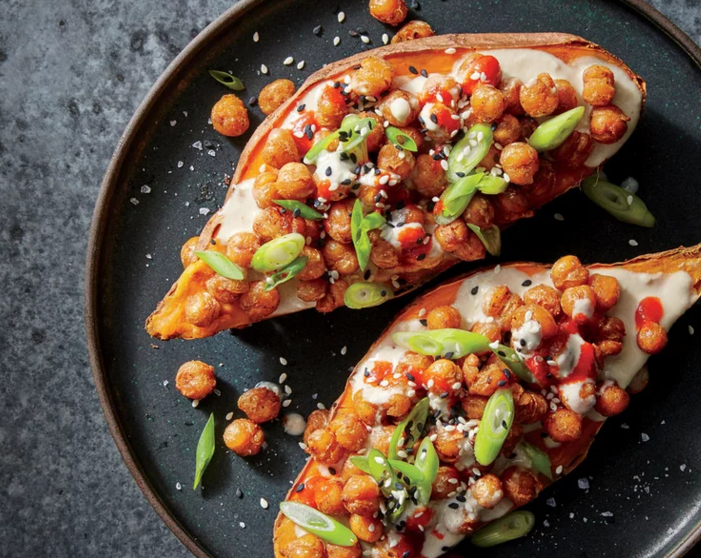 Who doesn't love a good pasta? Well here is a version that you definitely wont have had in your recipe book.. Carrot Pasta with a Creamy Zesty Sauce  yes yes yes!
Because I am a sucker for carbs here is another innovative mix that will definitely impress your guests. How about a Purple Sweet-Potato Gncchi with a Tahina Parsley Sauce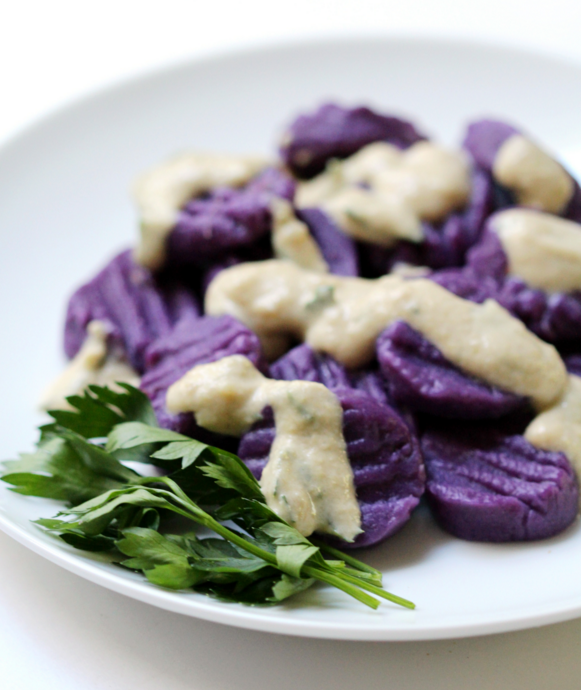 Lets get our dessert on! Here is a list of amazing recipes that you can either enjoy on your own or share with loved ones.
Chocolate, Pistachio and Tahina Truffles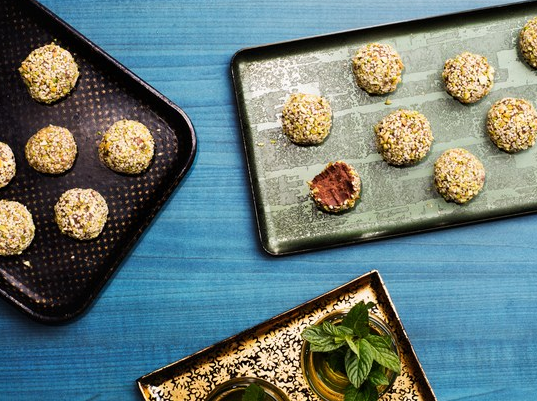 For all those banana bread fans, here is a Chocolate – Tahina  Banana Bread recipe that you will die for!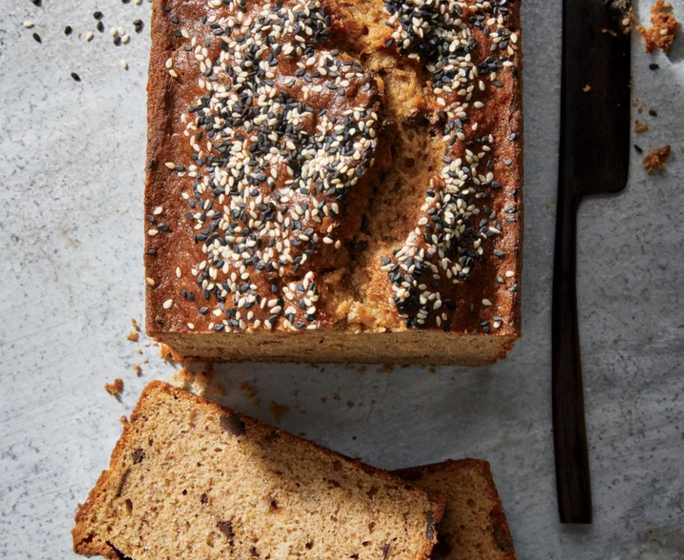 And last but not least! Who doesn't love a good Tahina Swirl Brownie .You're Welcome!
WE SAID THIS : Check out similar recipes by clicking on this link