Strategy and law are both necessary for the complex procedure of collecting a debt owed to credit unions or banks. The success of financial institution business can easily be affected by unpaid debts. If you are part of a financial institution, you deal with collections every day. Credit unions and banks earn a profit through lending, but even when the economy takes a turn, there are delinquencies. In fact, there was a 2.3 percent consumer loan delinquency rate for the third quarter of 2019. 
During the recession, the rate of loan delinquencies increased to almost five percent. Strategies for handling collections are necessary for financial institutions regardless of the economy. There are specific steps financial institutions must take to manage collections properly. Some are used by typical creditors, but there are differences. The idea is to manage collections while maximizing the chances of receiving payments from debtors and borrowers. 
Communication Strategy
The collection becomes an impossibility without a good communication strategy. Customers fail to make payments for numerous reasons. The challenge is understanding the finances of your customers without affecting your collection process. You can maintain a good relationship with your customers with communication. Once you understand their financial struggles, successful collection becomes possible. You must call your customers in order to collect. 
Your customer communications should be proactive and frequent. Using a collaborative tone provides your customers with the encouragement they need to answer when you call. Offering a solution is challenging but necessary and increases the chances your customers will be willing to work with you. If communication still fails, you have received the information you need to improve your collection efforts. 
Maximizing the Approach
Ensuring the relationship you have with your debtors is maintained is extremely important. Efficient collections are impossible without a good relationship. Combining resources enables you to maintain consistency while leveraging your tools such as a dialing system. Financial institutions use the traditional method of dedicated agents for collections. There are a lot of benefits to traditional processes including maintaining a close relationship with your debtors. 
These benefits ate offset by an efficient pooled approach. This is a good opportunity for forcing the financial institution to adopt an operationalized collection strategy both regular and uniform. In addition to using a dialer and uniformity, a pooled approach also offers the benefit of data analytics. All collection resources are then directed toward a common goal and the establishment of a group of common collection accounts.
Collection Tools and the Law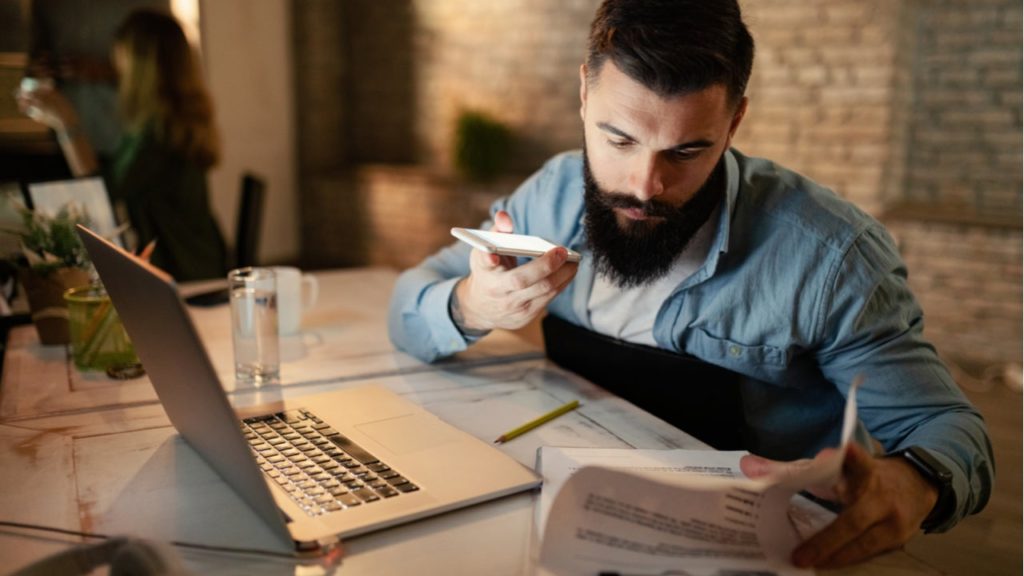 There is a wide range of tools available to automate debt collection compliance under FDCPA guidelines. The correct tool is dependent on the collection process stage. The general goal is coming to an agreement to pay a portion or all of the debt and ensure the agreement is fulfilled. All of these goals can be reached with the use of collection tools including the communication strategies so unique for financial institutions. Offsetting is also an important consideration. 
This is when borrower deposits are tapped by the financial institution to pay the debt. This practice is limited by state and federal institutions so financial institutions must fully understand the applicable regulations and rules. A good example is Regulation Z from the Federal Reserve Board. Banks are prohibited from using offset to pay off credit card debt. The law in California prevents financial institutions from depleting bank accounts to less than $1,000. 
Specific deposited funds are also protected by additional state laws including unemployment, social security, and disability income. Credit reporting is another good tool. Accurately reporting credit offers debtors incentives and financial institutions a tool for working with delinquent borrowers. A good example is a clear communication regarding the effect of a repayment agreement and nonpayment.
Collection Agencies
Financial institutions, credit unions, and banks all lend and invest money. Collections are not only a part of banking operations, but they can also be a distraction and negatively impact operations. Collections are more efficient when a collection agency is hired resulting in numerous benefits for the bank. Professional collections often result in excellent communication, pooling resources to ensure effectiveness and efficiency, and maximizing recovery with legal strategies and tools. 
The largest collections category for banks is credit card debt. Home and auto loans represent the other two major categories. Servicing companies often take care of collections for home loans. There is a minimum of two stages for all kinds of bank collections. These are collecting judgments while enforcing secured debts and collecting past due balances. The four biggest banks in the United States have a massive four billion for just credit card charge-offs.
WE SAID THIS: Tell us your thoughts below.