Remember how we said we finished Metamorphosis? Dom that fighter is refusing to leave it alone. Dom let's have lunch.. NEIN. Dom let's go out… NEIN. You would think her Papa was a German Warrior. Kenzie even threatened to invite a priest she had heard of that lives nearby to perform an exorcism on both Dom and the god forsaken painting. Dom said she was free to invite a priest, sheikh or a dark wizard even but nothing will keep her from perfecting Metamorphosis (she said Metamorphosis in a very power ranger like way, that's when Kenzie realised there was no point trying negotiate.)
So meanwhile we had several visitors come critique our work today. We seem to have lost a sense of reality according to most of them. Dominique in one corner obsessing over her child metamorphosis similar to when Daddy Warbox fell in love with Annie and obsessed over her orange fro. Kenzie on the other hand, has been emotionally injured ever since she found out Lana Del Rey is a thief.
Frankie too has lost touch with his inner Buddah. After creating some chaos in the work space by spilling Dom's water over several times, she decided Frankie needed to chill down on the terrace solo. Being the attention seeker he is, he squeaked for a while, but Dom dismissed his demanding attitude attempting the Ferberizing method. (Kenzie chastised Dom, claiming that Metamorphosis has been receiving way more attention than Frankie lately.) After several more squeaks, his tone suddenly changed faster than a 13 year old boy exiting his awkward flamingo stage and entering manly hood. Sounds ranging from all the notes in one of Mariah Carey's songs came from the terrace. Dom and Noha realised the gravity of Frankie's situation and ran out to find Frankie reenacting a Saw game, a dreadful wire nailed to a wooden frame trapping his tres frajeel foot. Moments later Papousa arrived, scissors in hand and chopped him out. Frank continued crying for several minutes to emphasise the drama surrounding his proud little butt.
We are debating whether this was all a dramatic episode to regain Dom's attention. Hopefully by tomorrow we can exterminate Metamorphosis before Kenzie shaves an undercut in rage.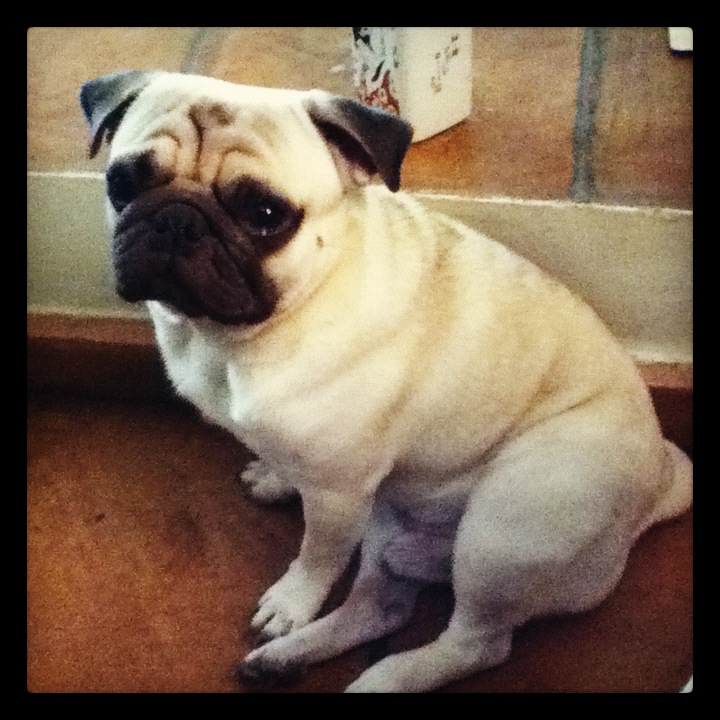 Working on Lana's mutation. Goodnight and good luck.