The past two days have been spent in a whirlwind of activity, reaching a dramatic crescendo and then slumping to a calming after birth. Kenzie and Dom have finally cut themselves off from their nurturing umbilical cord called Papousa, and are establishing their Miss Independence by prowling for a new studio, Will Smith-Pursuit of happyness style. Wanting to be legit, Kenzie was sure to pack a door stopper in case they end up having to spend a couple of nights in a train station bathroom.
But we have not been idle and sloth-like, on Sunday Kenzie and Dom once again flew to Papousa's aid in escorting her to her CSA furniture exhibition. It was quite the ordeal, Papousa the vivacious yet elegant center of the entire event, people fawning over her work left and right. "Dad" had to beat a few eager fans away with a stick, while Papousa preened like a coy maiden.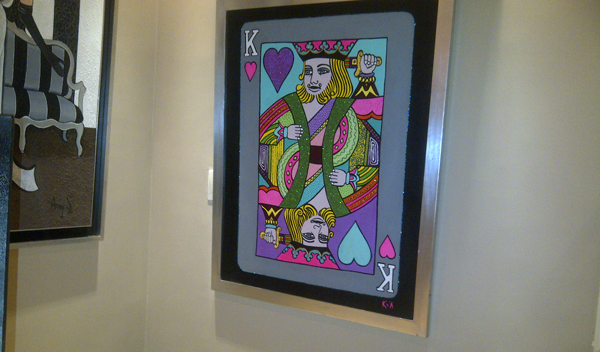 A rumour was meanwhile spreading that Papousa was proposed to by Sean Connery several times during the years she worked with him (when Papousa discovered Kenzie was the source of said rumour, she replied "Mom it's half true, the timing is right, Sean might be my Paps." Papousa was not amused.)
Kenzie and Dom also were the centres of attention that night, although they did not contribute their own fine art, they did contribute an awe-inspiring, magical ambience that led the women to wack their husbands in the head with their purses. Dom however, had a mild confrontation with a photographer who insisted on snapping her every time she stuffed her face with a cracker and cheese cube (If you have seen Dom eat before you will know this is a not suited for public viewing ordeal.) She finally told him she was supposed to be in hiding and it was not safe, both for him and her, to take any pictures of her or to publish them. He apologized, and walked away like a confused cutie.
At the end, Papousa Kenzie and Dom were quite tired of being gazed at and flounced off into the night. The ride back from Maadi to 6 October was uneventful, apart from "Dad" dropping his cigarette in the car by accident which led to a panicked search on the bridge. Definitely not kosher. Papousa is very protective over her vee-hi-cle, and mouthed "fak you papa" silently.
We have also learnt that taking responsibility for your own actions is key to obtaining inner peace. Kenzie has decided to take the blame for all the irrational things suddenly happening. She has even taken responsibility for worldwide hunger and promised Dom they shall not be having any more midnight snacks.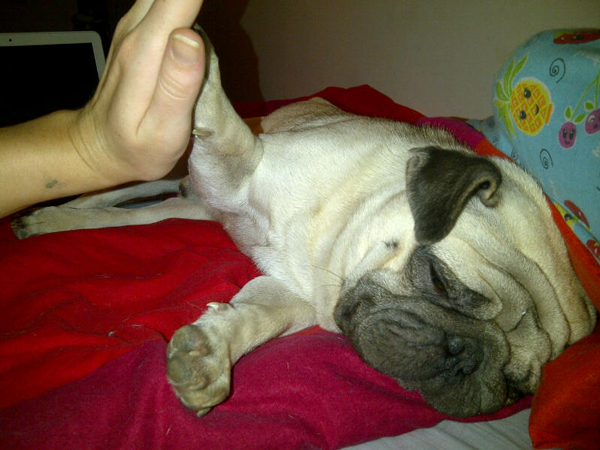 On a crazier more artsy note Project XX will be dipping their fingers into a new project being set up in Cairo as we speak. Hold tight for more details, we shall be documenting the journey yet again.