It's never too late unless you already threw the towel. As you know, many businesses began struggling due to COVID-19. Still, the fact is that a third of businesses fail within the first two years regardless of the situation.As a business owner, you want to try everything in your power to retain the business before quitting. In this article, we'll check out a couple of practical steps you can apply before sunsetting your business.
Evaluate issues
Businesses often suffer for a variety of reasons. It can be a competitor or multiple competitors vying for the same market. It could be your business not upgrading with the times. It isn't easy to take an objective look at your business, but it's necessary. You can begin by assessing a time when profits and sales were still good. When did the change happen? Was it due to a new competitor, failure to upgrade your processes, product, or have your customers fallen on tough times (an ongoing COVID-19 effect)? Determining the issue is a start. Narrow down the reasons why your business is struggling to address the issue head-on.
Boost your marketing efforts
Putting a customer-first approach is a sure way to success. If you're providing value to your customers, they won't look elsewhere. If you're unsure what your customer wants, ask them! Understand what your customer expects and let them know why you're the right solution. Checking in with your customers is a great practice whether they be struggling or successful. It's a great way to get on the same page and tell everyone that you're looking to continue. There are affordable ways to reach new and existing customers. Direct email, newsletters, social media, and Google ads are just some of the options you can consider.
Modify your business model
Updating your business plan in our current world situation may sound impractical, but an update in your current operating way may be just the right decision. For instance, many restaurants and shops that fully operate using their physical shops now have an online presence. Some have even gone fully online. Instead of sticking with the old business model, alterations are vital based on changes in the market. Successful businesses go with the flow while retaining their core business beliefs and values.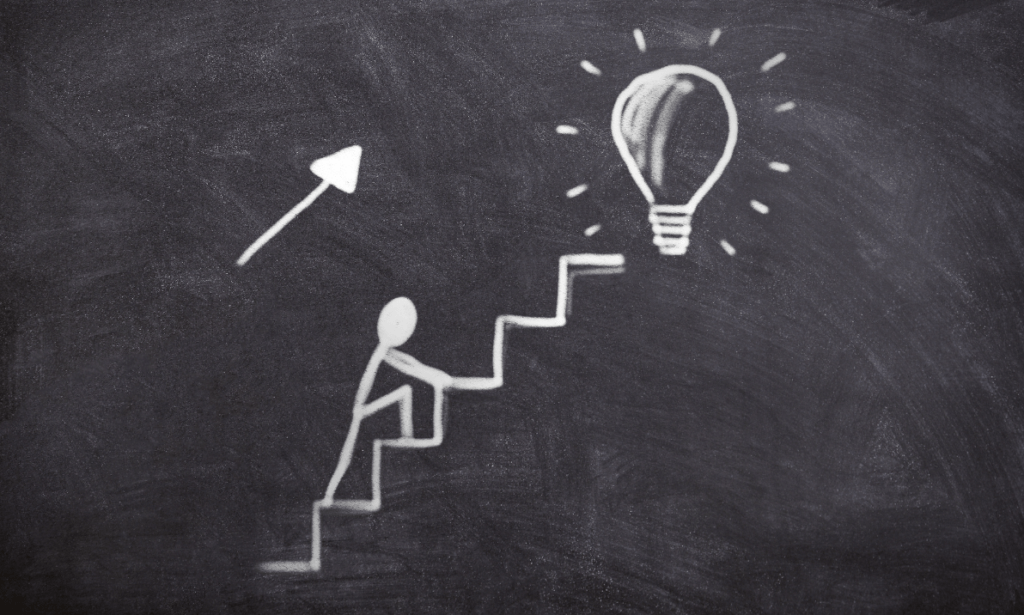 Boost funds
Generating more capital is crucial when trying to save your business. There are several ways to do this, but a revolving credit line through overdraft is deemed one of the most efficient ways to access business growth funds. Bank overdraft lets you access immediate access to funds with the flexibility of paying interest only on the amount you use.
Types of overdraft
Authorized overdrafts
Authorized overdrafts are arranged in advance. With this, you agree to a limit with a bank and spend money up to that limit. The bank will charge interest and sometimes other fees on top.
Unauthorized overdrafts
The unauthorized overdrafts are also known as 'unplanned' or 'un-arranged' overdrafts and are for expenditures beyond what you have in the bank account without advanced agreement. You can learn more about bank overdraft by visiting a bank lender, which specializes in SME banking.
Here you go! Applying these strategies will help to enhance your chances of making a successful business come back. Use these tactics to refocus your efforts and assist in deciding to forge ahead! Remember, the pandemic will be over one way or another so don't let it ever stop you!
WE SAID THIS: Now apply these strategies to maintain your business!