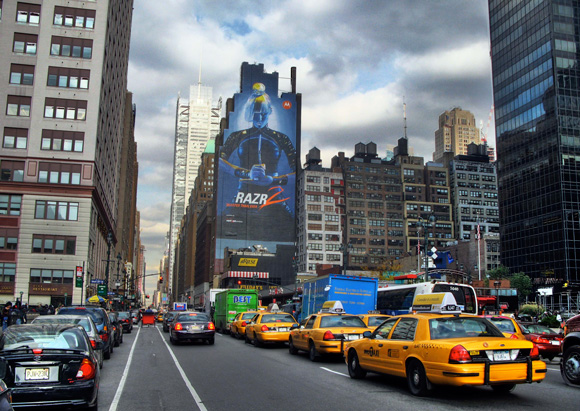 Manhattan… If there was one place I never thought I'd end up in, it's this city, I often imagined myself living in the weirdest places on earth, from Prague to Brisbane to Phuket, but not NYC…
Twenty seven years of living in cairo, having never been outside of the Egyptian borders, the moment I stepped out of the plane, a wave of familiarity swept over me. Shortly after I realized that even though we live in Egypt, we are living vicariously through their culture, their movies, tv shows, their music their brands, even their food, this is where it all comes from, no one feels out of place here, it's the true definition of an ethnic hub, you recognize the streets and the street names and the world famous buildings like the Empire State or the Chrysler without having ever been here, it's a quite bizarre experience, you live at the other end of the globe but your life revolves around a different culture. When you wake up in the morning and have your favorite cereal, put on Some Jay-Z, wear your Levi's jeans & your Hollister shirt and maybe on your way to work watch some Big Bang theory on your iPhone, you are living their culture!
You don't have to have visited NY to know what Madison Square Garden is, or what 5th Avenue is famous for, or which celebrities lived on Park Avenue, now try telling an American "Salah Salem", not really, that's just crazy…
We are so detached from our own culture that when we end up in NY we feel like we've just returned home… we are thoroughly immersed in someone else's life.