Laptops and computers have become the center of businesses these days. From managing accounts and finance, accessing various software, and connecting to the web audience, computers play a key role by being an indispensable office accessory. The tech industry is more focused on upgrades and bringing innovations than ever before. With new features popping up in laptops every now and then, it is becoming more and more difficult to choose the right laptop.
However, there are a number of features that remain constant, and you just need to look for your requirements. Even if you are looking to upgrade your old laptop that is only three years old with a recent model, you will bag a lot of benefits. These include major performance gains and processing power, sharper and better screen technology, longer battery life, and the ability to accommodate and support more software and applications. Here are a number of features that you can look at while opting for a suitable laptop.
Screen resolutions and quality
It will be unfair to limit the use of laptops to only businesses and work. There are a lot of gamers, freelancers, YouTubers, and social media handlers that constitute a major part of laptop buyers in the market. These types of customers often want to look for sharper and better screen resolutions. Luckily, today we can find HD screens at much lower prices.
In addition to that, when working on a laptop, a user spends most of the time looking at the screen, so it is important that the screen quality should be good and it does not affect the eyes. In fact, an ideal screen would feel comfortable to look at and feels natural. You can also opt for touch screens.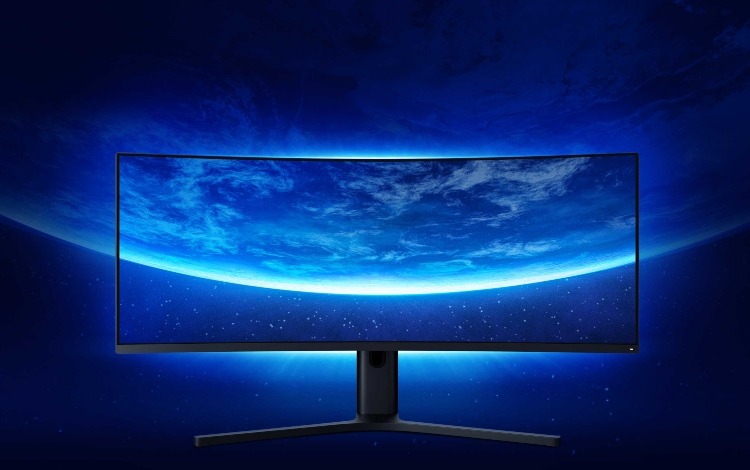 Operating systems in a laptop
The functioning of your laptop depends on its operating system. It is the soul of the laptop that controls all its hardware, software, and connections. It makes sure that you do not have to type any commands that you want to give to your laptop. There are basically three operating systems, macOS, Windows, and Chrome OS. You can choose one of these depending on your preference. Some may find it easy to handle windows, others might love macOS and Chrome OS for their aesthetics and malware protections.
Macbooks are a bit expensive but they surely have amazing battery lives. Not only that, but you can get access to a large number of apps on Mac and IOS through https://setapp.com/. You can also connect Macbooks to your TV with the help of a Chromecast. Windows focus on providing greater navigation, and you can use it with a traditional mouse and keyboard. Chrome OS is mainly found in chrome books. Chrome books are popular because they have access to the google play store, and you can get millions of google apps on your laptop.
The quality of the keyboard
If you need a laptop for data entries and typing jobs, you will want to go with a laptop that has a comfortable keyboard. An ideal keyboard will have enough space around the keys for a better working experience. Soft keypads often have a longer click-time but feel easy under fingers. On the other hand, harder keys are quicker in responses, but many people do not prefer them because they may not be ideal to manage a heavy workload.
Efficient processors
Processors determine the speed and performance of a laptop. The top competitors in the market are Intel and AMD. Intel may provide you the largest range of laptops to choose from. The widely accredited, however, are Intel's Core series of multicore processors. These include Core i3, i5, i7, and i9. Intel processors have mostly been opted for office-based works mainly because it focuses more on performance.
For gamers and graphic designers, AMD is an ideal choice. They have been designed to deliver great speed for multitasking and better graphic quality for gaming. As gaming is a heavy operation, it needs good battery support, and AMD offers a healthy battery life. Then we have the latest Apple processor. If you have a higher budget, Apple M1 chip is surely an option to have.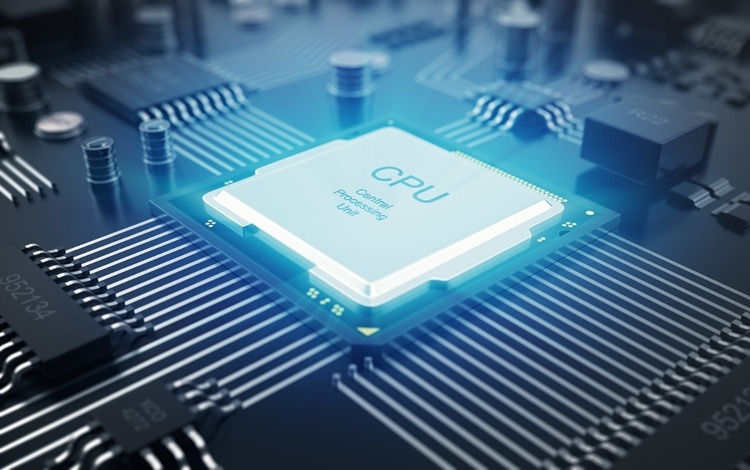 Memory, storage, and battery
Random-access memory acts as a support for the processor to multitask efficiently. If you are a light user, a two Gigabyte RAM would be sufficient. But for graphic designers, video editors, and gamers need RAM from 4-12 Gigabytes. There are a lot of brands that allow you to expand the RAM. For higher performance, you can also go for laptops that allow you to install SSDs.
Laptops have replaced computers in many respects mainly because of their portability and feasibility. Good battery life is a must-have feature in a laptop. Today we have laptops that can last up to 8-12 hours after a single charge. But an average ideal battery life of about four to six hours is acceptable for the users.
WE SAID THIS: What's your favorite laptop?