You are booting up your iPhone device and it's spending a lot of time on the splash screen. Slowly, but steadily, your iPhone is heating up too. You look again at the screen to find something encouraging, but it just displays the Apple logo and nothing else. You are panicking now. There was a ton of data on your phone that you couldn't just part with. I was in a similar situation once and I got out of it. This issue is called iPhone error 4013 and to save you from the frustration caused by it, I'm writing all the solutions in this article.
Why does the iPhone get stuck on the Apple logo?
If your iPhone gets stuck on the splash screen during startup you may wonder whether your iPhone device is gone for good. But it's nothing to worry about and this issue can be solved very easily. The reason you find your iPhone stuck on Apple logo is that something gets messed up while your iPhone is going through its initial checks of software and hardware. Yes, you read that right. Whenever you switch on your iPhone device and see the Apple logo screen, your device is checking its software and hardware components. If something goes wrong, the operating system won't start up and your phone will be stuck on the splash screen.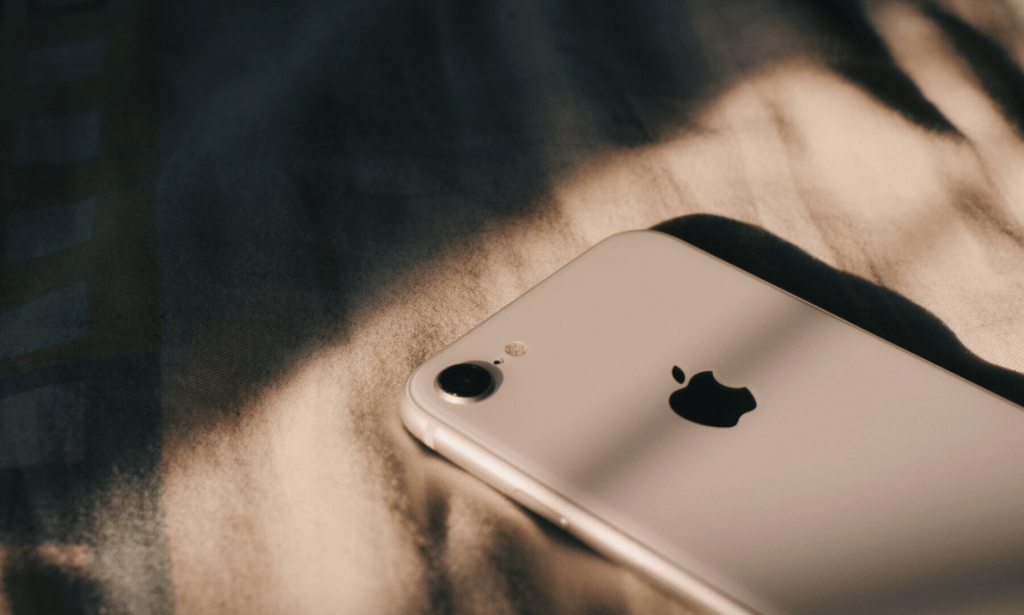 Solution: Get a professional third-party tool
Since there may be a problem with your iOS we recommend that you don't do the tinkering yourself and get professional help. It is important because Apple devices are not cheap and getting them fixed from authorized Apple stores is very expensive. In this situation, the best thing you can do for your iPhone and yourself is to have it fixed by a professional third-party tool.
There are many software solutions available in the market for this issue and the software that I used to fix my issue was Dr.Fone – System Repair (iOS). It is a user-friendly system recovery software that is designed to fix numerous iOS issues. I, personally had a good experience with this software, but there are many other options available in the market too and you can choose whichever you like.
Such software solutions come with user-friendly modules that fix issues related to iPhone iOS. You can switch between different modes to fix various iOS issues easily. These software systems usually support all iOS devices, but it is always better that you check whether a program is compatible with your device before you buy it. One of the best things about these solutions is that they are very easy to use. You don't have to be a tech wizard to use them. They solve problems easily without harming your device or causing any data loss.
Solution: Restore the previous hardware
Sometimes we find that a piece of iPhone hardware is malfunctioning and we change it. When we do so, we find the device stuck at the apple logo. Thinking of this as a software issue we try all things related to iOS but all our efforts are in vain. This may lead us to believe that our iPhone is permanently damaged and we may need to buy a new one. Please, never do that or you will just lose money.
This issue can be easily solved by replacing the previous hardware component that you found malfunctioning. Your iPhone will start going past the splash screen. You see when you start your phone and it goes through the initial tests. It finds that a new hardware component has been installed and it's not familiar with it. It may start searching for the appropriate driver and upon failing to find it, the phone gets stuck on the splash screen.
This is why it is always recommended that you always go for genuine hardware components and don't install anything foreign on your phone regardless of the benefits. Apply parts are expensive, I know, but the iPhone is more expensive. No one would want to have their iPhone destroyed just because of a hardware component that their friend thinks is good.
Solution: Restart and Recovery
Many issues such as iPhone stuck on Apple logo can easily be fixed by restarting your device. In many cases, it has been observed that a basic restart fixes this issue. It's like giving your iOS a second chance that it avails and solves its own issues. I am mentioning it here as it is the simplest solution to go about it and it's worth trying as well. After all, it will only cost you a few seconds.
If cases where a standard restart fails to do the trick, you can also go for a hard reset. Hard resets are excellent at cleating out more of the iPhone's memory and this makes them fix some more difficult problems without you suffering any data loss.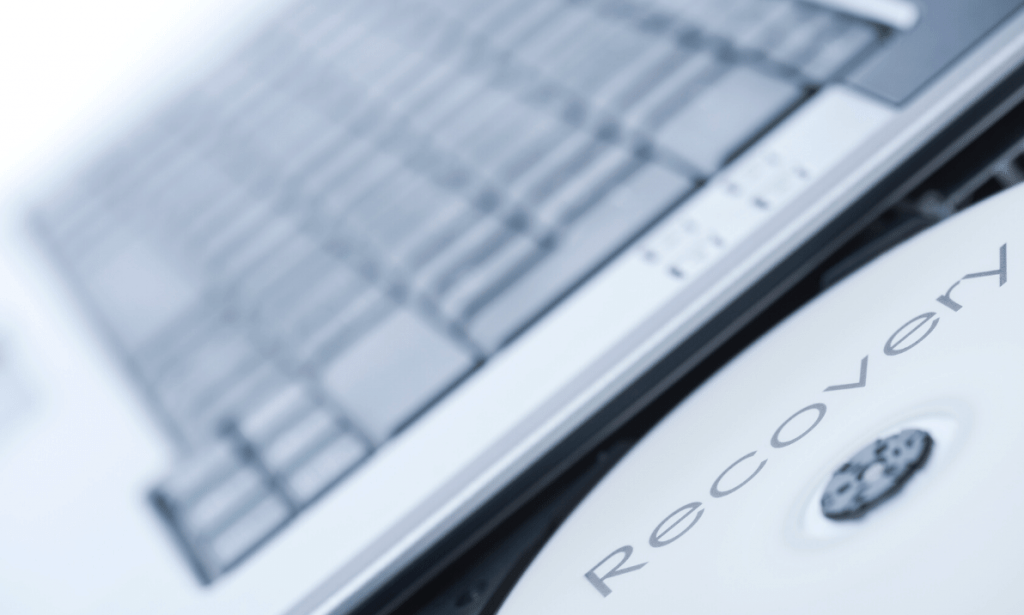 If both the soft and hard resets don't work then I think it's time to unshackle the Recovery Mode. This mode is designed by Apple developers for troubleshooting similar issues. It can be very helpful in this situation. Like I mentioned before, when your iPhone gets stuck at the splash screen, something is causing problems in the operating system process of starting up your device. The function of the Recovery Mode here is to boots up the phone and stop OS from running. This allows you to fix such issues. While in the recovery mode you can also go towards installing a fresh version of iOS. This usually solves all such problems. Just remember to back up your data before you do it and all will be fine.
Final words
These were the easiest ways using which one can solve the iPhone stuck on the Apple logo issue. If you are searching further solutions online, then I'd recommend you to try keywords such as iPhone stuck in a boot loop, iPhone error 14, iPhone stuck on restore screen, phone stuck on apple logo, fix the iOS system, and iOS system repair. These were the search words that I used to find solutions to my iPhone issues and they worked really well for me. You can save some time by using them as they will lead you precisely to the right solutions for your device.
WE SAID THIS: 3 simple solutions for a not-so-simple problem!