Taking a small business loan has become a common practice today. At one point, a business owner has to borrow money. There are different reasons why it might be necessary to borrow a business loan. For instance, a business may need additional funds for expansion. When you start a business, one of the main goals is to have consistent long-term growth. But this comes at a cost. As it starts to grow, it might outgrow premises and, therefore, the need for physical expansion. Alternatively, additional funds might be needed to expand the scale of operation and start serving new markets.
Market expansion requires substantial investments in such areas as product promotion and digital marketing. Still, a business may need additional funds to acquire equipment or increase the number of employees. While it is possible to borrow money online instantly, a borrower should know how to contact a local lender about business loans and compare it by visiting Loan Advisor Singapore.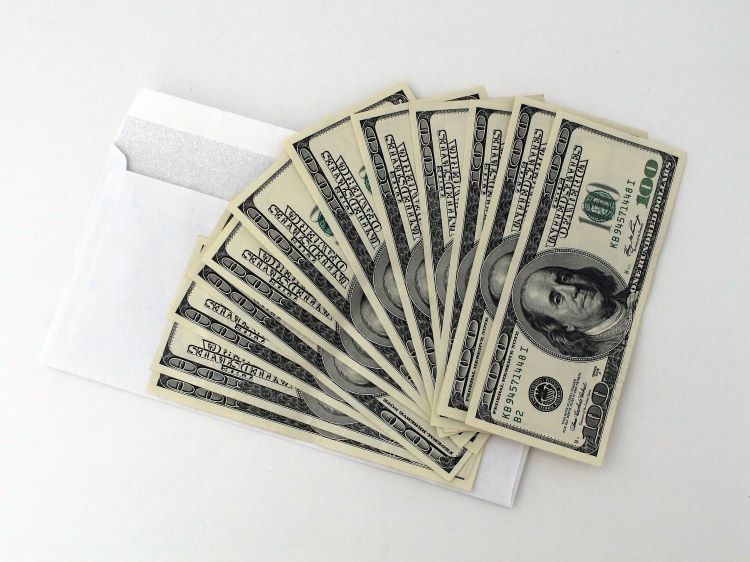 Contacting a Lender
Again, there are so many legitimate reasons why it might be necessary for a business to borrow. But the how you contact the lender may determine whether the application will be approved or declined. You are supposed to approach lenders most appropriately and give relevant information that can positively influence their decision to lend you. So how do you do that? Well, keep in mind that lenders only approve borrowers who meet their eligibility requirements. Several factors are often considered when it comes to eligibility for business loans. To increase the chances of being approved, you have to understand what lenders look for and ensure you are ready.
The point we are making is, you will be required to give a lot of information before you get approved for a business loan. You also have to show lenders that you strongly believe in your venture. If you do not believe in it, who are they to believe in it? In this case, you even have to pledge assets as collateral. When you approach a local lender for business loans, consider the following points.
Collateral
Are you approaching your local bank? If yes, remember banks cannot lend to start-ups. This means start-ups should prioritize other lenders. Nevertheless, if the business has valuable assets, it can be considered for a bank loan. The assets can be used to secure the business loan you are seeking.
So, look at the assets that you can pledge. For instance, what is the state of your accounts receivable? In case you want your accounts receivables to back up your loan, then you have to ensure that the significant receivables accounts of your debtors are solvent. Also, remember that not the total value of the receivables will be acceptable. Lenders will only accept a certain proportion of the accounts receivable. In most cases, local lenders only accept 50%-75% of the accounts receivables to secure the loan.
In case you want an inventory loan, the lender will also take just a certain portion of the inventory. However, the inventory will be critically examined to ascertain their real value. When you go for this option, make sure your inventory is valuable, not old and obsolete. Also, in case the lender wants collateral, you may also be required to use your personal property as collateral, such as house equity, to be approved for a small business loan. It all goes to what we earlier stated; lenders cannot easily believe in your business.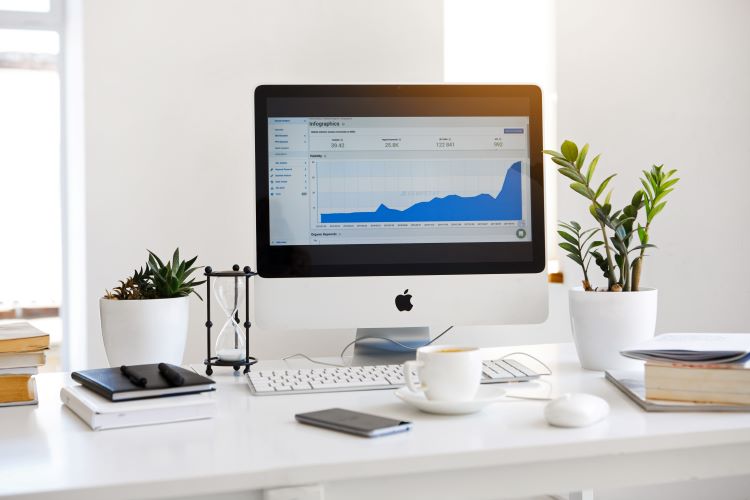 Business Plan
Why do you want a business loan? Do you need funds to start a business? Do you want additional capital? Do you want to acquire new equipment or to add inventory? You need to understand the best lender, depending on the purpose of the loan. For instance, local banks do not lend start-ups, and neither do they fund business plans. Financing business plans is actually against the banking law because they mainly deal with funds belonging to depositors. Ask yourself p- would you be happy if a bank invests the funds in your checking account to start-ups? I wouldn't.
Even Singaporean bank regulators cannot accept that. But in case your business qualifies for a bank loan, you will be required to present a business plan. Many lenders in the market also need this document, and therefore it is essential to take time to prepare for it and ensure it captures all the necessary information. It will help if you ensure it is in a proper format.
Update All Financial Information of the Business
Local lenders will ask for business financial info. The details needed may include current and previous loans, as well as the debt incurred. You will also be required to provide all the business bank, investment, and credit card accounts. Also, lenders will require supporting information such as tax ID numbers and full contact information. As prepare to contact the lender, prepare these details, and make sure they are all free from errors.
Full Information Relating to Accounts Receivables and Accounts Payable
Information about accounts receivable may include the age of the accounts, details of each of the accounts, as well as sales and payment history. The same information will be required for accounts receivables, though you will also be required to provide credit references and the details of the organization that supplies your business. This information helps the lender to determine your payment history and behavior.
Statements of Financial Position
The balance sheet of the business should indicate assets, liabilities, and, more important, the capital of the business. Present the lender with the most recent balance sheet. Also, ensure the financial statements are free from errors. It is an added advantage to have them audited and reviewed.
The Bottom Line
Lenders receive a lot of small business loan applications. Nevertheless, they do not accept all of them. A significant number is declined. Why? Loan approval depends on so many factors, including how a potential borrower approaches the lender. In this blog, we have discussed how that can be done. But which small business loan is fantastic? The next discussion will address different types of business loans.
We said this: If you're going to do it, then do it right.