Egyptian women are always complaining about how unlucky they are in the male department and constantly comparing our gentlemen to Europeans. Long gone are the Roshdy Abaza and Ahmed Ramzy days and the ladies just can't seem to let go.
However, we've noticed lately how this attitude is pissing men off, especially when most of them are killing it at the gym and making sure every single follower they have on social media knows about it.
We decided to bring you the hottest male models in Egypt right now that will restore your faith in Egyptian beauty. Yet before we proceed with our top men, if one of the models mentioned comes across this article, don't let your ego consume you — you are beautiful. BUT: There is a man on this planet called David Gandy and every woman will choose him over you on any given day.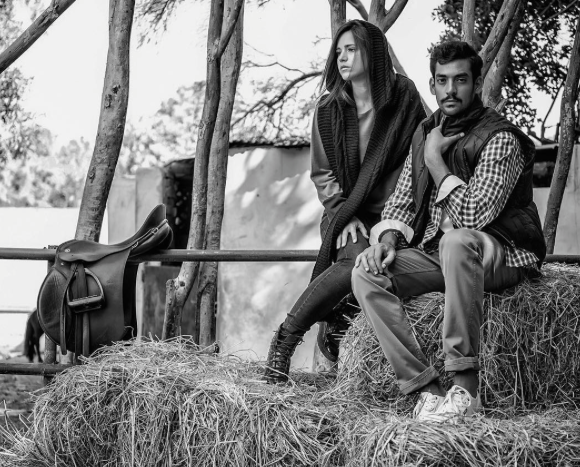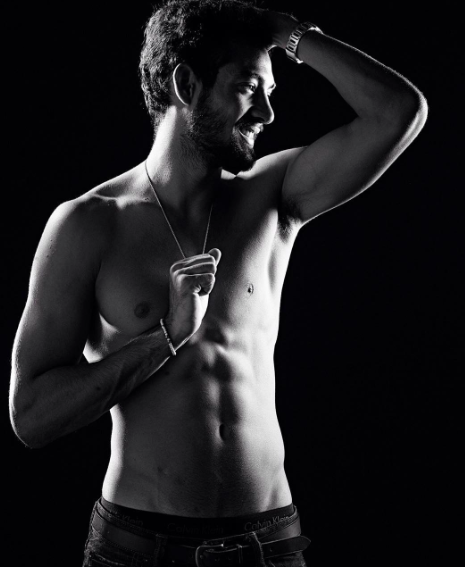 This model has the kind of Instagram account you stalk when you're having a bad day. His face is the most calming, graceful and serene thing in Cairo. The world goes silent when you look at this guy.
He's the one you met at college, obsessed over for years, the calm guy with a guitar at the back of the class, the one wearing perfume that reminds you of ice cream and Nutella, but his spirit was too free to be held down so you ended up marrying your mom's best friend's son.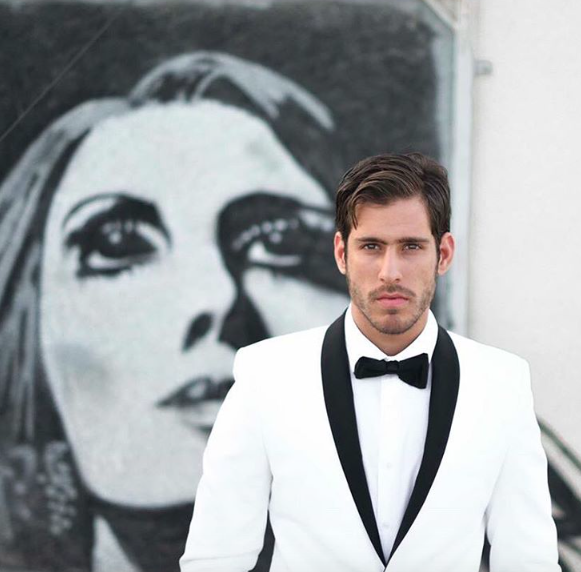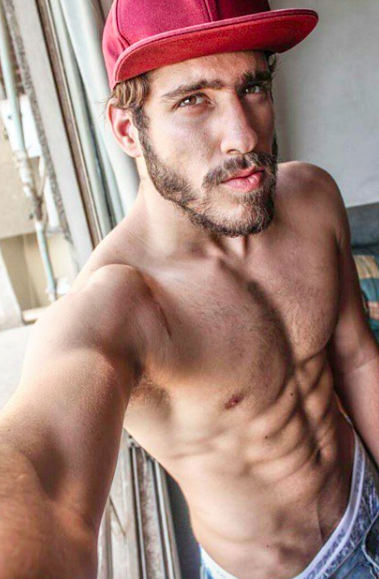 Are you kidding us, Yusuf? Are you seriously doing this to women on Instagram? This guy always reminds us of the stunning, rich billionaires in romance novels — a little bit broken, cocky as hell, hiding the fact that he is unworthy of redemption due to his disturbed past, until he meets the simple naive girl who sweeps him off his feet. Every girl is dying to be his savior.
He's our Christian Grey and he's a doctor in the making. A true heart breaker. Is he Egyptian? No, and we don't care, he lives in Cairo.
This model gives us the vibes of a good-looking CEO who is a womanizer. He looks incredible and quite professional in a suit, but then suddenly you are swept off on an emotional roller coaster. He's hot then cold, he's calling then ignoring you and he feels like your everything, yet he's nothing to you at all.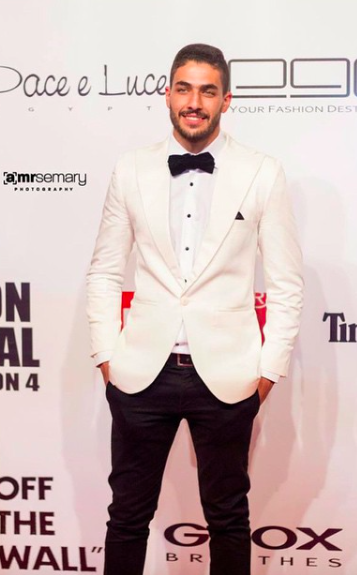 The thing about Egyptian guys with colored eyes is that they know they have higher chances with women, especially if they have the abs as well. So we're hoping this emerald-eyed model takes it easy on women. His Or Thawra street billboard is hard enough.
He is one with mother earth. He is the definition of raw and organic. He knows how to rule a runway, but c'mon, have you seen his photo shoot on the beach? This is the boy you dream of meeting on your trip to Ras Shetan. The one who dropped his corporate career to become one with the Red Sea.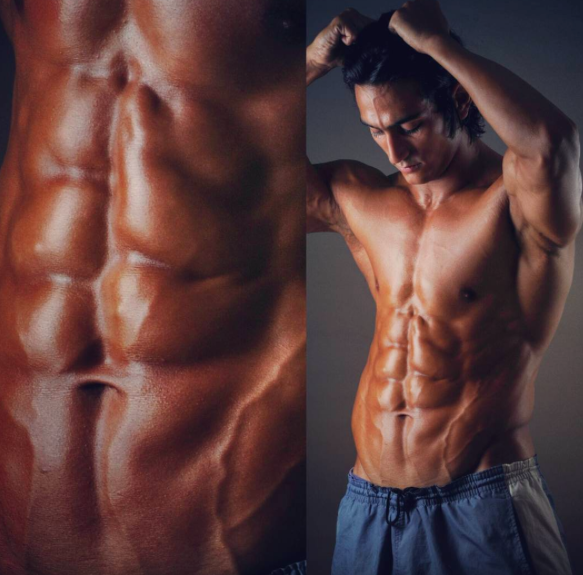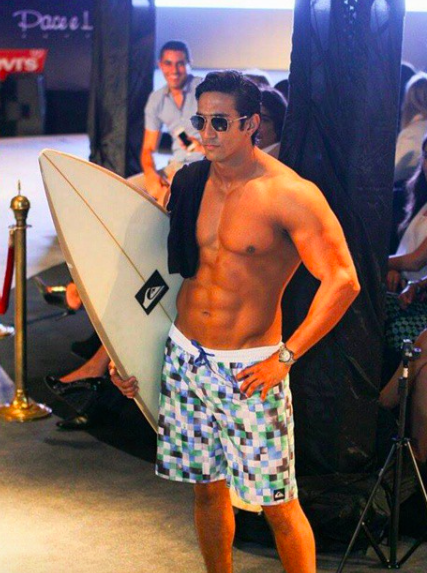 He is ripped, he is chiseled and he is Egypt's first fitness model. He is as huge as The Rock and any woman, no matter what size, will be as little as a Barbie doll next to this stud. He is the dream guy for any woman in search of a strong, dominant superman to carry her around.
There's something about a guy with disheveled hair that is irresistible. This is the kind of guy you think is reachable but couldn't be more wrong. He's the artist you met and friend-zoned you at "Hello," but you keep trying to impress him intellectually and fail miserably.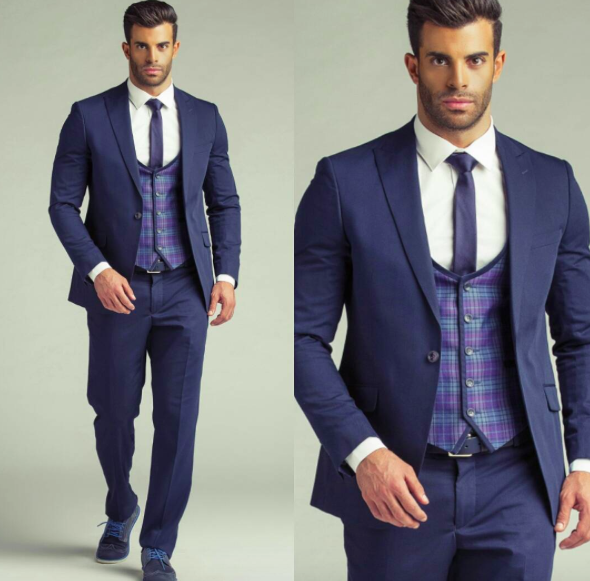 If the renowned model looks familiar, it is because he is Mr. Egypt 2009/2010. He models literally everywhere and he rocks a suit like no other.
Everyone in the fashion industry talks about how decent Zain is, no wonder he gets so many modeling gigs. It doesn't hurt that he has cheek bones that could go on for days and killer hair.
And our favorite up and coming style star: Mostafa Waheed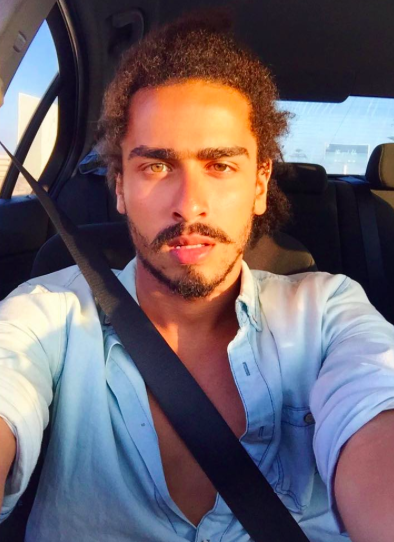 Our favorite fashion guru! Not only is he the most down-to-earth person we've met in this field, God bestowed him with the most mesmerizing green eyes that perfectly suit his olive skin. Sorry guys, but you had no chance against our Mostafa.
WE SAID THIS: Don't miss The Hottest Bearded Men in the Middle East.