Online gambling can be confusing for people who have no experience. There are so many gambling sites out there, making it difficult for anyone new to know where to start. Choosing the right gambling casino is the key to enjoy online gambling.
Sadly most new bettors ignore the crucial aspect of the right casino. Some online casinos have great games and great platforms, but some can't be trusted. That is why you need to do thorough research before joining an online casino. So here are things that you should know before joining any online casino.
How to Check a Casino
It's not hard to check out a casino no matter where you are. You will start by going online and search for the casino. Check out some customer reviews; they are the most reliable since customers are not paid to give an opinion. In case a customer had a bad experience, they will not hide that information. Some comments might be harsh, but it is the truth.
Ensure that the casino has a license and is operating legally. No matter the geographical locations, legitimate casinos have licenses. If you are not sure about the license, you can search online for more information.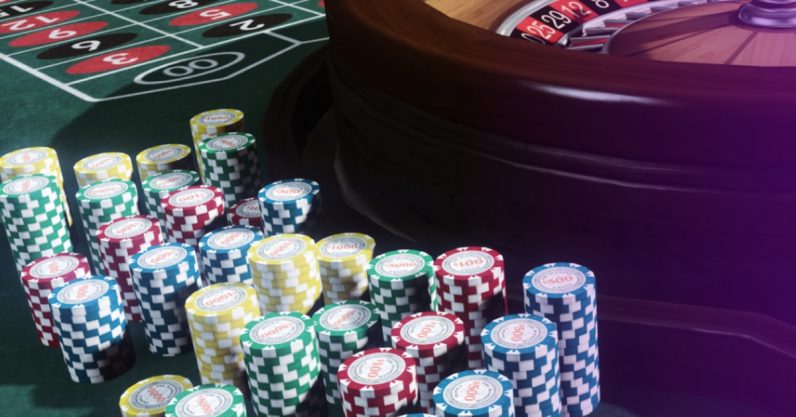 Multiple Games
Also, you should know is that there are a lot of games available on casinos. You can access games such as car racing, baccarat, and poker online, among others. So learn on different games and master on the one that suits you.
How to Bet Within Your Budget
It does not matter where you are from, but playing responsible is essential. You should know your limit, and when you reach it, walk out. Although some bettors do face challenges, they require setting boundaries so that they can stop before they get into any problem. Some sites have safeguards, including spending habits; these ensure that bettors play responsibly. Online betting is not legal everywhere
It is important to know online gambling is illegal in some countries. Though no one has been prosecuted due to gambling, you should check out if gambling is acceptable in your state so that you can be on the right side of the law.
There is no rigging in casino games
No matter what you have heard, you should know that there is no rigging on casino games. Most of online slots games work on a random number generation. It means that you have the same chance of winning with your first spin as with your 200th. You might think that this is not true, but that is how they are designed. So, while joining an online casino, keep that on your mind.

Welcome Bonus
You should know that in online casinos, there are different types of bonuses. Many online casinos use bonuses to attract more customers. This will help you when choosing the right bookmaker.
As a new bettor knowing these things will help you when starting your gambling journey. When you want to choose a bookmaker, and you are a fun of poker, chose a site where you can learn how to play poker online.
We said this: The more you know the better!