From Sleeping to Historical Adventures, These 10 Activities Refresh the Spirit of Eid al-Fitr
Ramadan can be a tough month for people. The fasting, especially in this weather, and with the flipped schedule, it's easy to feel fatigued and dazed. Not to mention the daily pressure of figuring out the main meal for iftar as well, along with being bombarded with new ads on TV. When it's time for Eid al-Fitr, it's time to unwind. By this point, all people want to do is simply relax and have the ultimate timeout on their vacation.
However, due to the COVID-19 restrictions that have been set, pools and public beaches will be closed in Egypt for the following two weeks, hopefully that's all that is. Nonetheless, to ensure the safety of everyone, precautionary measures must be enforced to curb the spread of the coronavirus. But don't worry! You don't have to kiss your vacation goodbye just yet, because we still have a list of things you can do during the holidays, guaranteeing a refreshed break!
Sleep
Use the vacation time to really make up on much needed sleep, even if it means 10 hours if you can! Making up for those tiresome nights will do wonders for your mind and body. Time to make your bed the only best friend you need, and get all cozy in it!
Have a self-care routine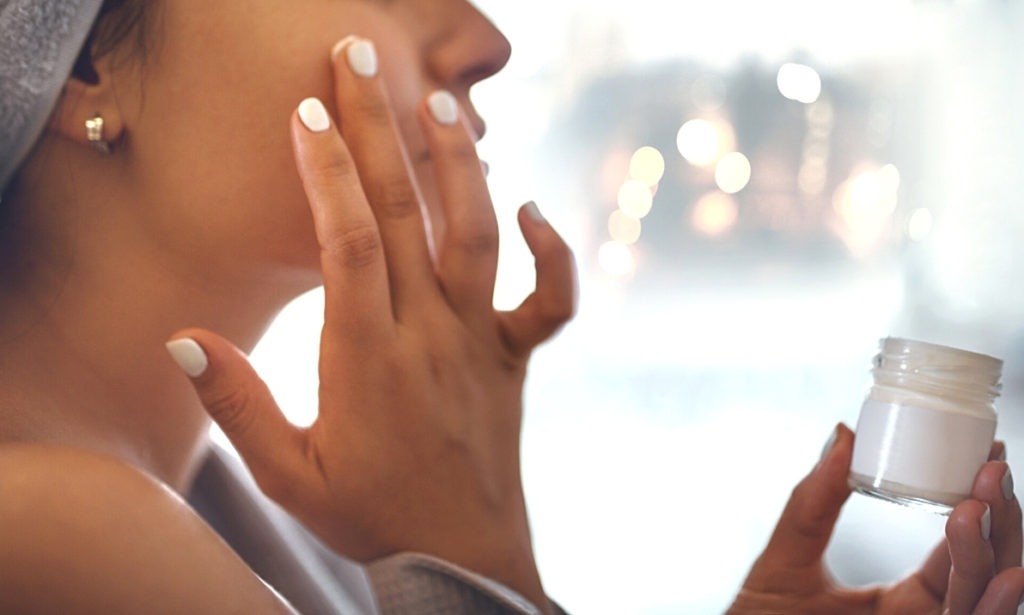 Life can be busy with work, studying, taking care of your family, and so on, to the point where we forget to take care of ourselves. Use this time off to give yourself a skin-care routine. Get your nails done, get a new updo for your hair, and just go all out in really pampering yourself. There is no better time!
Get a massage
Those long hours working or sitting by a desk are no good for our bodies. Booking yourself a massage during this holiday or heading to the spa is just what your body craves. Let loose all those stubborn knots and calm those sore muscles for the rest of the vacation!
Go on a social media cleanse
Sometimes the world can be too loud. With daily human interactions and keeping up with the news, the world surely can be quite hectic. The next best option for you to unplug and unwind is to detox from the social media world. Turn off your phone if you can, and cut off from the world for a day or two. Comparing this mode to living through a screen can be a sense of relief.
Catch up on those TV series you missed
Honestly, the amount of TV series that are out this Ramadan have been magnificent. To be able to watch all the shows you want whilst still living your life with all the responsibilities at hand seems a little farfetched. That's why the Eid al-Fitr holiday seems to be the perfect time to download the shows you missed, and binge-watch them for days.
Have a movie night with your family
In case you feel like doing a group activity in the comfort of your home and pajamas, this one seems perfect. Just choose an interesting movie, butter up some popcorn, and get those snacks and sweets ready by your side. Creating newer memories with your family may very well be just what all of you need.
Cook new dishes
Don't lie and say you haven't been watching all those cooking shows throughout Ramadan…because it's time to whip up some creative meals in your kitchen. For each day in Eid, cook a new meal and surprise your family with these new tastes!
Visit your family or friends
To catch up on the special connection with your loved ones, visit your family and friends, but of course make sure to implement safety measures regarding COVID-19. These gatherings, filled with love and nostalgia, warm our hearts to the max.
Host a barbeque on your balcony or roof
If you're not going out or traveling, bring the holiday within the comforts of your home! Light a fire on the coal, have someone assigned to fan it out, and grill the day away!
Visit the historical places within your city
For a more adventurous holiday, satisfy that youthful and wild trait of yourself by visiting some of the most historical and/or underrated locations. Be it museums, old streets or gardens, immerse yourself in literally any historical place within your city and marvel at their authenticity.