Expo 2020 Dubai's End Paves the Path for District 2020, The UAE's Latest Smart, Sustainable City
Expo 2020 Dubai has been a remarkable place that has brought together people of many cultures and heritages to appreciate our differences and identities. Each country highlighted its customs and heritages with pavilions. A project that drew people together and made them closer than they had ever been before! The expo, though, finished on March 31, and we're all wondering what will take its place. Is it a new expo or a commercial space that they're constructing? The answer, of course, is a smart city!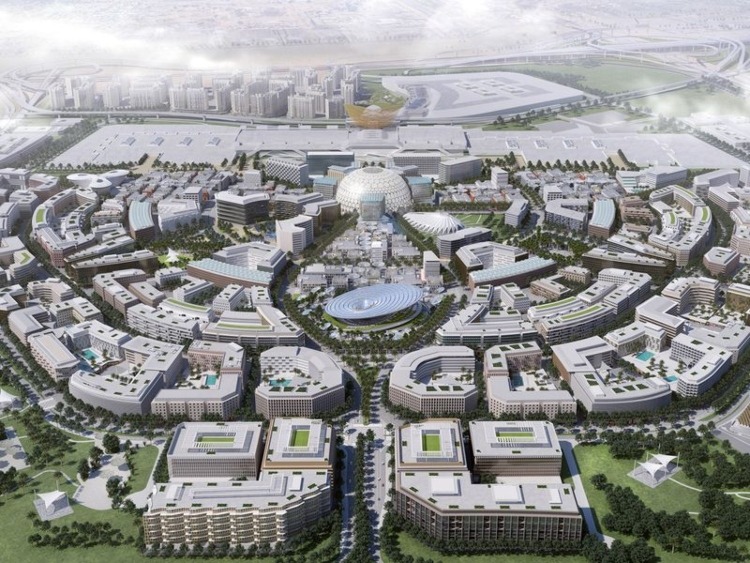 The smart city will be called "District 2020," and it will utilize 80 percent of the Expo-built infrastructure to achieve the Expo's principal goal of creating an ecosystem that connects, generates, and innovates new solutions for long-term growth and sustainability.
Moreover, some of the expo's most popular pavilions will continue to exist in District 2020. It will be a '15-minute city,' indicating that you won't need a car to get from one side to the other. Not only that but also Terra, Expo's sustainability pavilion, will carry on the tradition by being transformed into a Children and Science Center, featuring activities and exhibitions to encourage environmental awareness. This will be a smart city that incorporates technological advancements to create an atmosphere where science and technology are exquisitely linked.
It's fascinating to see how the United Arab Emirates (UAE), particularly Dubai, is always on the lookout for fresh inventive ideas to alter their neighborhoods and promote sustainability and environmentally friendly initiatives around the country!