It's possible to find just about anything online today. What you may not realize is that it's not just about convenience. For example, you stand a good chance of finding those great looking boots from Sorel that you've wanted for some time but could never find locally. If you have never shopped online for footwear, get ready for a treat. Here are some of the perks that will be yours. 
Discovering New Brands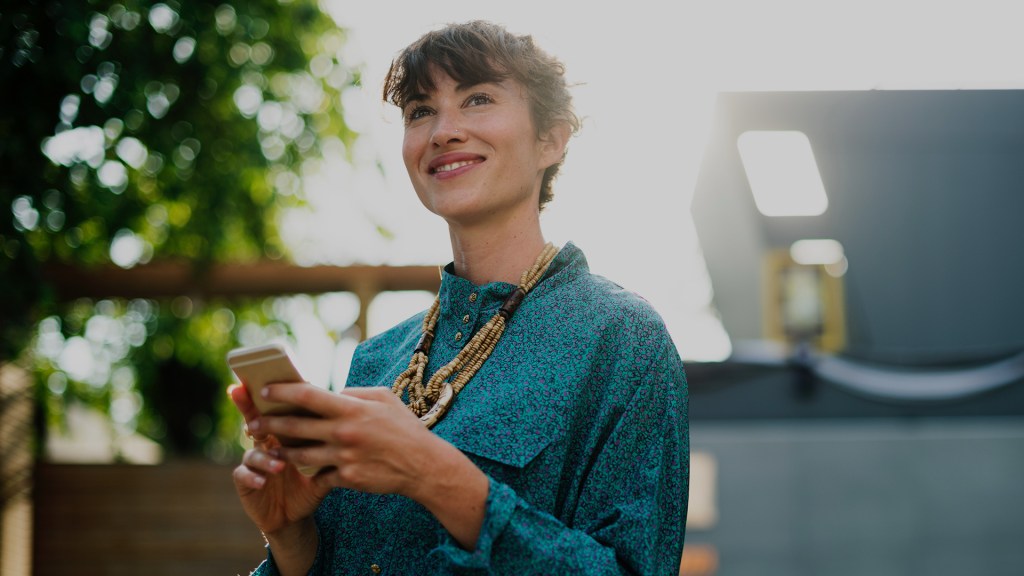 While online shopping is wonderful for finding the things you want, it can also open up all sorts of new possibilities. There are brands out there that have never been carried in the local shops. This will be your chance to learn more about them and maybe decide to try a pair for yourself.
Think of it as a way to expand your horizons. If you really like the shoes or boots that you receive, add that brand to your list of favorites. That makes it easier to see what else they offer the next time you need footwear for a specific occasion.
Getting a Jump on the Upcoming Season's Styles
Did you know that many of the best online shoe shops receive inventories of the upcoming season's styles before they ever get to the local stores? This is great news for you, especially if the plan is to invest in footwear that will be used in the season ahead. Think of how nice it will be to step out in the latest style before anyone else even knows they're available.
Shopping When It's Convenient For You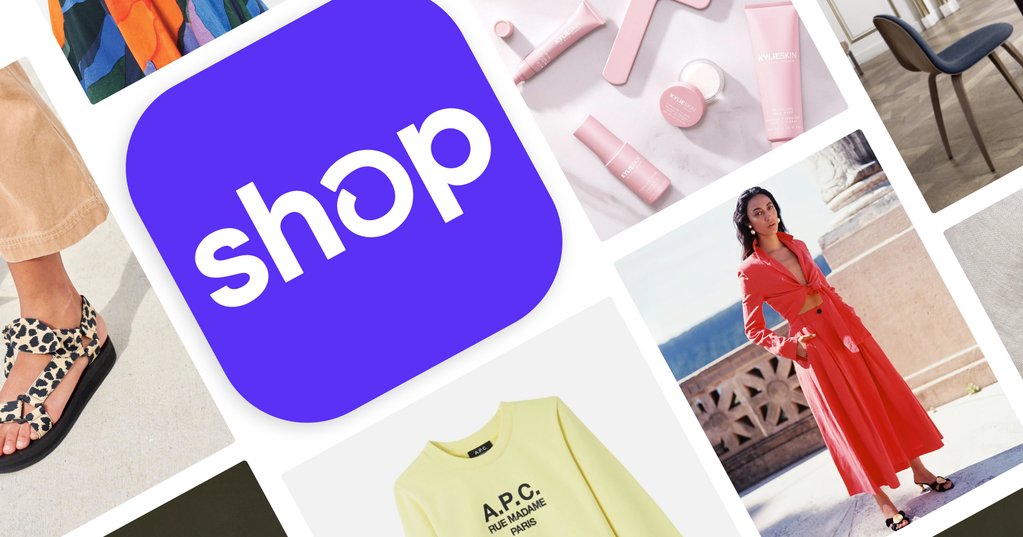 The convenience that's always been present with online shopping is still there. In fact, it's better than at any time in the past. While you still have the option of logging into your favorite online shoe shop and placing an order any time of the day or night, the shipping options have improved over the years.
Instead of having to wait for a few days while the order is filled and shipped, many online shops now offer expedited shipping options. That means you could place an order tonight, have it ship the following day, and show up on your doorstep the day after. That's good to know if you need something at the last minute for a special event.
Taking Advantage of Special Pricing
Many people are surprised to learn that online shoe shops offer sales and discounts from time to time. If you're a regular customer who has an account, it's easy to sign up for emails and texts about flash sales, seasonal close-outs, and other types of opportunities to get what you need and still save money.
Think of that this can do in terms of stretching the budget you set aside for your wardrobe. Maybe a pair of shoes you've wanted for work is on sale during a special event. The savings to you can be significant. 
Are you ready to try buying shoes online? Now is a great time to visit the Walking on a Cloud online shoe store and take a look at what they have to offer. Search using several different criteria and it won't take long to find the right brand and style for any occasion that one can imagine.
WE SAID THIS: Tell us your thoughts below.